Polarull: Wool clothing with a social touch
Text: Synne Johnsson | Photos © TV Klipp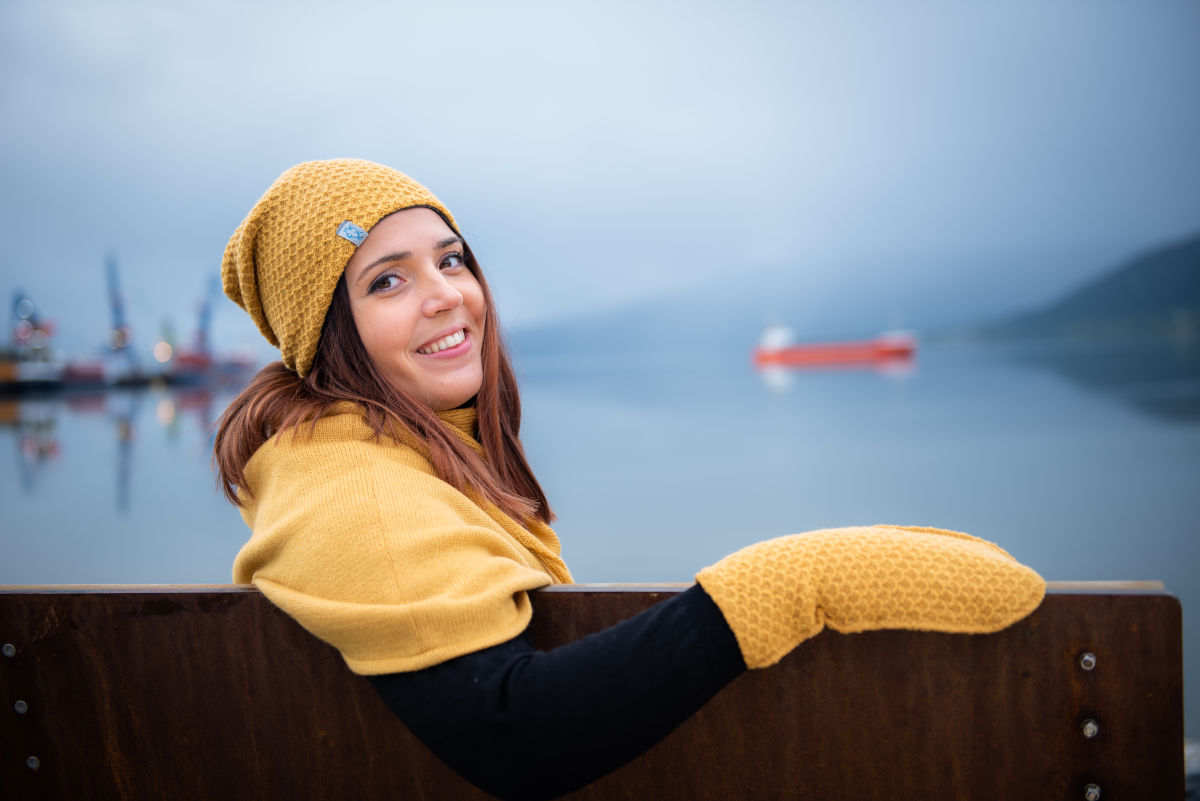 N ear the Polar Circle, beneath the northern lights or the midnight sun, the people at Polarull design, sew and knit beautiful and practical wool products as well as providing career opportunities to those who need it.
Located in Mo i Rana, Polarull is part of the social service Driv Karriere, which creates workplaces for people with special needs. "There are many different people working here. We have people with a range of special needs, among them, people who are visually impaired and wheelchair users. There's something to do for everyone here. We want to give those who need it a chance to participate in the working life, by giving them extra assistance," says Siv Mosling, department manager of Polar Ull. "At a time when most things are mass produced, we wanted to make something more special, something of quality. We started with the knitting machines and started producing 100 per cent handmade quality wool products."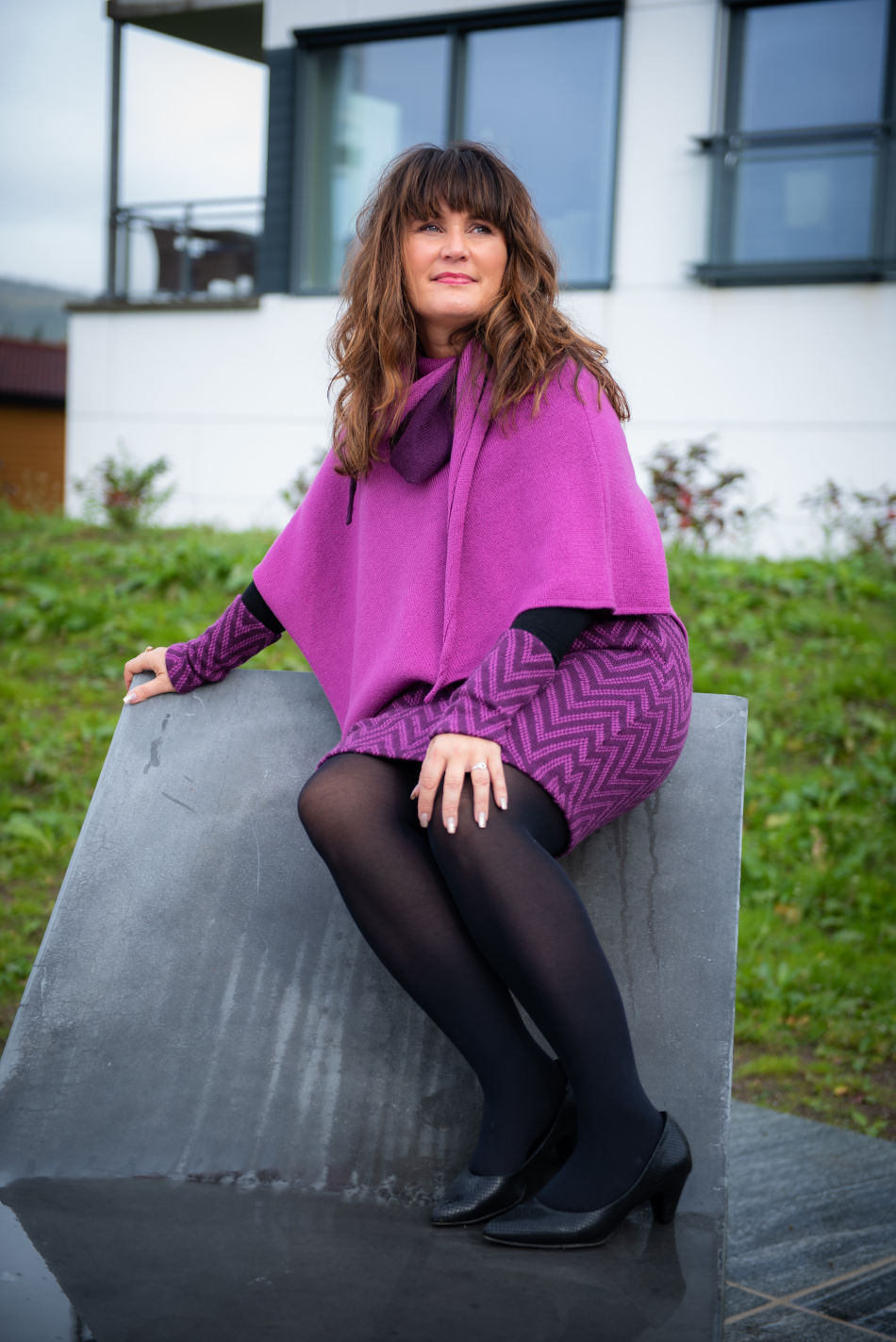 The result? Beautiful skirts, ponchos, hats and more, all made of high-quality wool. The people at Polarull do everything themselves: the designing, the knitting, and the sewing, and all the wool they use is Norwegian. They also sell wool capes that go with the traditional clothing from Nordland, northern Norway. Complementing the winter clothes, Mosling had the idea to let the Middle Ages inspire women's clothing, which turned into her design of Eddadrakten, with a feminine touch.
All the products can be found in their workshop in Mo i Rana, and they recently opened up a web shop so that people from all over the world can buy their products. It is in English and customers can pay in euros. They also ship worldwide. "I think what's so great with our products is that not only do you buy quality wool products handmade in Norway; you also play a part in providing people with special needs new career opportunities," Mosling smiles.
Subscribe to Our Newsletter
Receive our monthly newsletter by email