PotteryJo: Setting the table with love
By Malin Norman | Photos: PotteryJo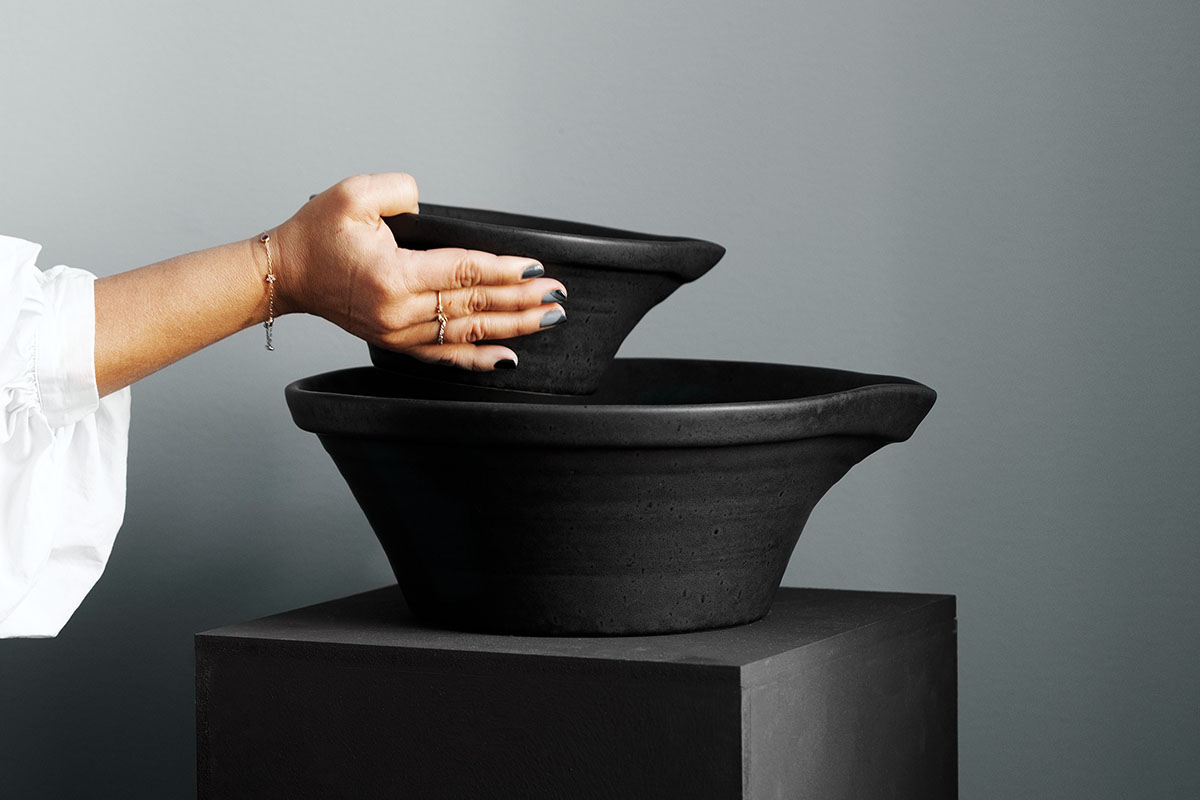 With PotteryJo, a table setting will incorporate a little bit more than what your standard set of tableware may offer. The brand always strives to encapsulate more than just its products' primary functions. Instead, PotteryJo is tailored towards our enjoyment of food and our experiences around the table with our loved ones. And it's why the brand has already built up a legion of admirers.
PotteryJo designs and produces tableware for everyday use, contributing to making every meal that little bit more special. "The brand is not just about ceramics – it represents the social aspect of eating together," says founder Johanna Hampf. "We love gathering around the kitchen table. Our mission is around food and the importance of setting the table, to provide something a bit extra. That's why we talk about setting the table with love."
Based on a passion for ceramics, art and design, Johanna created her own brand PotteryJo in 2011. Production takes place in southern Europe, where there is a strong tradition of producing beautiful ceramics. "I would always bring ceramics from my travels, as Sweden had a limited choice. Then I started making my own products, which I felt were missing on the market. When designing, I like to combine old and new patterns, as it becomes more personal."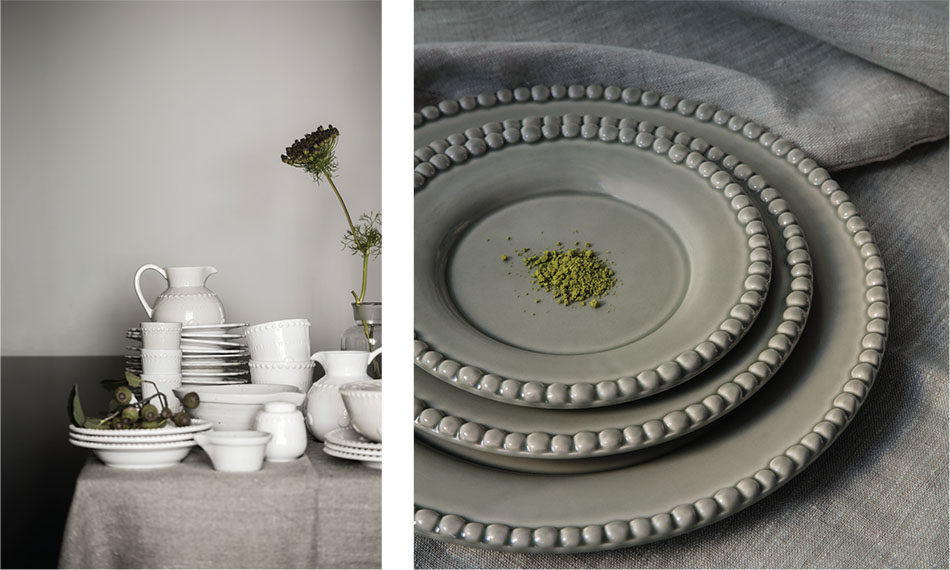 Today, there are five collections of tableware, designed to last for many years in the kitchen. The first collection, Daisy, is based on a pattern found in the factory's old archive. It comes in a range of shapes, colours and finishes. Growing fast is also Daria, a collection with a sleeker and more contemporary expression, which will have new additions added to it next year. PotteryJo will soon also introduce additional collections, including a range of stylish vases.
"Interior design and cooking shouldn't be so serious. It should be fun and easy, a mix of everything and with more focus on those you're spending time with," says Johanna. The concept certainly works and has received attention in, for instance, interior magazines Elle Decoration and Sköna Hem. PotteryJo is also frequently used by chefs on TV shows Nyhetsmorgon and Middagstipset.
Growing organically to make sure it lasts over time, the brand is steadily expanding its range and retailers internationally. PotteryJo is available at selected retailers such as Nordic Nest, and will open its own online shop soon.
Web: www.potteryjo.com Instagram: @potteryjo
Subscribe to Our Newsletter
Receive our monthly newsletter by email