Ranua Wildlife Park: Exploring Arctic wildlife all year round
By Ndéla Faye | Photos: Ranua Zoo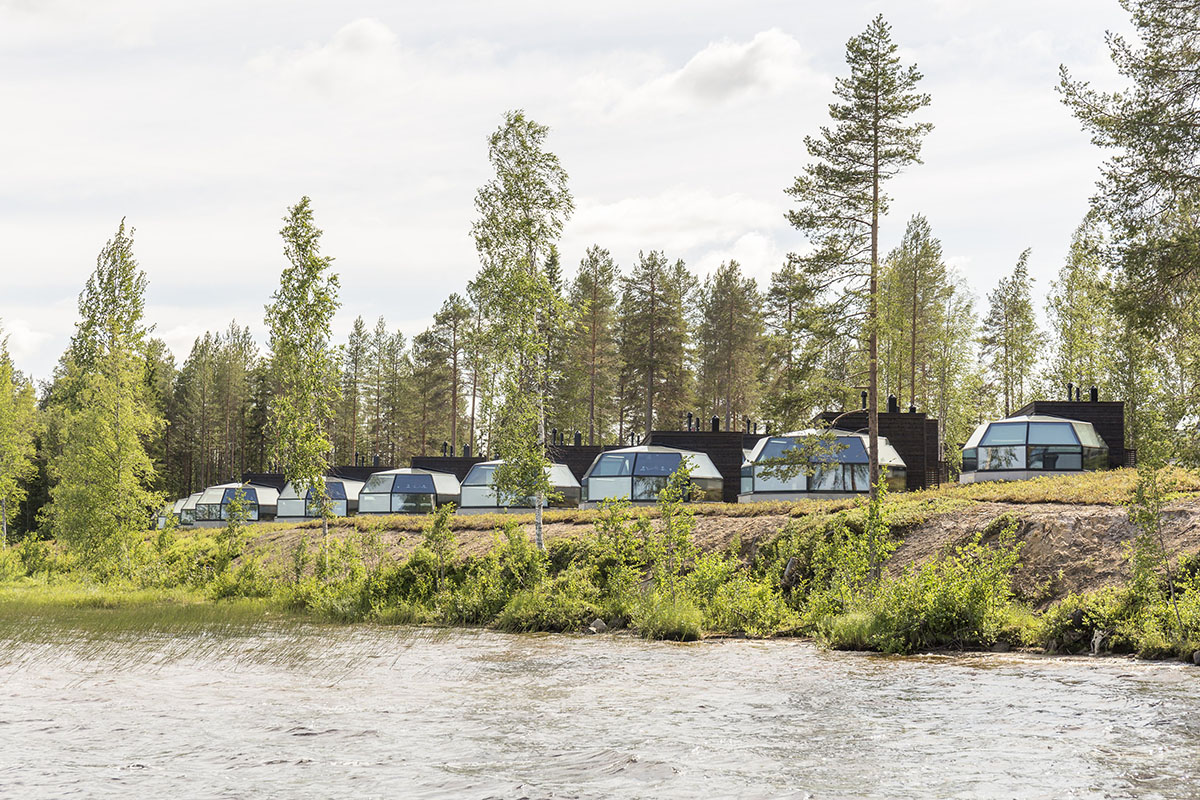 Ranua Wildlife Park is home to over 50 Arctic animal species, and is open every day of the year. For those wanting to take Arctic exploration and accommodation to a whole new level, the Arctic Fox Igloos' glass ceiling offers breathtaking views of the northern skies and surrounding wilderness.
There are over 200 individual animals living at Ranua Wildlife Park – including the only polar bears living in Finland. The park offers visitors the perfect opportunity to explore Finland's nature and wildlife; from arctic foxes, to snow owls, musk oxes, brown bears and grey wolves.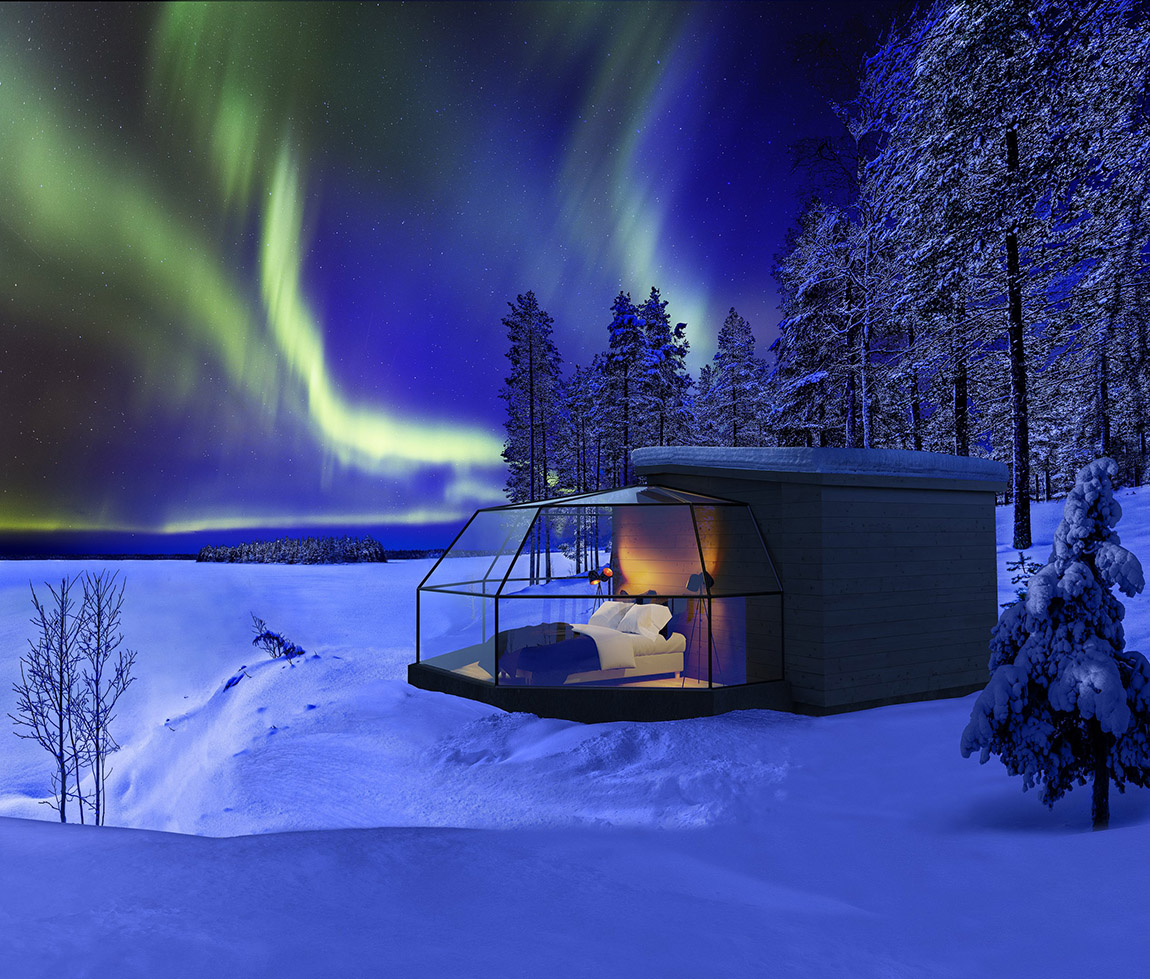 "All the animals live in large enclosures in the middle of the forest. The enclosures are as close as possible to what the animals' natural living environment would be. We are committed to the protection of and care of endangered species; many of which live in the Arctic," says Johanna Koivunen, the wildlife park's chief executive officer.
There are is no shortage of activities available at the wildlife park: from husky safaris, reindeer rides, snowshoe treks and snowmobile rides; to swimming, fishing and foraging. "There is something here for everyone, and each season has its own beauty and charm," Koivunen says.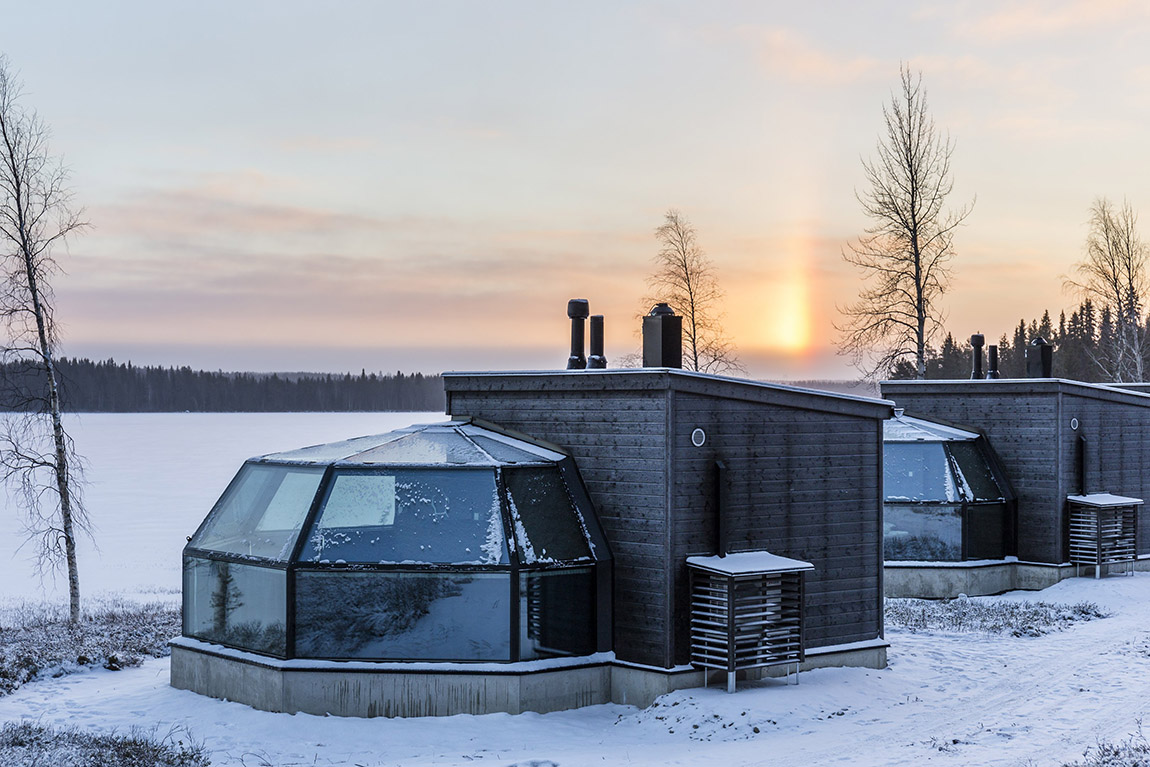 Marvel at the northern skies
Six kilometres from the wildlife park, the Arctic Fox Igloos offer a unique experience in well-equipped glass igloos, on the shore of Lake Ranuanjärvi. The glass ceilings provide an unobstructed view across the lake and of the northern skies, where visitors might be lucky enough to spot the Northern Lights. Each igloo is also equipped with a kitchenette, bathroom – and, since this is Finland – a private sauna, of course.
"In the winter, guests can arrive to the igloos by snowmobile, or they can combine a husky or reindeer safari with their stay. In the summer, visitors can spend all night fishing, as the sun doesn't set. In the autumn, there are plenty of opportunities to snap pictures of the Northern Lights reflecting from the surface of the lake," Koivunen says.
The wildlife park also has accommodation and camping sites available. Holiday Village Gulo Gulo includes fully furnished apartments in semi-detached houses, located in the immediate vicinity of the wildlife park.
"From the polar nights in the summer, to the magical winter wonderland this place transforms into in the winter, Ranua Wildlife Park is the ideal place to experience the best parts Finland's nature and rich wildlife," the CEO concludes.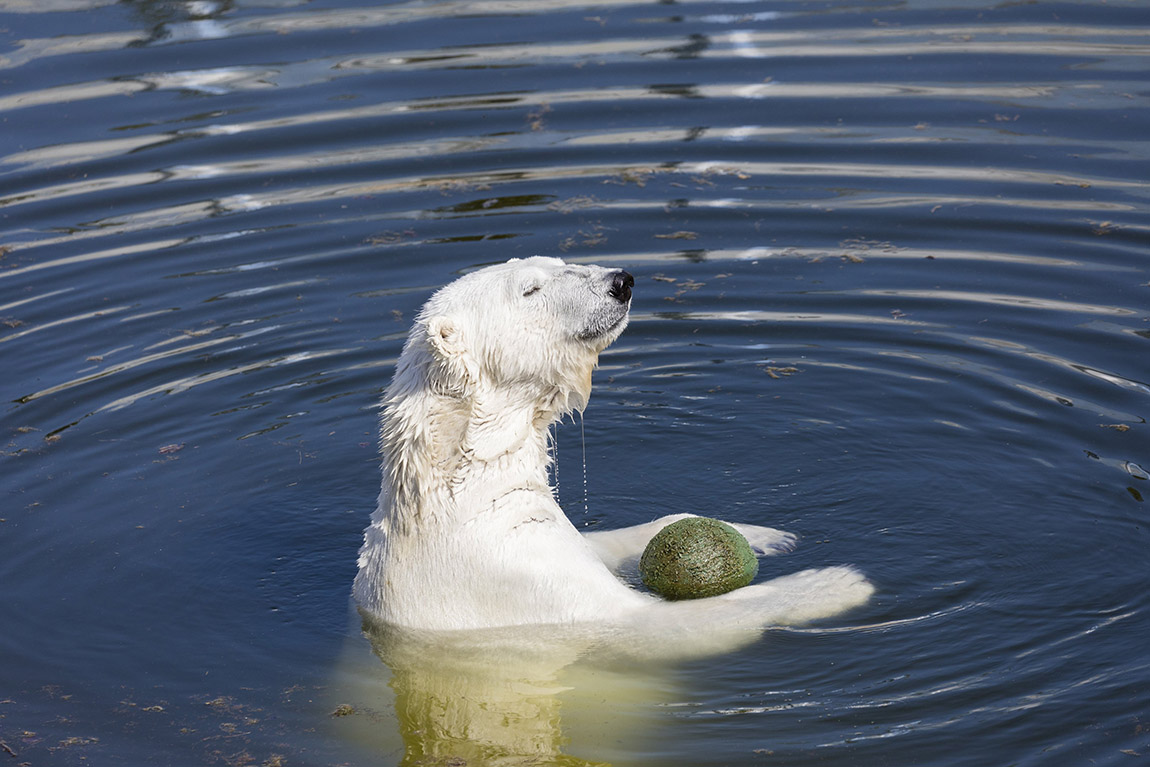 Web: www.ranuazoo.com www.arcticfoxigloos.com Facebook: RanuaZoo Instagram: @RanuaZoo
Subscribe to Our Newsletter
Receive our monthly newsletter by email