Raulandsakademiet: Learn traditional Norwegian crafts
Text: Ingrid Opstad | Photo © Raulandsakademiet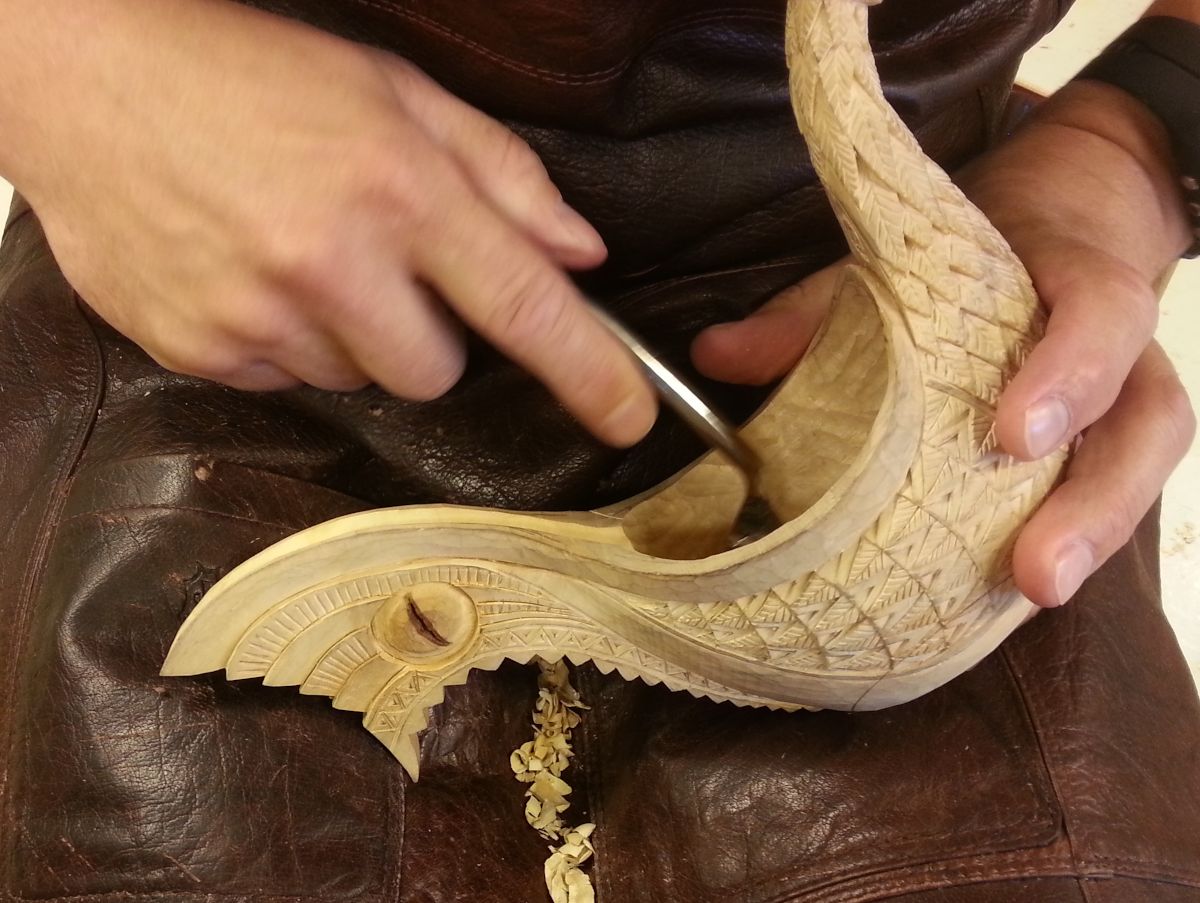 Raulandsakademiet offers over 60 courses in traditional Norwegian craftsmanship. If you are interested in learning a new craft technique, or simply want to freshen up on an old skill while meeting like-minded people, the popular course and activity centre in Rauland could be the place for you.
As Norway's largest organiser of courses related to traditional Norwegian crafts, Raulandsakademiet has over 400 participants each year. "You can study everything from jewellery making, to upholstery, wood carving or sewing," says course administrator Ann Mari Jore. With an extensive background in art, she is committed to helping others discover a similar passion for crafts.
Whether it is learning about how to build traditional log houses or creating unique silver jewellery for the Norwegian national costume, the centre has people traveling from near and far to participate in its many courses. "Participants are often people interested in particular crafts, who lack a supportive community in their hometown. They therefore come to us to meet like-minded artisans, and to learn more, discuss, work together, inspire each other and socialise," Jore explains.
She adds: "We are keen to have the best instructors and are therefore working hard to source experts from all over the country and from abroad for each field. It is important for us that people benefit from our courses and learn as much as possible."
Summer is the busiest time, with most courses lasting one week. During the rest of the year, the workshops are occupied by the local university, with a few courses arranged during autumn.
For the full course calendar, please visit:
www.visitrauland.com/raulandsakademiet
Subscribe to Our Newsletter
Receive our monthly newsletter by email