Recharge and reconnect with a wellness trip to Hotel Luppo
By Trine Ejlskov Jensen-Martin | Photos: Hyvinvointihotelli Luppo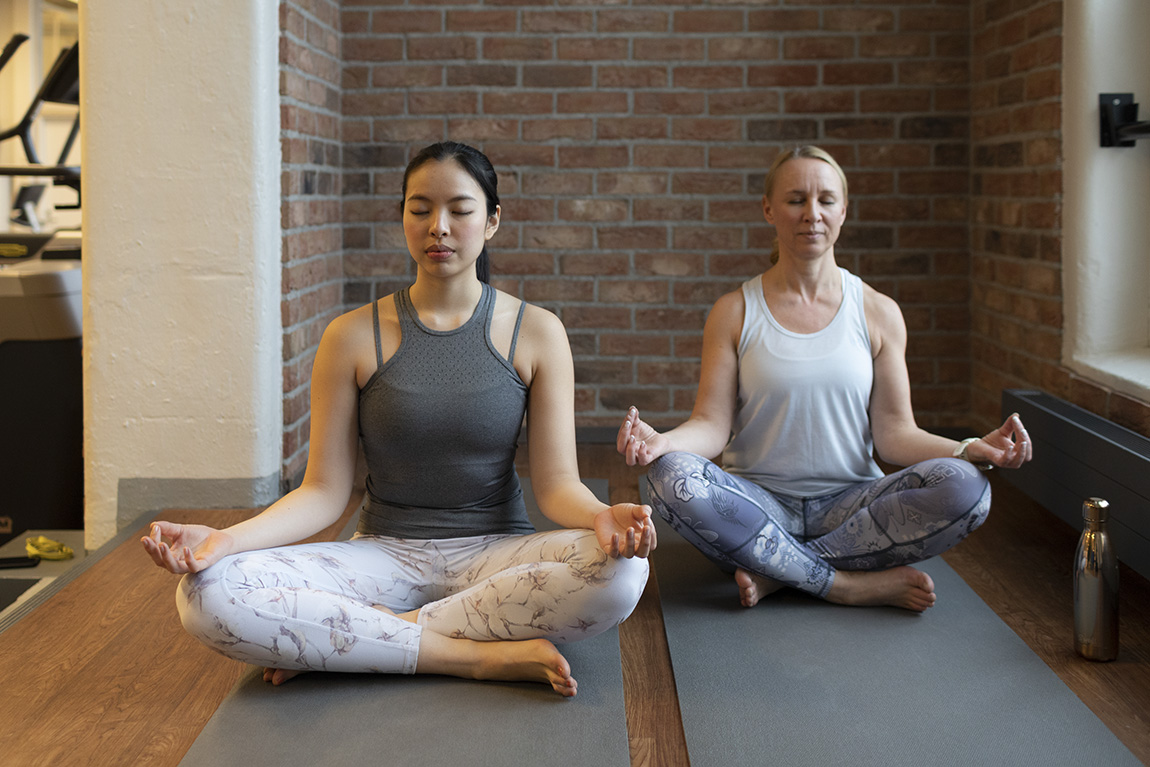 The unique Hotel Luppo occupies old factory buildings by the Loimijoki River in the centre of Forssa, a town close to two beautiful national parks. The wellness hotel strikes the perfect balance between breathtaking nature and vibrant culture.
Though Hotel Luppo is in a bustling town, well serviced by roads and within easy reach of the airport, it's an oasis of peace and quiet. The buildings themselves are almost silent and the moment you enter, a feeling of tranquility and stillness comes over you. This is the feeling at the heart of this special wellness hotel.
Learn about nature, in nature
"We want to provide visitors from out of town with a beautiful and peaceful place to stay, and to attract people from all over Scandinavia and the world," says the hotel's co-owner Tarja Jaakkola, who also works as a GreenCoach and Nature Teacher.
Hotel Luppo's other co-owner, Minna Penttilä, is a physiotherapist. Together they have crafted a wellness offering that has put Forssa on the map. Their wellness centre is popular in the local community, and many take part in their nature learning courses. In addition, the hotel offers guests from further afield the opportunity to explore Forssa in combination with wellness treatments and educational courses. Much of the nature coaching takes place in the two national parks nearby, as learning about nature in nature is part of the essence of Luppo's green courses.
Culture, self-care and wellness
At Hotel Luppo, the wellbeing of each individual guest is central. The hotel, which was originally a wellness centre, shares its buildings with the Kutomo Physiotherapy and Exercise Centre, and the Oiva Medical Centre – both of which belong to the Luppo family. Alongside bespoke wellness packages, guests can explore the surrounding nature, take part in courses that focus on nature and wellbeing, and explore the culture in and around Forssa.
"We feel that many people need a little time out to focus on self-care and wellness," Tarja and Minna agree. Here, they've created a breathing space where you can truly relax, recharge, and reconnect with yourself – and learn something new about nature and the world around you in the process.
Web: www.hotelliluppo.fi Instagram: @HyvinvointihotelliForssanLuppo Address: Hyvinvointihotelli Luppo Kutomonkuja 2 A 1 (3 krs.) 30100 Forssa
Subscribe to Our Newsletter
Receive our monthly newsletter by email