Reload Design: Technology fit for the next industrial revolution, Industry 4.0
By Karin Blak | Photos: Reload Design AB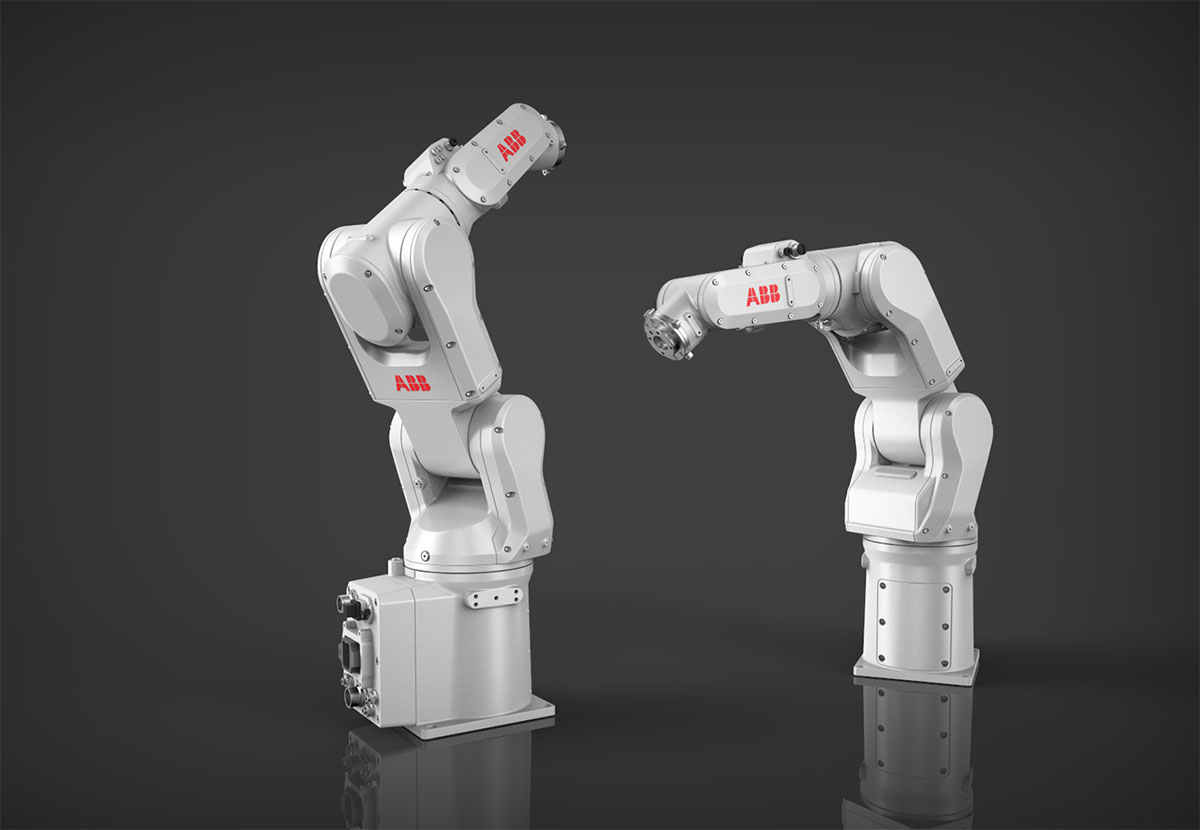 'We live for design' is the greeting when you land on the homepage for Reload Design, a Swedish design, technology and innovation company. The statement resonates perfectly with the energy and enthusiasm Felix Ferrer, CEO at Reload, displays for the cutting-edge technology and innovative design he and his team apply to their projects.
Felix Ferrer joined Reload as a designer 15 years ago and brought with him the structured approach of Design Thinking methodology. He applied this method not only to his designs, but also to the collaboration with colleagues and clients. The three main phases of this organised way of working have, he argues, proven to be the basis of Reload's success story, and include:
The analytical phase:
Information gathering is at the centre of this phase, being curious about the client's ideas and the end-user needs, while leaving assumptions aside.
The creative phase:
Pulling together all the information gathered and, with the team of technology and engineering specialists at Reload, involving the client to develop technology and design fit for the fast-moving world of the fourth industrial revolution, Industry 4.0.
The executive phase:
The prototyping and testing of the product or solution and, finally, the end-user and customer validation and approval.
This is the recipe for the success that Reload is enjoying, and the structure that has brought Ferrer his personal achievements. But for him, it isn't about individual success – it's all about teamwork, and when you look at the Reload Design portfolio, you can't help but notice the brilliance it exudes. Among the variety of innovative products, all designed with empathy for the end user, is the niche market of the Racerunner, a bike designed to "attract runners both with and without disabilities – a paradigm shift for the sport," Ferrer explains. There's also the Coala Heart Monitor, ergonomically designed for the accurate and reliable recording and remote reading of heart activity to improve the quality of life of their users; and, at the other end of the spectrum, the ABB IRB 1100 Industrial Collaborative Robot, specifically designed for the production lines of the automotive industry to allow robots and humans to collaborate at the assembly lines. The designs are proof that this dedicated Swedish design and technology team boasts the latest skills and knowledge while not being scared of pushing the boundaries of the norm. Ferrer proudly describes his team as working at the cutting edge of technology, and he modestly refuses to take personal credit for any success. "We are not individuals, we are a team," he says. "That's the only way to succeed in designing solutions ready for Industry 4.0, where the boundaries between the physical, digital and biological world blur."
Web: www.reload.se
Subscribe to Our Newsletter
Receive our monthly newsletter by email