TreCe: Recycle in style
By Emma Rodin | Photos: TreCe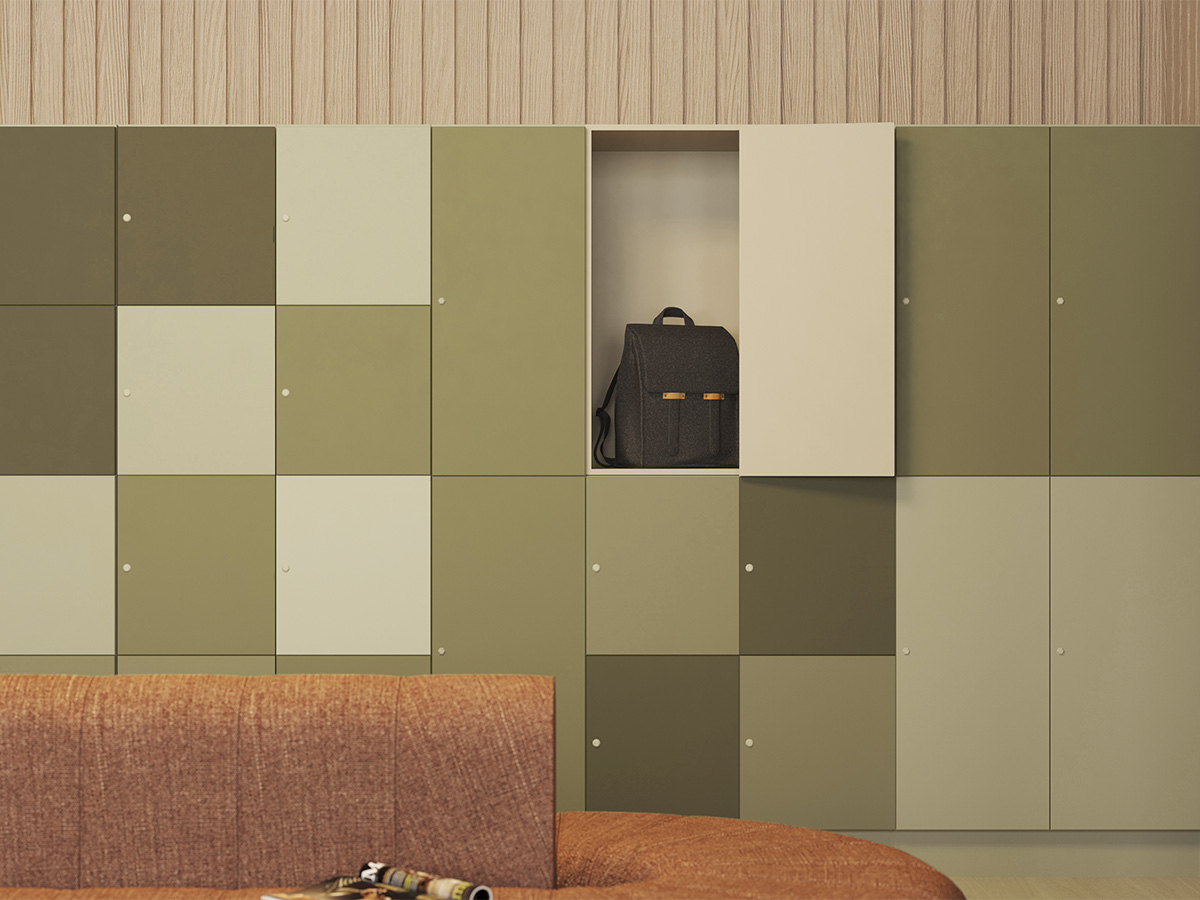 TreCe has always been a trusted manufacturer of wooden storage furniture, but today it's also a leading provider of recycling solutions. With the EU's new directives on waste management coming into force, the company's future looks brighter than ever.
Experts in marrying function with great design, TreCe is a small Swedish family business turned industry-leaders. The company – which was established in 1973 and has always been led by innovation – is known for serving offices and public spaces with reliable, eco-conscious and durable products.
"There's always been an urge for the business to renew itself and to think outside the box," says sales manager Peter Wintstigen. "For instance, TreCe was one of the first brands to launch lacquered, white-front panels on storage drawers."
Indeed, smart storage solutions have become synonymous with TreCe. Just take the popular CombiLine range. Offering stylish, ready-made modules (or customised storage), the series can be installed in an endless variety of combinations.
Storage aside, TreCe has recently ramped up the other side of the business, namely recycling solutions. The need for these exists in all offices and public environments, for functional as well as aesthetic reasons. Providing waste bins and recycling stations that are made from carefully tested materials and guaranteed under respected environmental certifications such as Möbelfakta, TreCe's products make waste sorting easier.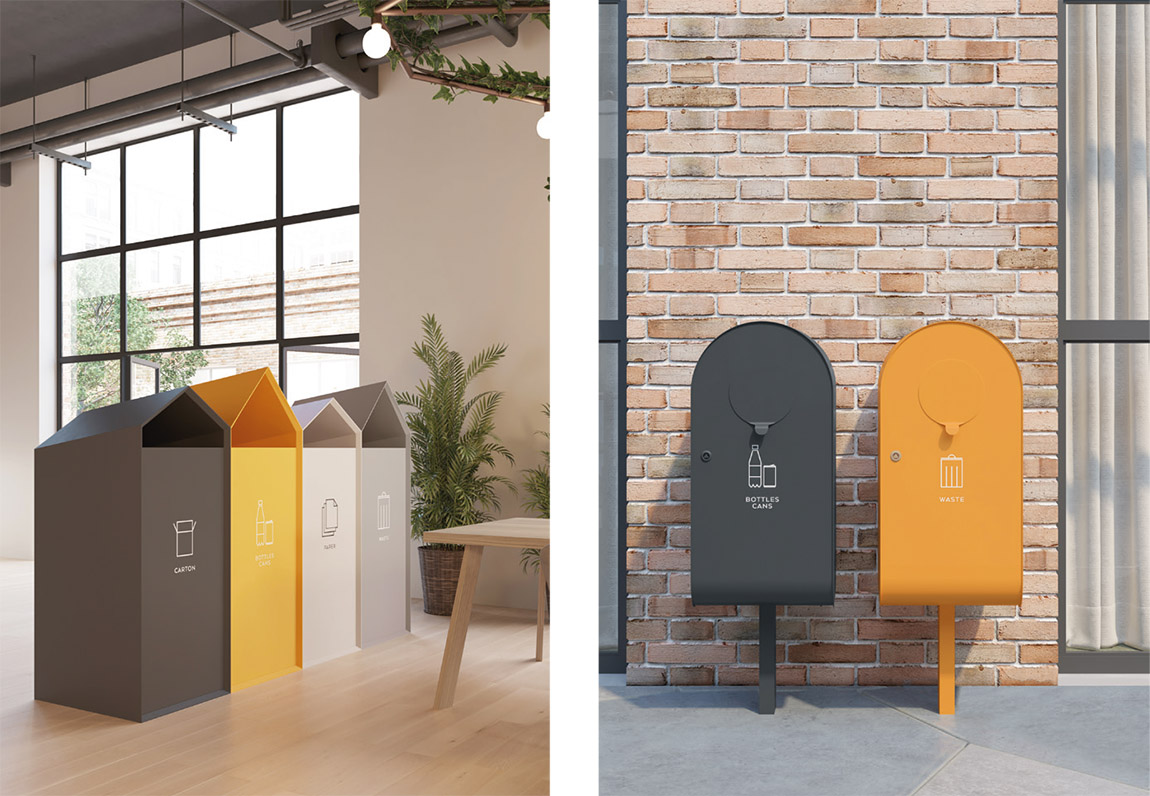 Considering EU's new directives on waste management, TreCe is bang on the money. "These directives are still being shaped up and rolled out in waves, but the basic idea is that all businesses in Europe will have to step up," explains Wintstigen. In other words, there will be an increased need for solutions to support these efforts, and that's where TreCe comes in – not only through product development, but in sharing their knowledge and advice.
In terms of products, Kite is a top choice. This award-winning modular waste bin is easy on the eye, with function and durability at its heart, and suits multiple contexts. Then there's Ridge. Developed to cover ugly waste bins, Ridge looks smart enough to be part of a room's interior – a key consideration of each new TreCe product.
In line with a growing need for recycling solutions, TreCe has plenty more to give; all while staying true to its mission of creating storage and recycling products for a sustainable future.
Web: www.trece.se Instagram: @treceab
Subscribe to Our Newsletter
Receive our monthly newsletter by email