Sätra Brunn – where wellbeing and history are one and the same
By Astrid Eriksson | Photos: Sätra Brunn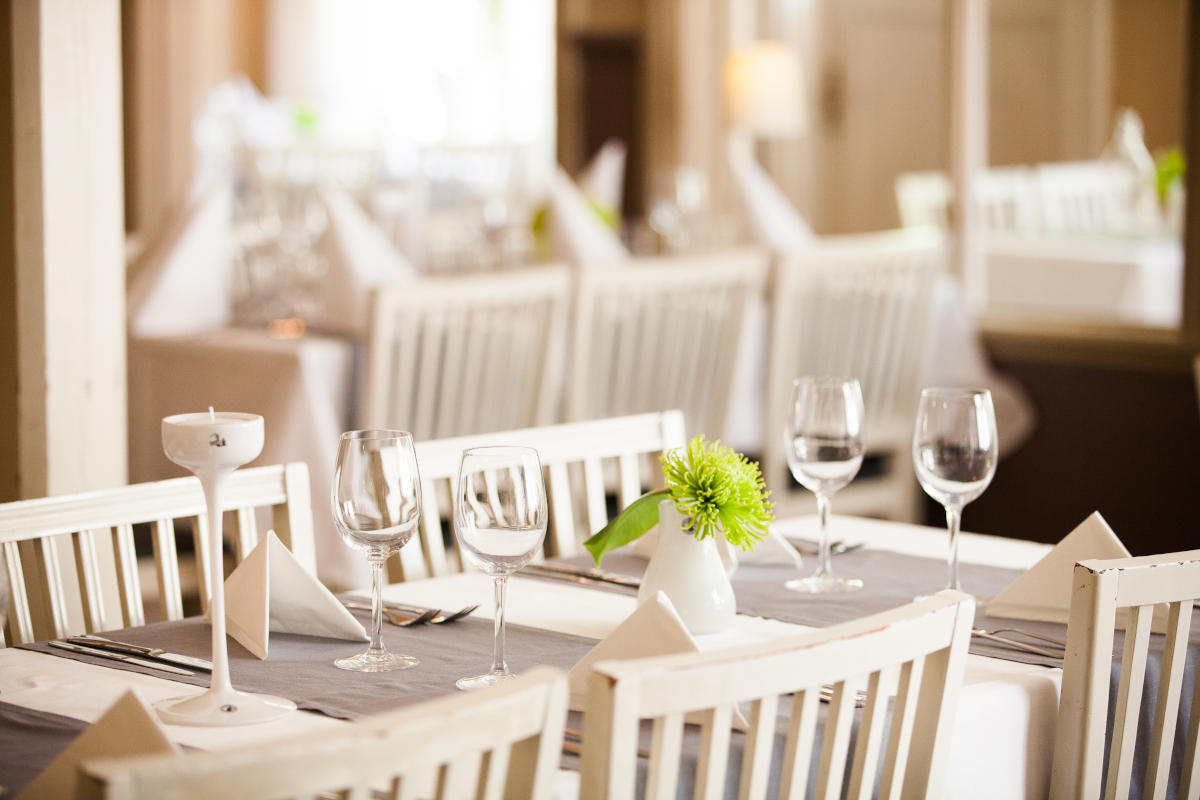 In 1700 a well was found, a well with a high mineral percentage and the freshest water imaginable. The water became the centre of a resort, built in order to extract as much wellbeing as possible from what nature was generous enough to provide. Welcome to Sätra Brunn, picturesque surroundings and historic comfort like nowhere else.
Sätra Brunn is one of Sweden's oldest health resorts, surrounded by 100 charming houses and cottages as well as several parks and stunning nature. "You have to experience it for yourself," says Sofia Granlund of Sätra Brunn. "Our rich history shows not only in our summer museum, but you can actually feel it in everything we do and are."
Summer at Sätra Brunn is just around the corner and guests are already lining up to spend a night or two in the facility's lovely hotel, or to eat a mouth-watering meal at the restaurant. "We get guests coming from far away just to visit our resort, as well as people who are just passing by but get intrigued by the scenery, history and the service we provide," says Granlund.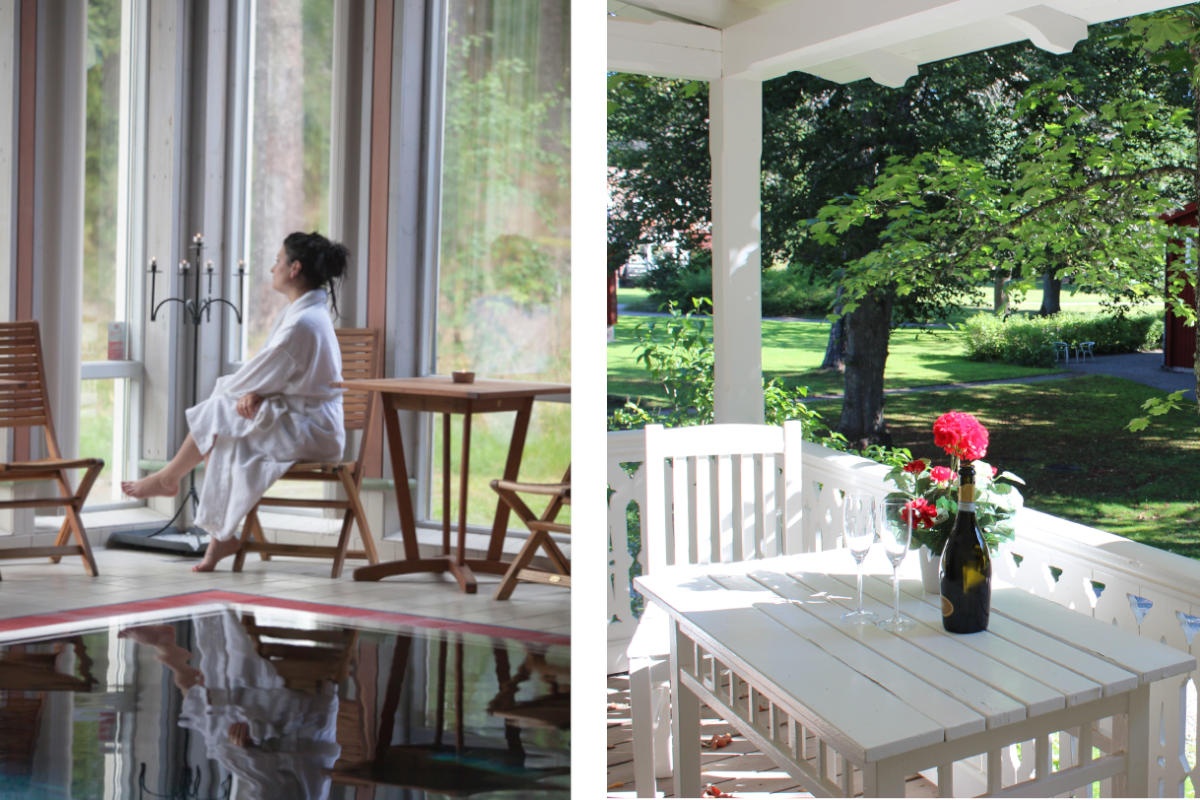 The water from the well is the reason Sätra Brunn exists. Therefore, it is no surprise that the resorts' pride and joy is now getting bottled up and distributed to resellers all over Sweden. Since the discovery of the well, people have been consuming the beverage in great volumes. In fact, guests were recommended to drink eight litres a day in the 1700s. Although recommendations nowadays are slightly less excessive, the mineral water of Sätra Brunn is refreshing guests every day, providing iron, minerals and bodily balance. "This is a great way for us to spread wellbeing from the well beyond the resort, which is of course fantastic," says Granlund proudly.
This summer, Sätra Brunn offers a wide range of activities for people fancying a stop by. "We have our annual midsummer's celebration, where approximately 7,000 people come to see us during the day," Granlund recommends. "That is something you really don't want to miss." Furthermore, this Swedish gem offers summer pubs with live music, barbeques, a folk music festival and much, much more. "Sätra Brunn is a great place to visit if you want to enjoy wonderful nature and wellbeing, lined with fun filled activities and cultural treasures," Granlund sums it up.
We can do nothing but agree.
For more information, please visit www.satrabrunn.se
Subscribe to Our Newsletter
Receive our monthly newsletter by email