Scandinavian Business Calendar – June 2019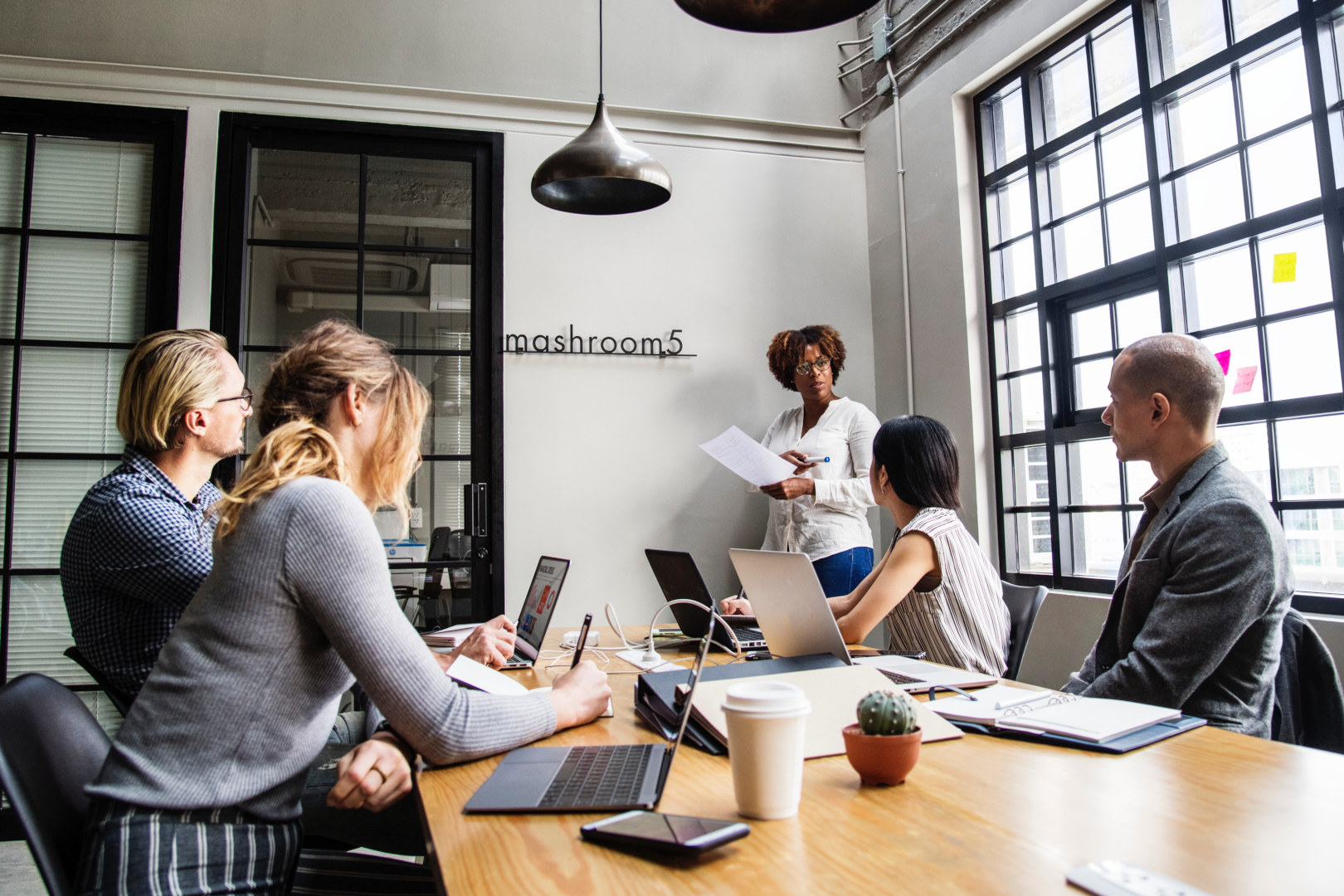 Scandinavian business events you do not want to miss this month
Social media workshop
The Danish-UK Association presents this workshop on social media, hosted at Adwaiz, a London-based digital marketing agency. Participants will learn how to engage, influence and inspire social media audiences through the clever use of influencer marketing and eye-catching content, and also be taken through case studies such as Fyre Festival, the notorious influencer marketing scam from 2017. Speakers include Patrick Smith, Adwaiz CEO and the creator of Instagram's famous Londonfoodboy.
Date: 19 June 2019, 6.30-9.15pm
Venue: Adwaiz, 71-73 Carter Lane, London EC4V 5EQ, UK.
NBCC annual summer BBQ in Aberdeen
The Norwegian-British Chamber of Commerce's annual summer BBQ in Aberdeen provides the perfect occassion to network with colleagues, business partners and other Norway-focused professionals. The event, which is open to both members and non-members, will also host a raffle in support of Maggie's Centre and the Norwegian Church for Seafarers in Aberdeen.
Date: 19 June 2019, 6-9pm
Venue: The Park Café Hazlehead, Hazlehead Avenue, Aberdeen AB15 8BJ, UK
Nordic Impact Business Summit
The Nordic Impact Business Summit will debut in the Old Stock Exchange building in Copenhagen. According to the organisers, this event is "neither a trade show, a conference nor a pitch contest". Instead, it's a kind of matching day, pairing 50 promising Nordic impact companies with business developers, market experts and potential investors to help them improve their business and solutions for a better world.
Date: 20 June 2019
Venue: Børsen, 1217 København K, Denmark
Startup Extreme Norway
Once a year, some of the most influential figures in the world of tech make their way to Voss, in Norway, for Startup Extreme – a festival dedicated to fostering the growth of entrepreneurship. Describing the event as "a vibrant, humble and participatory festival", the organisers aim to create an authentic way to showcase the pulse of the Norwegian and Nordic tech start-up scene. The event will take place over two days and involve outdoor activities, thought-provoking speeches and debates, performances and more.
Date: 24-26 June 2019
Venue: Ekstremsportveko, Vangsgata 28, 5700 Voss, Norway.
TEXT: SANNE WASS | PHOTO © PEXELS.COM
Subscribe to Our Newsletter
Receive our monthly newsletter by email