Scandinavian Culture Calendar – June 2019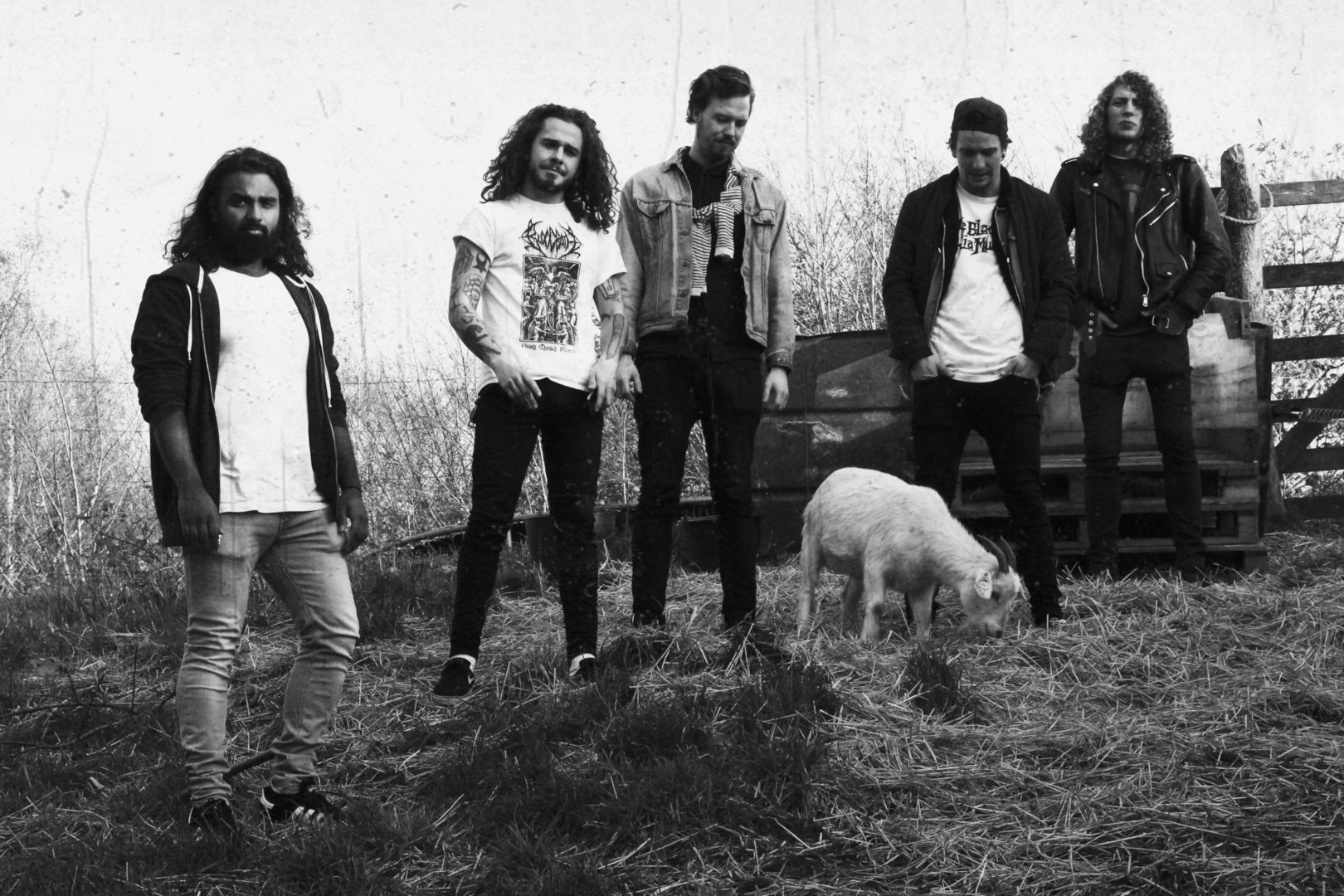 Where to go, what to see? It's all happening here!
Fem Fatal Launch Party (15 June)
The Fem Fatal launch party in Brighton will be the start of a new live music night and podcast celebrating pioneering women in music from across the globe. Among others, the launch will feature Icelandic musician and artist Dj Flugvel Og Geimskip (which translates to 'DJ Airplane and Spaceship'), who is known for her electronic horror music with a space twist. 7pm. The Rose Hill, 70-71 Rose Hill Terrace, Brighton BN1 4JL, UK.

LEFT TO RIGHT: LYKKE LI, PHOTO © CHLOE LE DREZEN | ADELE SAUROS
Just East of Jazz presents Adele Sauros (16 June)
Adele Sauros, a young Finnish jazz saxophonist and composer, will appear at the Chandos Arms in North London as part of a new series of jazz and food nights organised by Just East of Jazz, a record label. Having performed at jazz festivals in Finland and Denmark, Sauros has, since 2018, been based in London. 7pm. Chandos Arms, 31 Colindale Ave, NW9 5DS London, UK.
Troll tales with Emily Hennessey (22 June)
Emily Hennessey invites brave listeners – old and young – to a "magical midsummer evening of troll tales". Hennessey is a bold and dynamic performance storyteller who tells myths, epics, folktales and wondertales from across the world. In a cosy setting around the campfire, she will take participants into the mysterious, curious world of the trolls. 7pm. Castle Head Field Centre, Grange-over-Sands LA11 6QT, UK.

LALEH. PHOTO © LOST ARMY
Lollapalooza Stockholm (28-30 June)
The international music festival Lollapalooza is set to make its Swedish debut in late-June. Following successes in Berlin and Paris, Stockholm is the third European city to host the iconic festival. Lollapalooza Stockholm will feature performances from global superstars as well as exciting Swedish names such as Laleh, Lykke Li and Eric Prydz. Gärdet, Stockholm, Sweden.
Roskilde Festival (29 June-7 July)
Roskilde Festival is the largest culture and music festival in northern Europe, held every year in Roskilde, Denmark. Topping the bill this year are The Cure, Travis Scott, Vampire Weekend, Bob Dylan, Underworld, Cardi B, Robyn, and Robert Plant and The Sensational Shape Shifters. Darupvej 19, 4000 Roskilde, Denmark.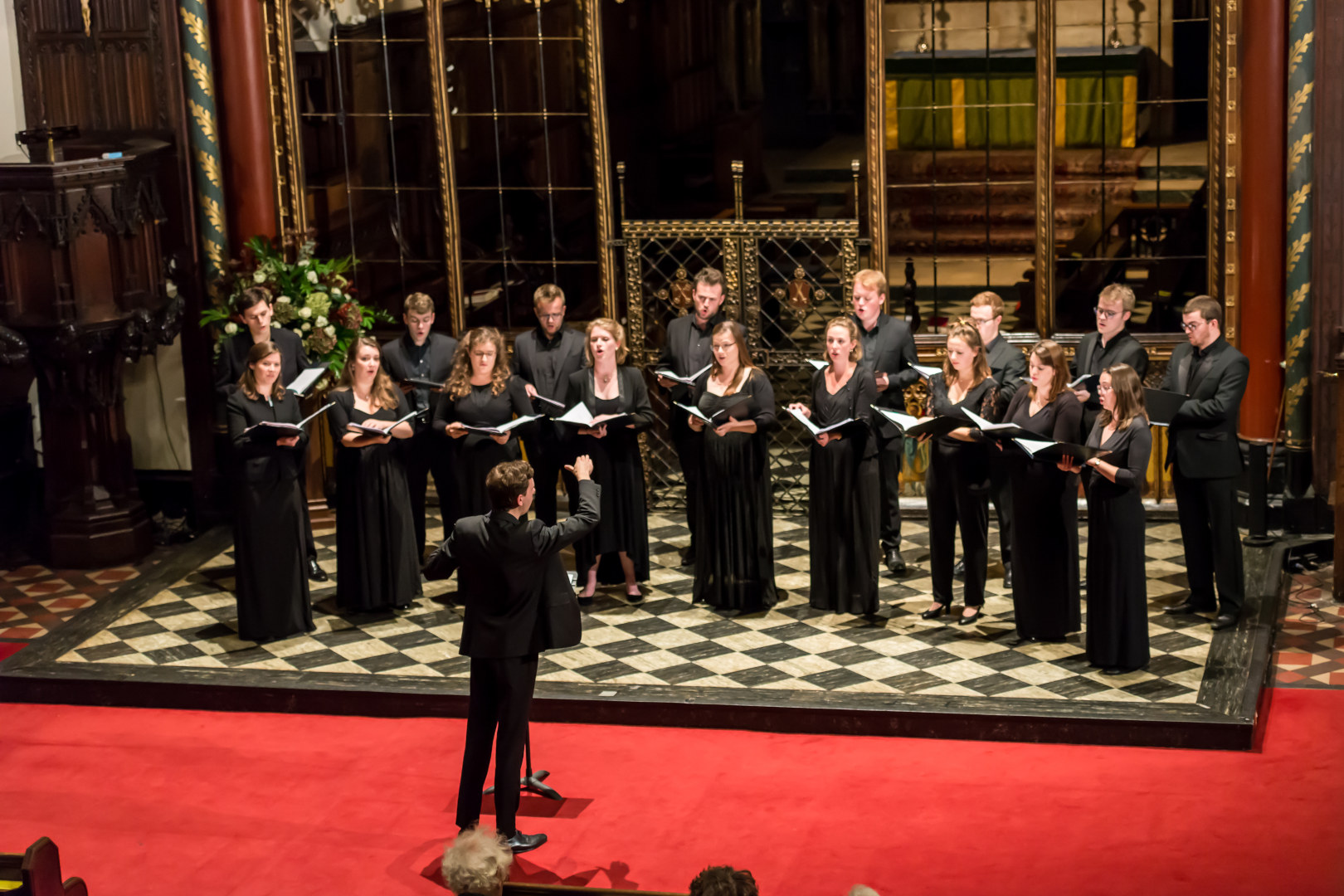 THE CARICE SINGERS
The Carice Singers: Sounding North tour (5-9 July)
The Carice Singers, a UK-based ensemble, presents a regional exploration of Nordic choral music from the late 19th century to the present day. The hour-long concert seeks to give the audience the broadest possible experience of Nordic choral sound, featuring 'kulning' (Swedish herding calls), Norwegian folk singing and 'löyly' (the sound of steam in a Finnish sauna). Various locations, Cheltenham, London and Warwick.
Live at City Arts presents Doggerland (11 July)
Join City Arts in Nottingham for a Scandi flavoured folk night with the music group Doggerland. With the catchphrase "where England and Scandinavia meet", Doggerland focuses on the common musical heritage of the North Sea and the lands around it. The trio consists of Swedish Anders Ådin and Jenny Gustafsson, and Norway-based Englishman Richard Burgess. City Arts, 11- 13 Hockley, Nottingham NG1 1FH, UK.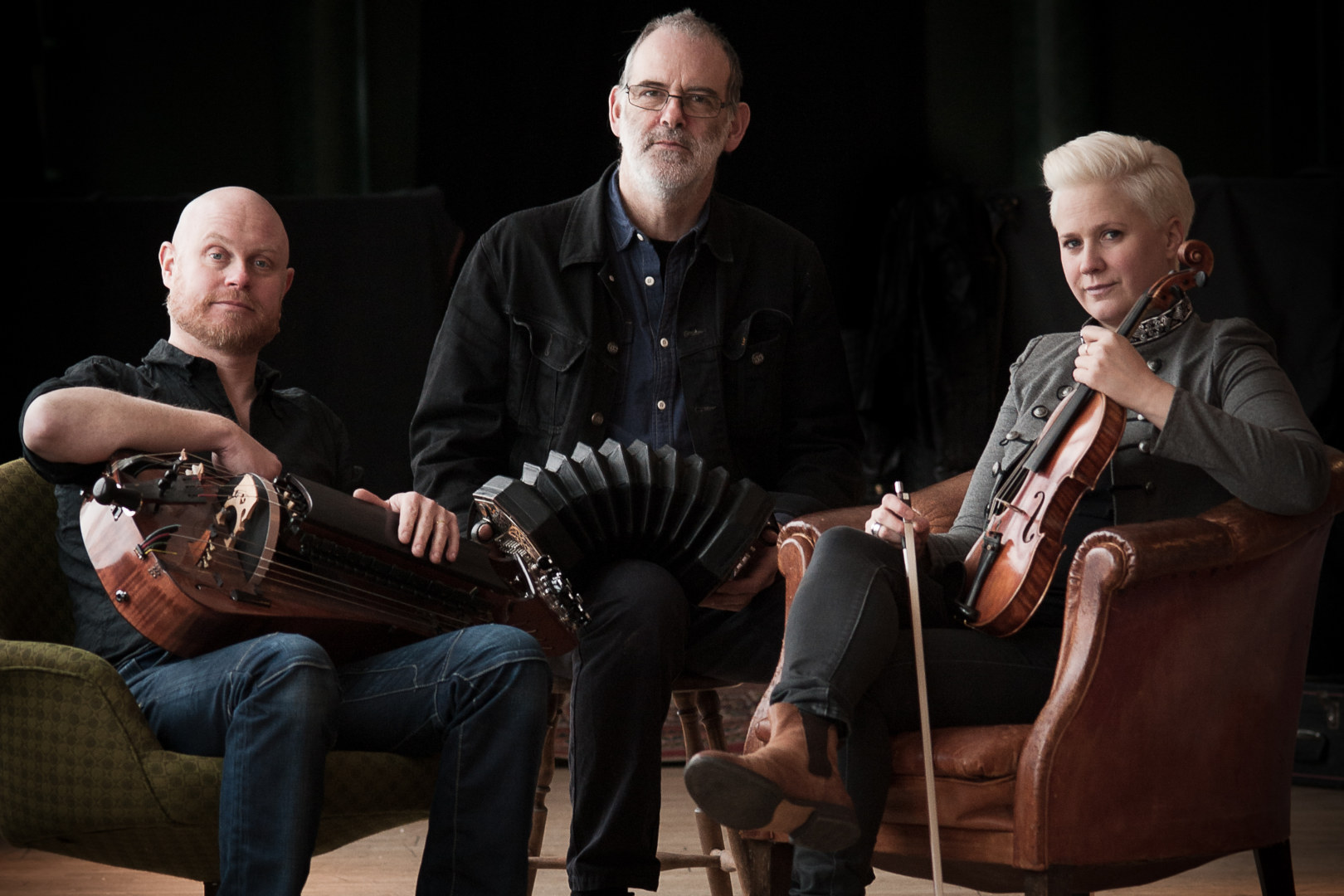 DOGGERLAND
G! festival (11-13 July)
Over three days in July, G! festival takes over Syðrugöta, a village with a population of just 400 on the Faroe Islands. With stages built on the beach, performances are held against the backdrop of the Faroes' breathtaking landscape. This year, the festival has partnered with Extreme Metal Voyager to curate a night of Nordic extreme metal, staging bands such as Danish Baest, Icelandic Zhrine and Faroese Iron Lungs. Syðrugøta, Gøta, Faroe Islands.
TEXT: SANNE WASS
Subscribe to Our Newsletter
Receive our monthly newsletter by email