Sea and soul at Varberg's Coast Hotel
By Emma Rodin | Photos: Varbergs Kusthotel
An enchanting landscape wrapped in a soothing sea breeze. That is the setting for Varberg's Coast Hotel in Sweden's south. Known as a haven for relaxation and reflection with the sea at its core, this is a long-standing destination for spa lovers, quality-seekers and city escapers alike.
Varberg's Coast Hotel was first established as a sanatorium at the start of the last century. Unsurprisingly, its founder (Dr Johan Severin Almer) chose the area for its abundance of sunshine, fresh air and proximity to the sea – all things he considered essential for general wellbeing, and a belief that has been carried through to the establishment today which has been run as a hotel since 1991.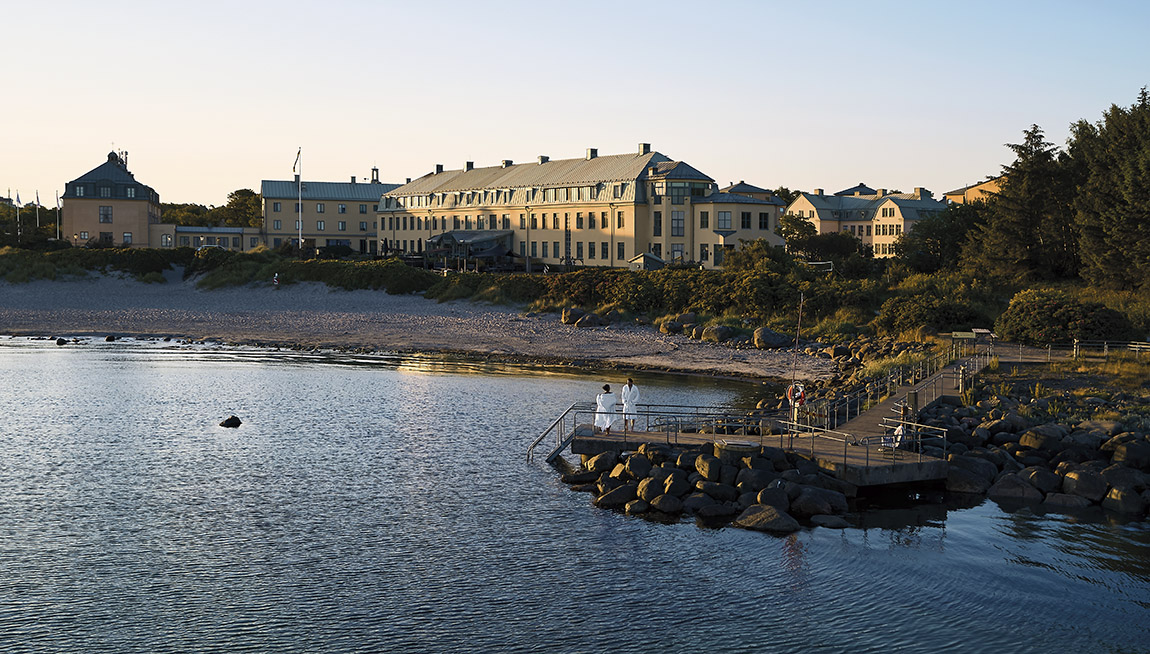 The legacy lives on
A love and appreciation for the sea runs through each part of this hotel, whether it's the look and feel of the rooms, the award-winning spa, or the menu enjoyed in the accompanying restaurant.
"We're only 52 steps away from the sea", tells sales manager Johanna Olesen. "That on its own makes us pretty unique and gives the term 'coastal hotel' a run for its money. Plus, all our staff has a connection to the sea which really comes through in our offering".
A one-of-a-kind spa
With the sea so close, a thalasso therapy spa was introduced here in 2015 as Sweden's only one in this genre (thalasso meaning 'sea' in Greek). Here, harmony and relaxation take centre stage, with a range of spa experiences available and a fully equipped gym for those looking to sweat.
How about a dip in the heated sea water pool? The water with its high salt levels has antiseptic qualities and contains important minerals which have positive effects on our skin and body.
There's also a cold-water bath, saunas with different temperatures, a champagne hot tub and various spa treatments. The latter can be customised for personal needs and feature elements of the sea such as vitamin-packed seaweed, used for its ability to improve skin tone, hydrate and retain moisture. Visiting with a partner or friend? Book a duo treatment to share the experience with separate treatments in the same room.
"You can also take part in a sauna ritual within our cold-water bath facilities where a spa therapist will guide you through it, using menthol, salt or ice," explains Olesen. "And don't forget to take a plunge in the sea afterwards. The difference in temperatures, going from hot to cold, gives you a rush of dopamine and a sense of invincibility," she adds.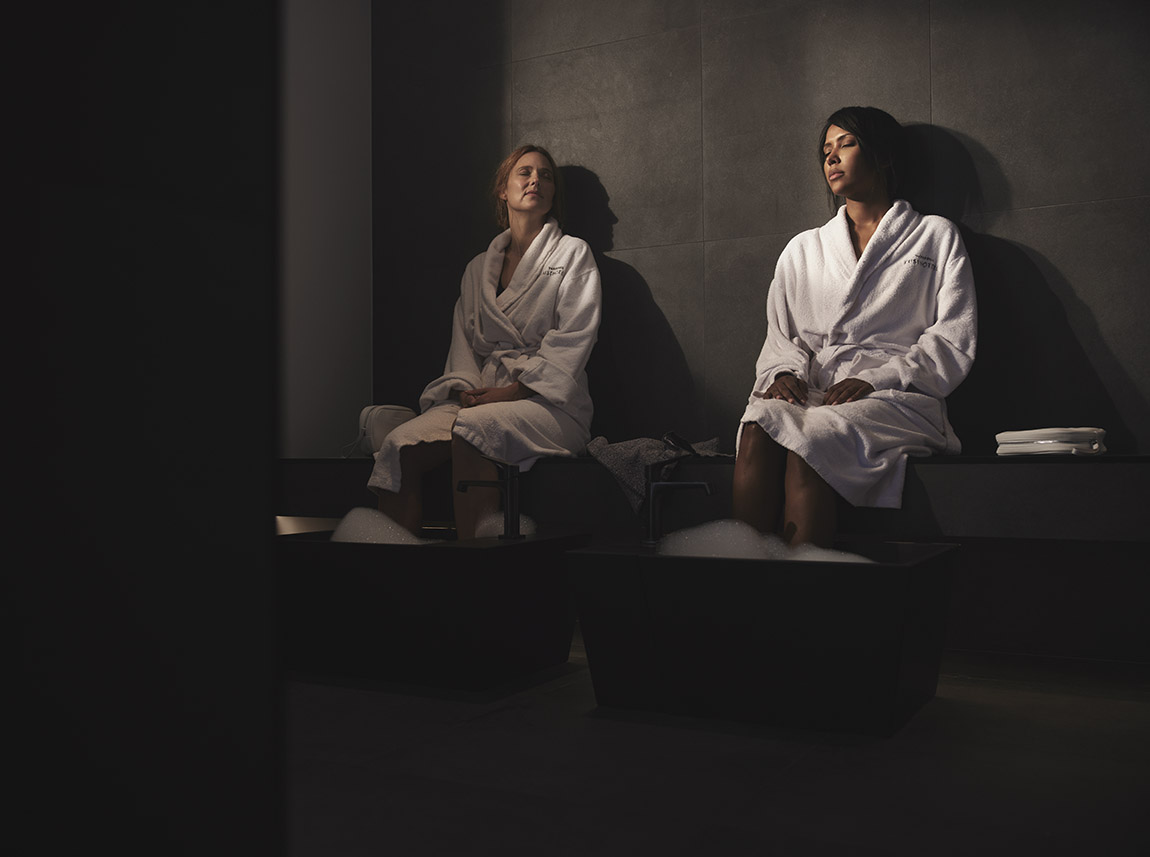 Energising conferences
Varberg's Coast Hotel is also an ideal spot to host conferences. With 13 dedicated event halls able to cater for as many as 220 people, the hotel provides not only a space to meet, but also a place to recharge.
The staff will cater for whatever the business needs, and bookings can be made for anything from one-day meetings to an all-inclusive away day with activities and food experiences weaved in.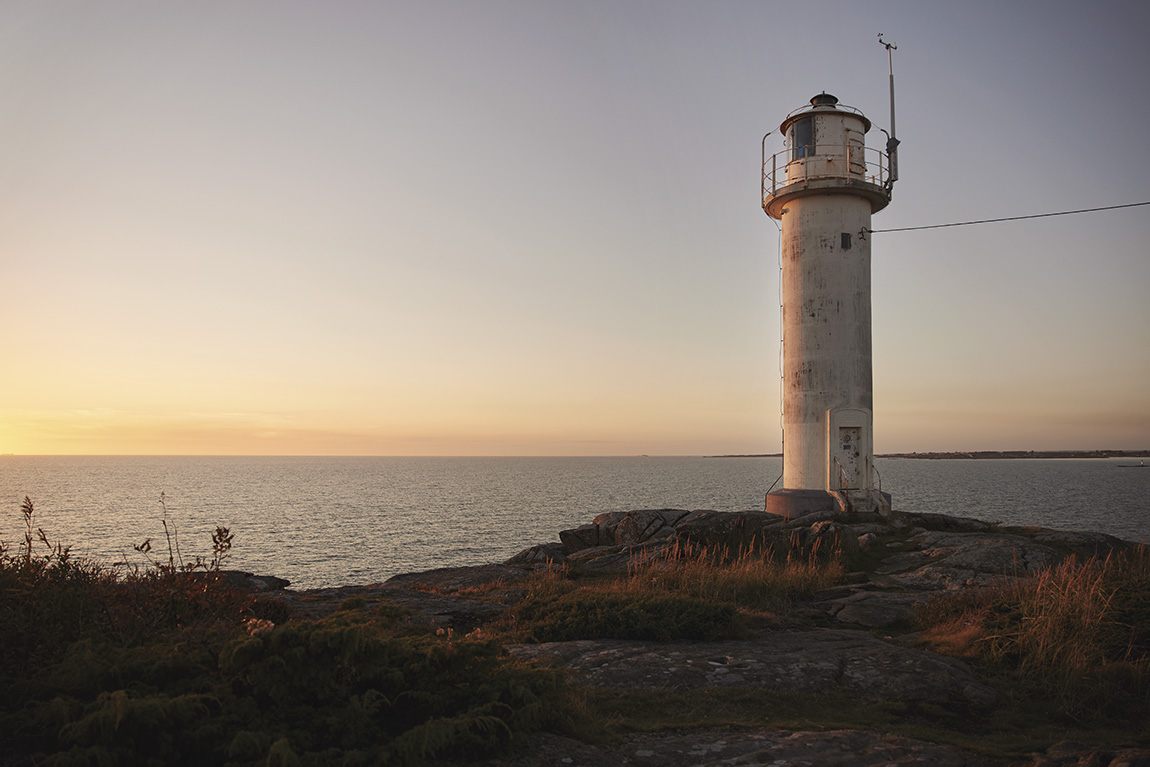 Food to feast on
Speaking of food, the hotel's restaurant is a lovely spot for delicious food. Often fully booked, it has made a name for itself outside of the hotel walls, too. Visitors here can expect carefully curated meals made with the season's best and local produce, whether that's an extensive breakfast buffet, lunch with a view or cosy dinner with friends.
Serious about sustainability
As a hotel certified by the Nordic Swan Ecolabel (the Nordics' official eco badge),
it's also worth highlighting its commitment to being planet-friendly – especially its removal of complimentary slippers.
"As a business, we're always looking at how we can exceed expectations around sustainability and take charge to lead with example," says Olesen. "That's why we now ask guests to bring their own slippers to their visit, rather than handing them out automatically. It's a great way for us to waste less as a business, but also to inspire change collectively as we need guests to make it work," she adds.
Varberg's Coast Hotel also takes part in the Nordic Coast Saving Day annually. This event is arranged by the foundation Keep Sweden Clean and exists to encourage people everywhere to help rid the coastline of trash. Guests are encouraged to support the cause along with staff from the hotel, making a difference together.
Whatever you're looking for and however your personal experience may look, Olesen hopes that all guests will leave with bags of memories and a wellbeing boost.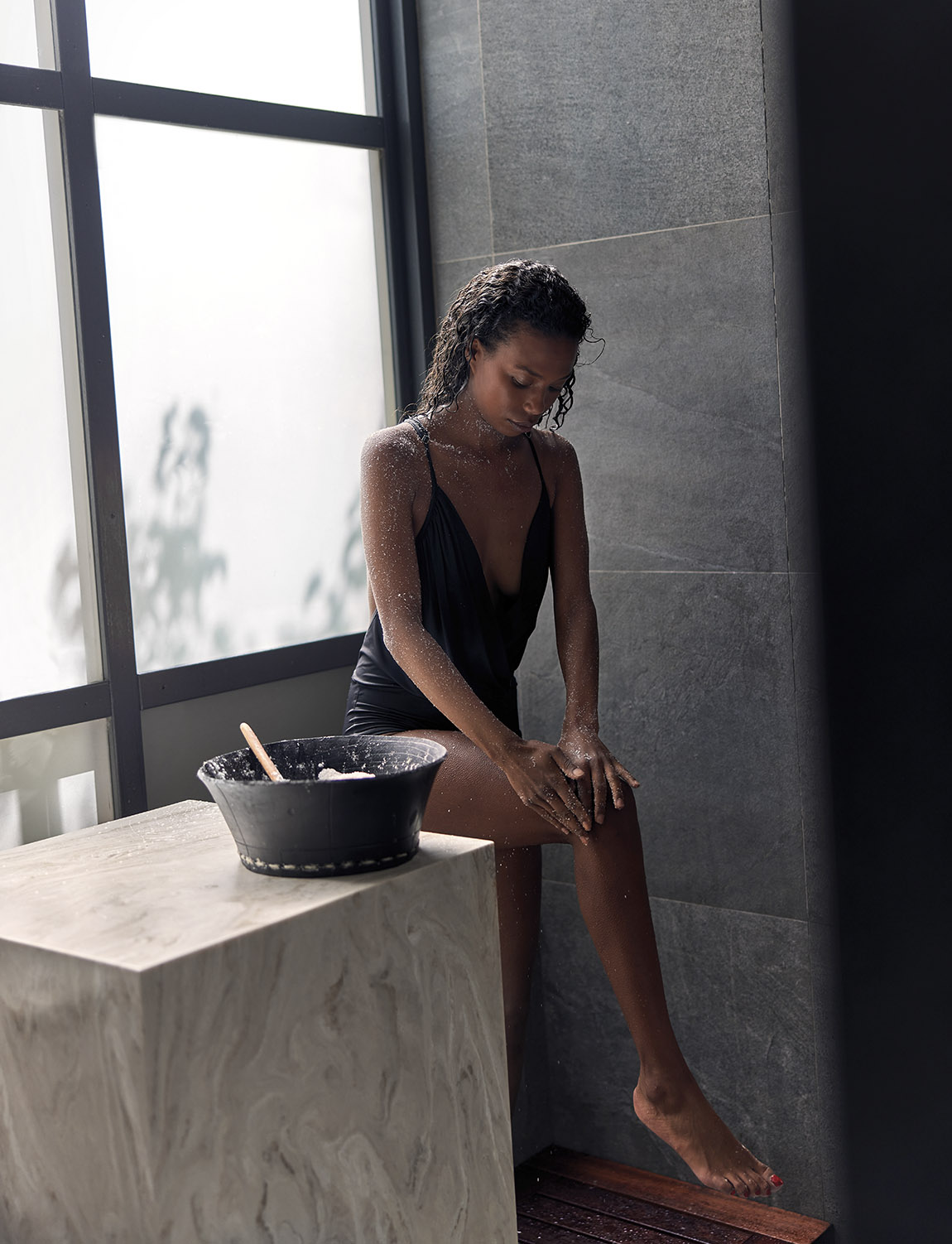 Web: www.varbergskusthotell.se Instagram: @varbergs_kusthotell
Subscribe to Our Newsletter
Receive our monthly newsletter by email