SIAS Contract: A one-stop shop for beautiful indoor spaces
By Ndéla Faye | Photos: SIAS Contract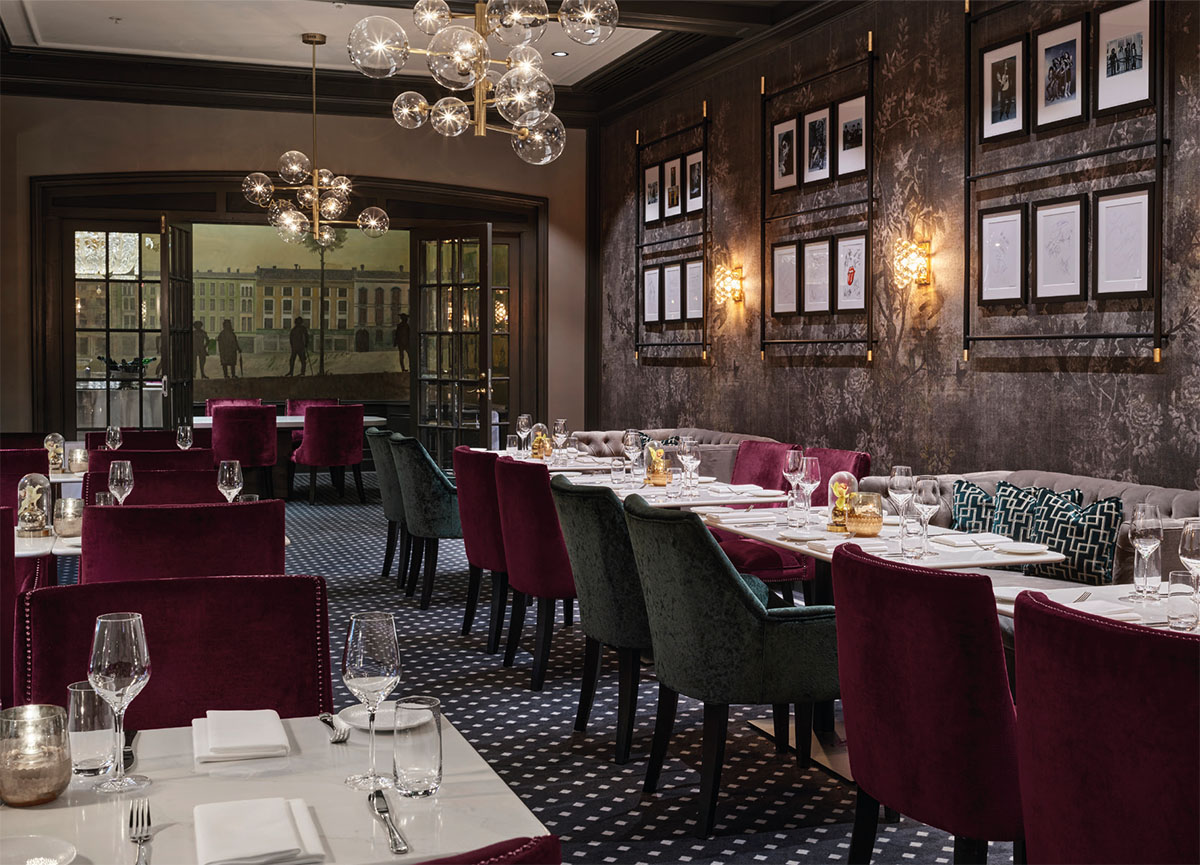 Founded in 1983, Norway-based SIAS Contract specialises in creating aesthetic and functional environments for real estate, hotels and restaurants. Having worked with some of the biggest names in the Nordic countries, the company has no shortage of experience when it comes to delivering quality architectural solutions to businesses.
Having previously renovated hotels all over Europe, SIAS Contract has now returned to its roots and, over the past few years, has focused on projects in Norway, Denmark, Sweden and Finland. The company's 11-strong team has extensive experience of architecture, design and project management, and they have worked with some of the biggest names in the industry, from real estate companies to hotel chains, as well as independent hotels.
From preparing technical drawings to overseeing the work of craftsmen, the team at SIAS Contract is happy to take the lead on any project. "Our clients know how to run their business. We know how to create the best atmosphere possible, which will keep their customers coming back again and again," says SIAS Contract's CEO, Marianne Wang-Polden.
Creating visually pleasing, functional spaces that serve the clients' needs is of utmost importance to SIAS Contract. "For us, it's all about assessing what the client's business needs, and coming up with tailored solutions that support those needs," Wang-Polden says.
In addition to this, the company takes great pride in building close connections with clients and contractors alike. To ensure the quality of the process, the firm finds it important to keep the clients actively involved throughout the process. From the initial planning stages through the design and all the way to delivery and implementation, the team is able to offer clients an all-round service.
"We are always at the forefront of new technology and modern, functional solutions. Our skilled project managers ensure the smooth running of all aspects of the projects. This means that our clients are able to take the back seat and focus on their business while we do the heavy lifting," she concludes.
Web: www.sias.net
Subscribe to Our Newsletter
Receive our monthly newsletter by email