Skånes Djurpark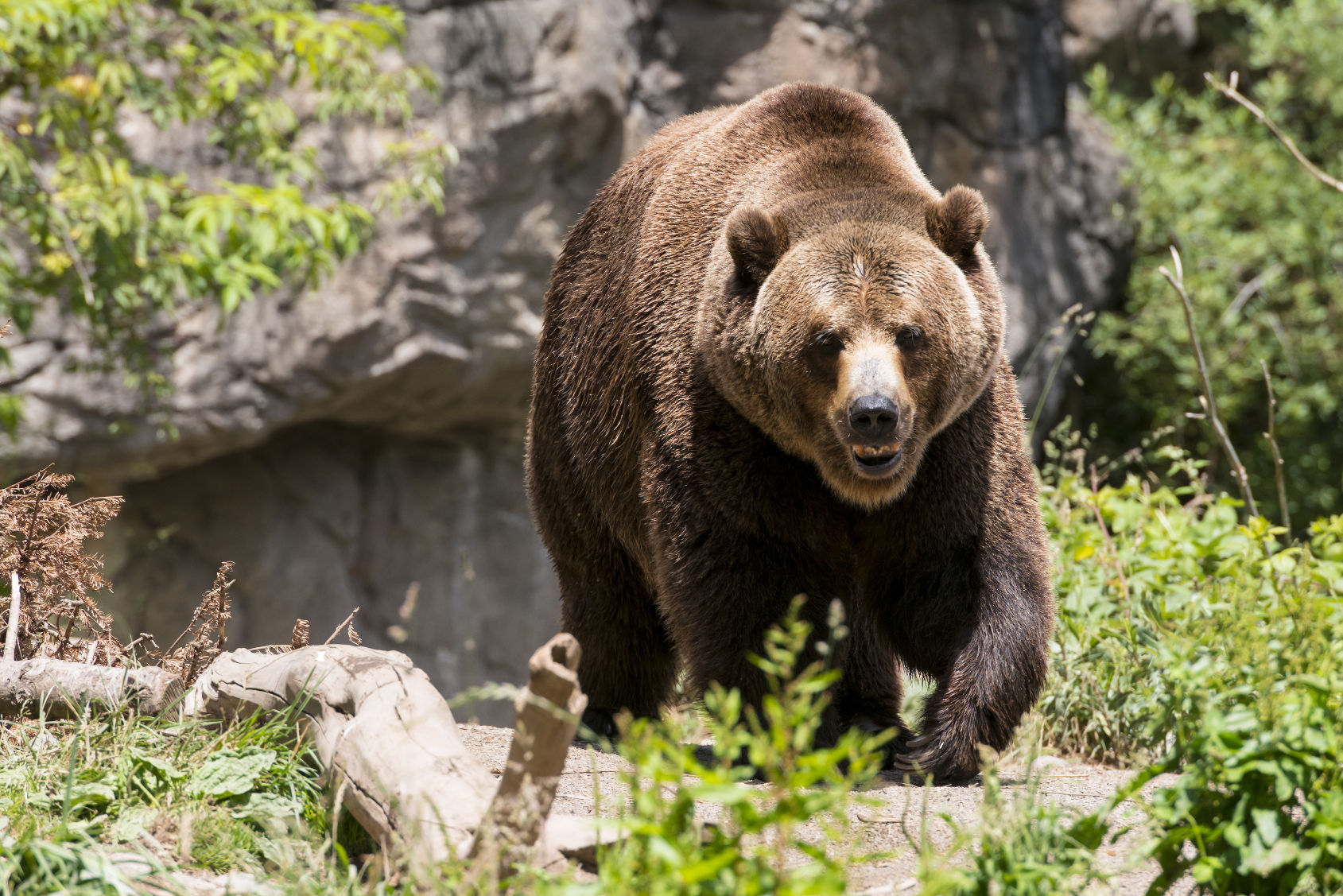 There are no elephants or monkeys at Skånes Djurpark. Instead, the zoological park in Höör, southern Sweden, has
been dedicated to Nordic animals since its opening in 1952. "Most people are curious to see large predatory animals
like bears and wolves. Lynx and wolverine are also popular – and of course the elks! Small children love the farm where they can cuddle a lamb or meet the ponies," says Anna Blinkowski, head of zoology at Skånes Djurpark.
Binoculars and an explorer's pass, featuring assignments and tips for animal watching, are handed out at the entrance.
Subscribe to Our Newsletter
Receive our monthly newsletter by email