Skinmed: Simple solutions for healthy skin
Text: Mari Koskinen | Photos: Skinmed
"I focus on helping you to find the right way to take care of your skin, every day," says Anne Tuovinen, aesthetic nurse and founder of Skinmed, an aesthetic clinic in the centre of Helsinki offering expert advice, top-level personalised service, and advanced medical treatments.
"Our products are carefully selected and aim for the best possible results," Tuovinen explains. "Many people have the misconception that they need dozens of different products, and they use them without any concrete plan, and often without any concrete results, unfortunately. I want to change this," she says. "I aim for healing, and preventing, skin problems. Aging is a natural process, and we don't need to fight it. But in today's hectic world, our skin ages faster than it used to; there are many factors, like the sun, stress and poor air quality, that speed up the aging process. With the help of the right products and treatments, we can help the skin to rejuvenate and stay healthy."
The first consultation at Skinmed is always free of charge. "I take the time to listen to the client and find out what they want," Tuovinen explains. "Then, I make a customised skincare plan for them to follow at home, and offer the right kind of products."
Skinmed also offers a wide range of medical skincare treatments that help to balance the skin and prevent premature aging. "Here at Skinmed, we have a thorough understanding of how the treatments actually affect the skin, in the best possible way," Tuovinen ensures. She knows what she is talking about; she is also qualified to educate other practitioners in the best use of Juvéderm products and treatments and is regularly quoted about skincare in Finland's top women's magazines.
"I find it very rewarding to help the clients to get the results they were looking for," Tuovinen smiles. "Instead of dozens of different products, I recommend the perfect set for cleansing, peeling, moisturising and sun care. I suggest they try out my skincare plan for four to six weeks – daily care at home is the key to achieving healthy skin. Just five minutes per day, and with the right products, you can see visible results."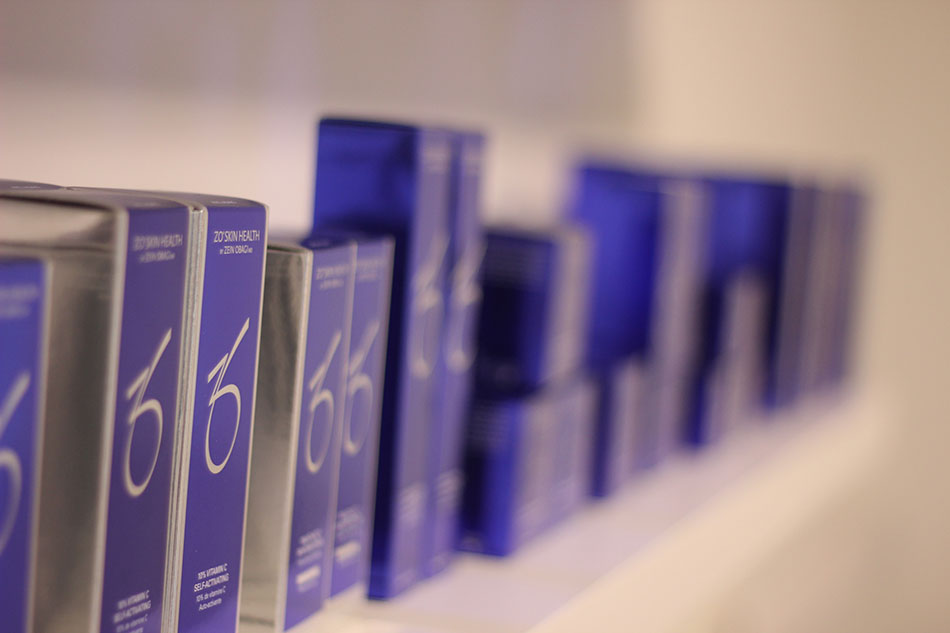 Web: skinmed.fi Facebook: Skinmedfinland Instagram: @Skinmed_fi
Subscribe to Our Newsletter
Receive our monthly newsletter by email