Skjoldungernes Land National Park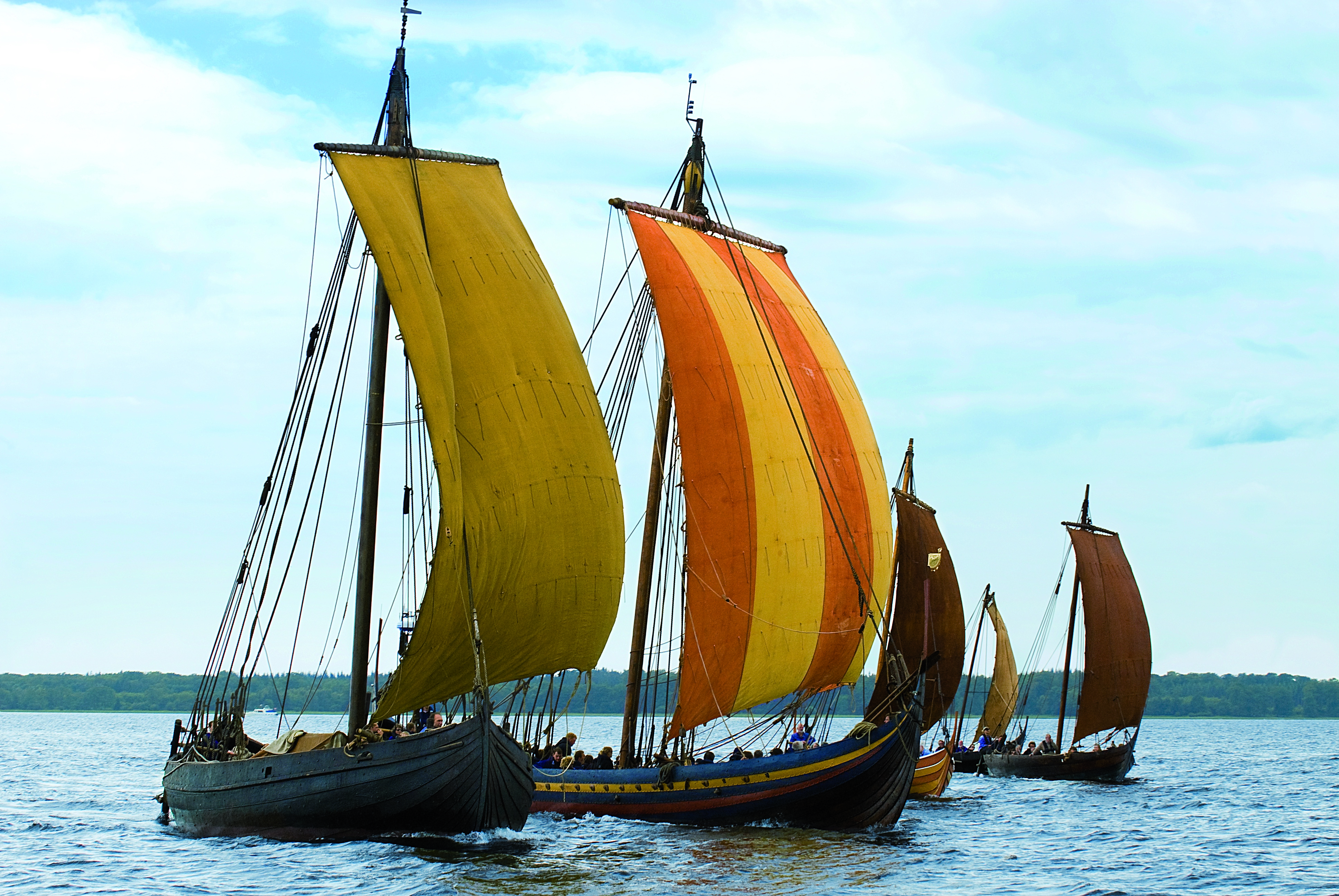 Since the glaciers of the last Ice Age retreated, the area that makes up Skjoldungernes Land National Park has
comprised many advantages for its human inhabitants. It continues to do so and is today the home of a string of thriving countryside communities. But located just half an hour west of Copenhagen, it also has, thanks to its many natural and historic sights, become a treasured national attraction. "Because of the difficulty of cultivating the landscape, which is characterised by a lot of small hills and large glacial valleys created during the last Ice Age, large areas of land have been left in their natural state," explains Malene Bendix, the park's communications coordinator.
Subscribe to Our Newsletter
Receive our monthly newsletter by email