Snoooze pillow: The key to perfect sleep, anywhere
Text: Jane Graham | Photos: Snooozeworld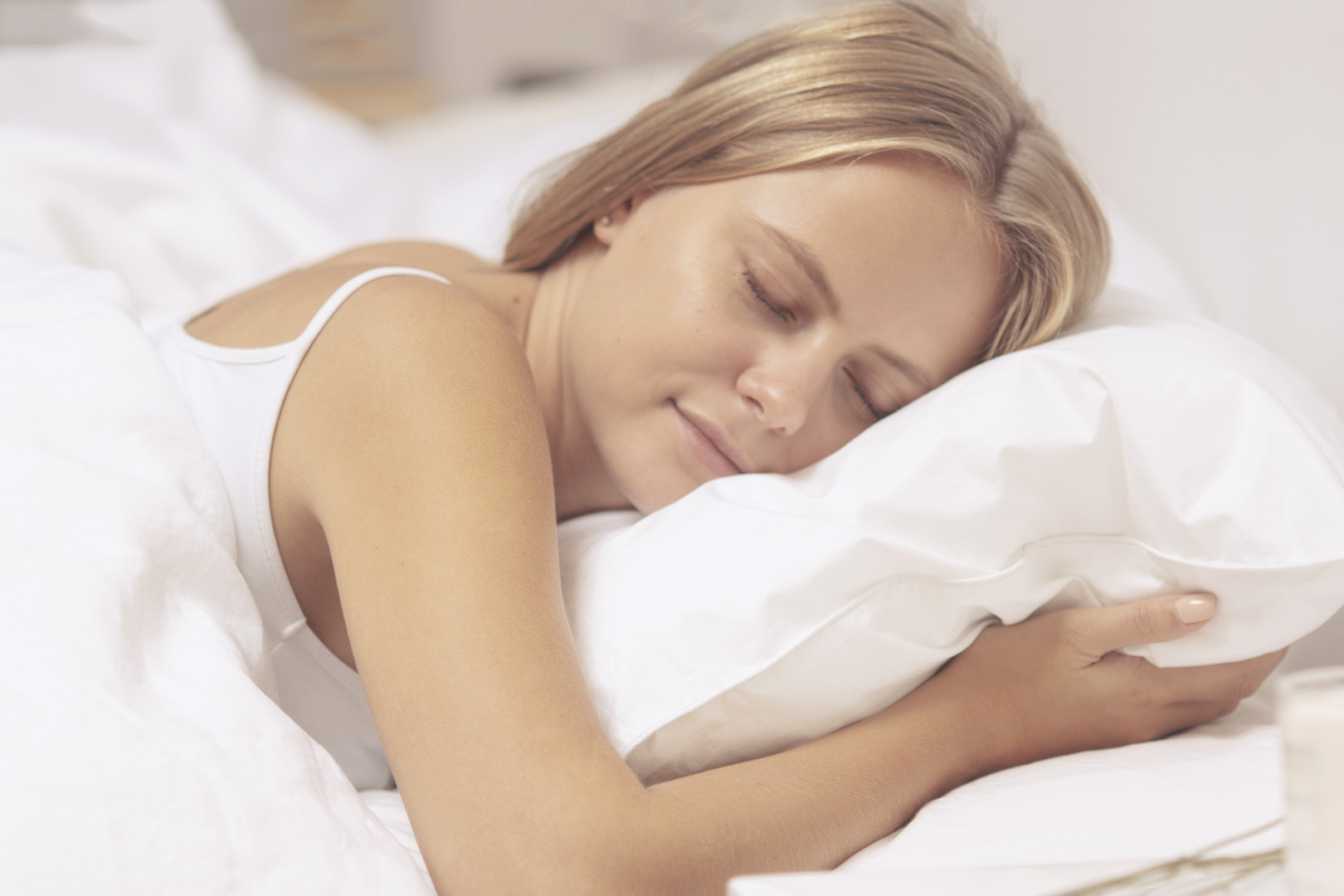 Frequent travellers can rest easy: the Snoooze pillow is the first genuine travel pillow to provide real comfort and support, as well as a sense of home when travelling.
What could be more important than a good night's sleep? Especially when travelling, enjoying uninterrupted sleep and waking up feeling completely rested can be a challenge – and is also crucial to ensuring that a mini-break really is relaxing, or that meetings with clients go as smoothly as possible. We simply perform better having slept well.
After working as a designer for over two decades, Ann Sjøgreen Sanger is no stranger to the search for a decent night's sleep. In January 2018, after yet another restless night on lumpy, uncomfortable hotel pillows, Sjøgreen Sanger had an idea: What if she could find a pillow soft enough to give her that longed-for sense of home?
After spending many hours searching for a product that did not exist, Sjøgreen Sanger used her design background to create her own product. For her, one thing was key: the quality had to be top.
"It had to feel just like down," Sjøgreen Sanger explains, noting that actual down breaks when you bend it too much. "We wanted to create a product that you could fold up easily into a travel bag, but that was also as comfortable as the pillow you left at home."

Undaunted, she found a UK manufacturer up for the challenge. Together, they came up with a unique zip feature that enables airflow into the pillow when you unzip it, giving you that wonderfully luxurious, fluffed-up feeling.
Sjøgreen Sanger began pitching her idea in the autumn of 2018 and instantly grabbed people's interest. "Everyone who saw it liked the idea. The response has been overwhelmingly positive – mainly, I think, because there is nothing else like it on the market and there is a demand for a good-quality pillow when travelling."
The Snoooze pillow was launched in January as a ready-to-use package with travel bag and pure-cotton pillowcase, and is on sale in Case Luggage in Piccadilly, Heathrow and Gatwick, as well as in Illums Bolighus at Copenhagen Airport, with more shops coming soon.
The company, Snooozeworld, is now expanding into other products, including coloured pillowcases, a silk sleep mask, and a more basic 'mini Snoooze' pillow. All of the products can be purchased directly from the website and shipped to anywhere in the world.
Web: snooozeworld.com Instagram: @snooozeworld
Subscribe to Our Newsletter
Receive our monthly newsletter by email