StampesPlanker: Functional plank tables designed for everyday use
Text: Heidi Kokborg | Photos: StampesPlanker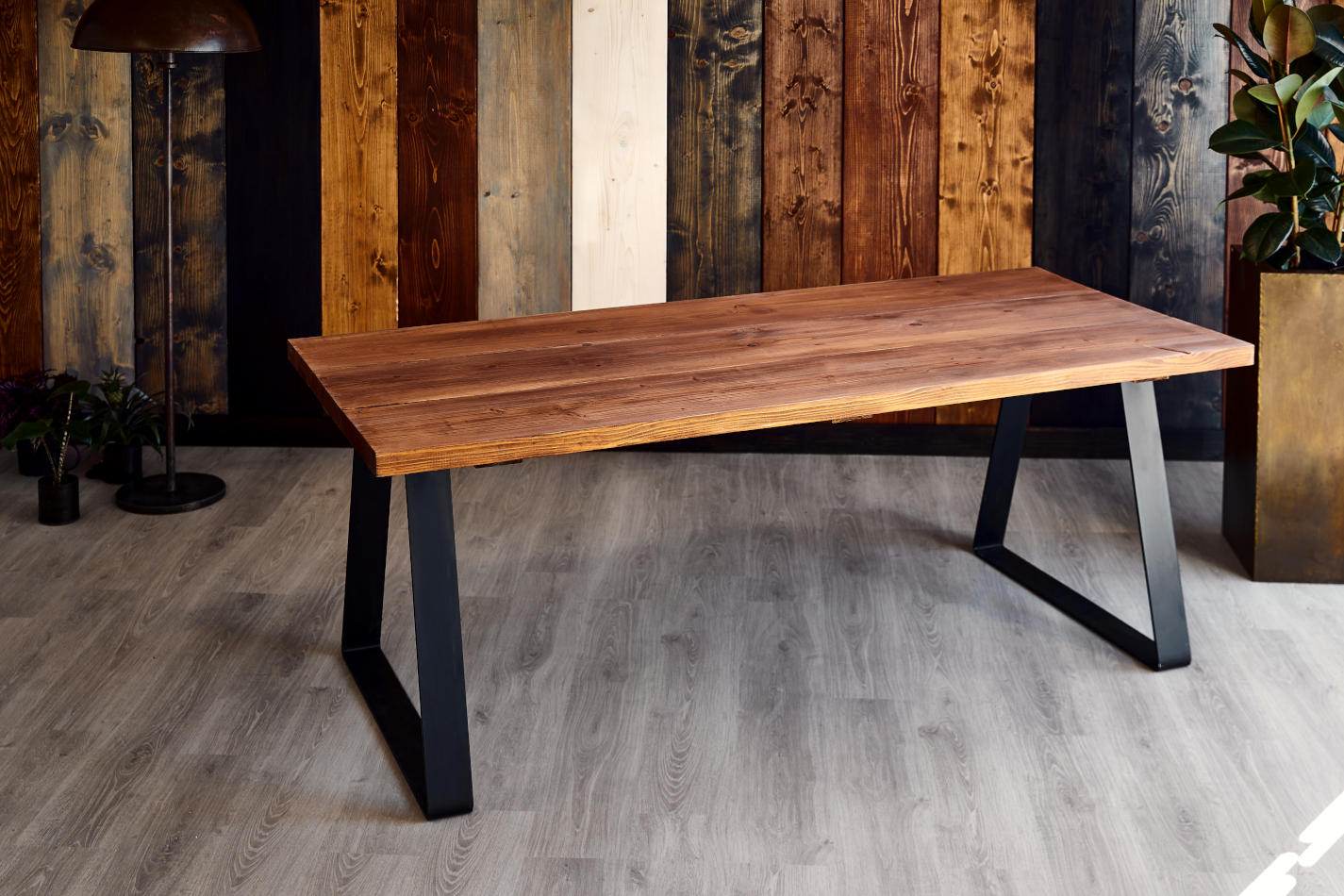 W hat started as a hobby has turned into StampesPlanker, a successful business that sells handmade plank tables. The tables are designed to be used every day by children as well as adults, so don't worry about your uncle dancing on the table at the Christmas party or spilling red wine – StampesPlanker will stand the test of time (and people).
In 2017, Gry Stampe worked as an IT consultant, when she developed arthritis in her back and couldn't sit down for more than 15 minutes at a time. She then did the obvious thing: founded a business. "I have always had a flair for building, and I had already built plank tables for a few friends, so it made sense to start a business selling plank tables. That is how StampesPlanker came about. I get to use my brain by running a business while also moving my body when I'm building the tables," says Stampe.
All the tables are handmade, and Stampe also creates the oil colours herself. "It is important to me that my tables are personal and not like any other table. Functionality is also a must for me; I design my tables so that they can be used day after day by many generations. I don't want people to worry about spilling wine or getting a scratch on the table," she explains.
Every table has steel legs that weigh 40 kilogrammes: so you could show off your best dance moves on top of the table and it won't move an inch. The tables are all made from certified wood and at a price point that doesn't break the bank, even to get a beautiful, handmade plank table.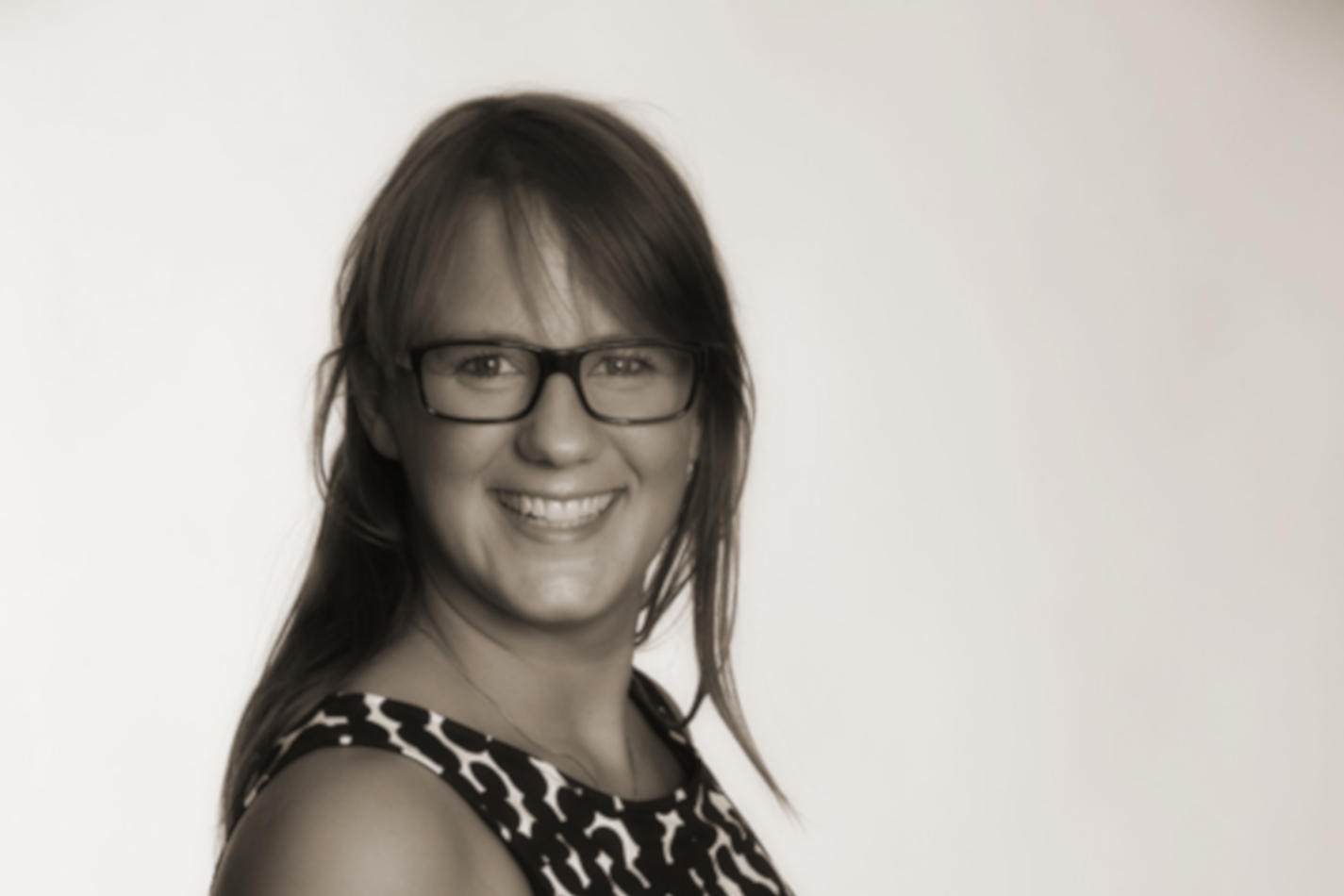 Web: stampesplanker.dk
Subscribe to Our Newsletter
Receive our monthly newsletter by email