Stay warm and cosy this winter with Skinnwille
By Alejandra Cerda Ojensa | Photos: Robin Ohlausson – Lave.works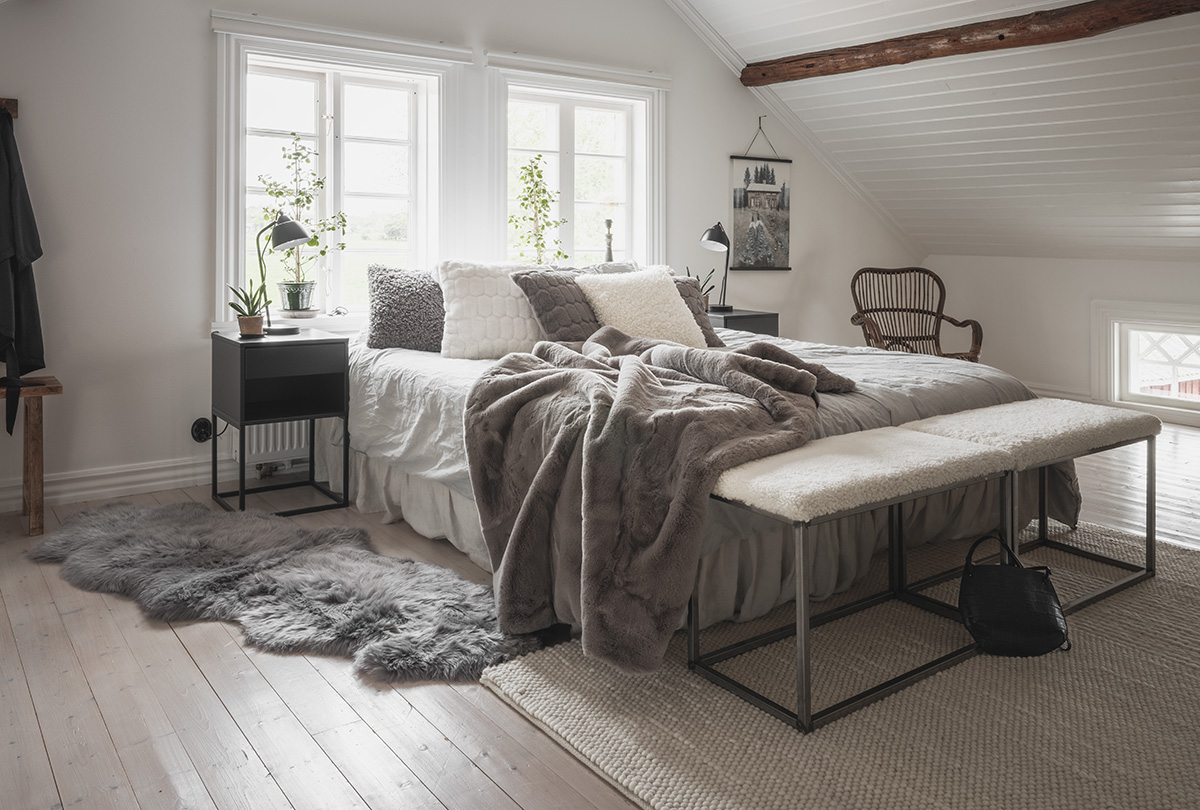 Skinnwille has been delivering high-quality home-interior products since 1922. The Swedish family company's warming home-decor is made with sheepskin as the staple product, for items that create a cosy atmosphere. This year they are celebrating 100 years.
"My grandfather Geron Wilhelmsson founded the company in Falköping in Sweden in 1922, and we're proud to have warmed people's homes for a century. The demand has increased in the last two years, when people have stayed at home more," the CEO Stefan Wilhelmsson reveals.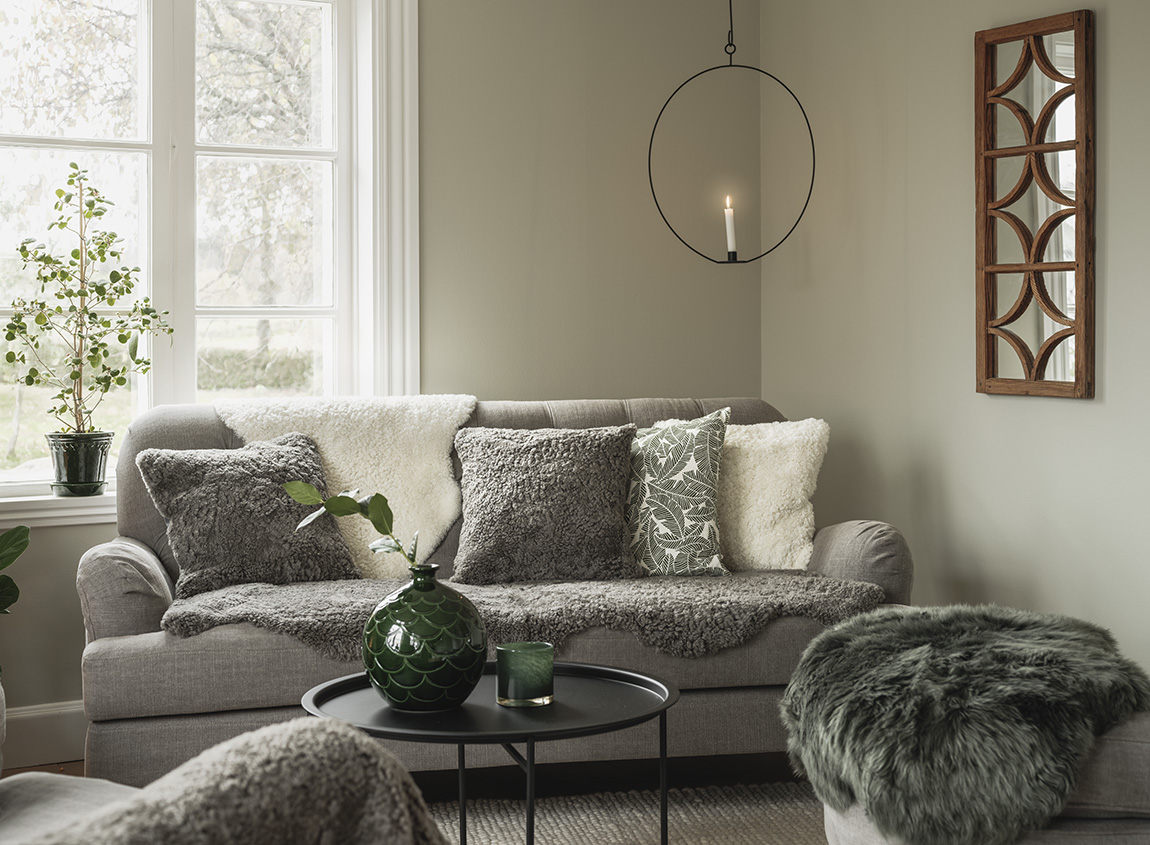 Made with different types of sheepskin, the products range from soft pillows, warming throw-blankets and baby-stroller accessories, to cowhides and other leather products. They also have faux furs that are just as warm.
"The different skins have different properties and can be used all year round. A curly sheepskin is very comfortable to sit on during summer because it allows airflow," Wilhelmsson explains.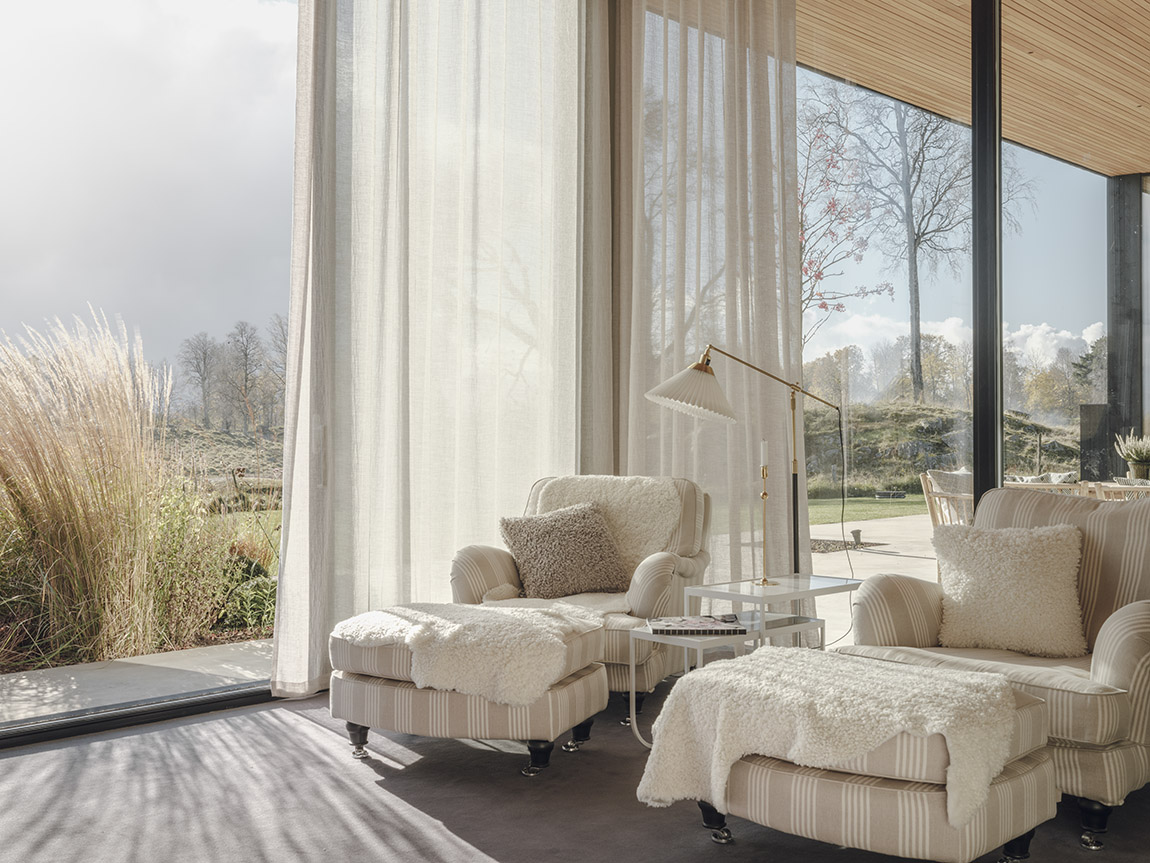 There is a noticeable boom now that people are being more mindful of the temperature in their homes. "A sheepskin on the floor and a warm blanket provides lots of warmth and comfort on the colder days that we are experiencing this season," Wilhelmsson says.
You can find Skinnwille in stores all over Europe and also in Japan. You can use the store locator on their website to find out more about the products and where you can buy them.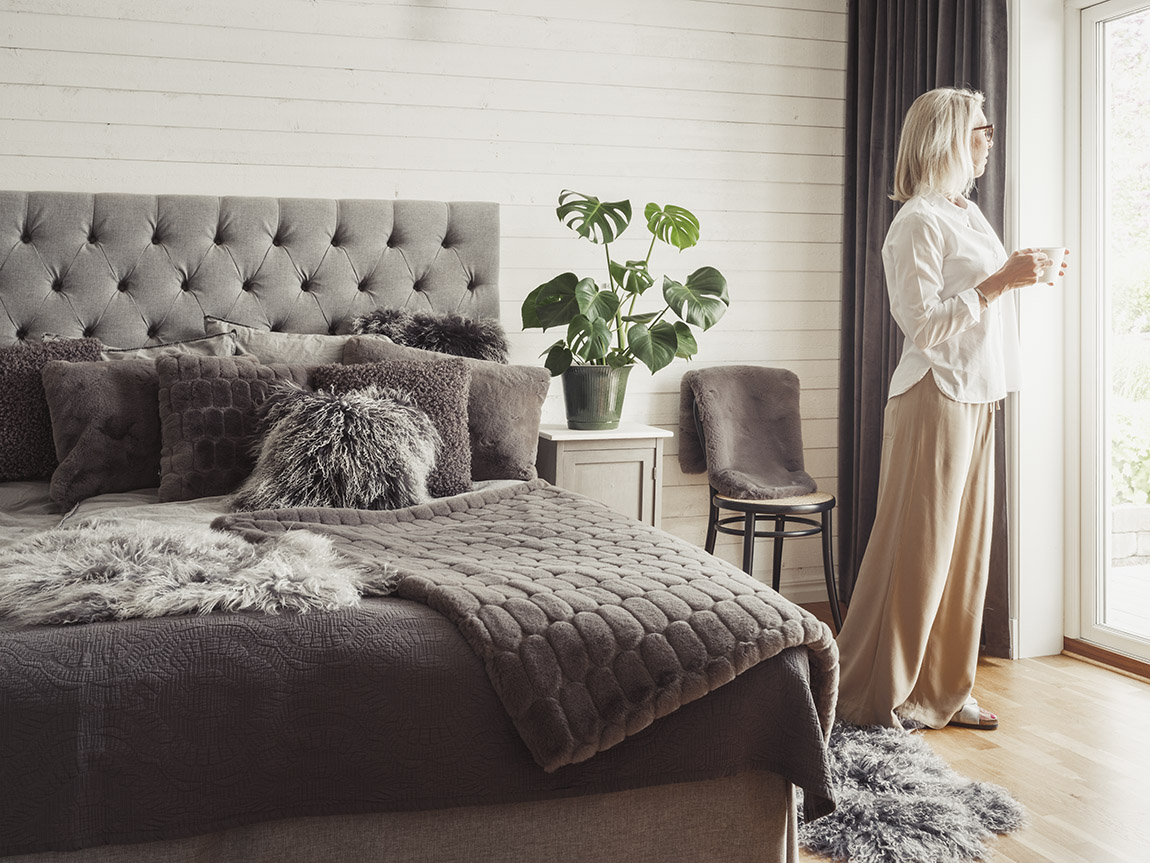 Web: www.skinnwillehomes.se Instagram: @skinnwillehome.se
Subscribe to Our Newsletter
Receive our monthly newsletter by email