STEEL by Göhlin: For the love of steel
Text: Kristine Olofsson | Photos: Oliver Andersson
The concept of STEEL by Göhlin originated when founder Catrine Göhlin was renovating her house with the architect Pontus Lomar. During the project, it became clear that Catrine was looking for something unique.
"Lomar told me that I wanted furniture that didn't exist, and encouraged me to come up with it myself," she smiles. Catrine worked out the visual concept for a range of steel pieces, which Lomar then designed. STEEL by Göhlin was born, with a focus on quality steel and a love for Swedish craftsmanship.
Natural inspiration
STEEL by Göhlin was founded around two and a half years ago, but the journey started many years earlier. Catrine's father Erik established a local firm in Smålandsstenar, a small town in southern Sweden, which produced quality steel for industrial purposes. "My parents laid an important foundation with what they accomplished through their love for steel and craft," Catrine explains. Growing up in a creative environment, it became natural for her to take the next step and explore her parents' legacy.
"I've always created things, and with STEEL by Göhlin, I found something I was truly passionate about," she says. The aesthetic of the furniture can be described as natural with clean lines — simple yet elegant. "I get my inspiration from nature," Catrine admits. "It's simple and effortless. The forest allows me to disconnect and soak up inspiration." The timeless design makes the furniture perfect for any environment, from rustic country houses to luxury hotels.
People with passion
Honesty in production, quality and collaboration with knowledgeable people are key to STEEL by Göhlin, and Catrine explains that everything is connected to the area of Gnosjö, where all steel components are made. "Our furniture is 100 per cent Swedish and everything that goes into the production is locally sourced, from the materials to the craftsmanship. The water wheel in our logo symbolises our driving force and the commitment from the people we work with, for whom I have so much respect and appreciation," Catrine says and adds: "The encounters that take place between people are extremely important to me. The quality and the way we do things are essential – everything must be genuine. I would like to refer to my father who said that three things were important to him: to make what people want, to do it well, and to do it together with the right people. These are words that I also live by."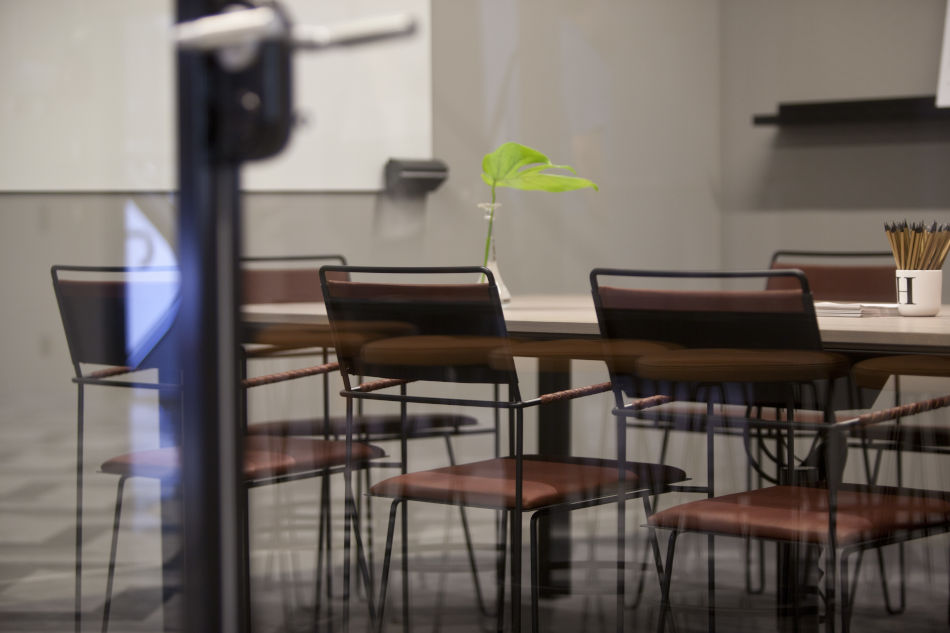 Web: www.steelbygohlin.se Instagram: @steelbygohlin
Subscribe to Our Newsletter
Receive our monthly newsletter by email