STIHL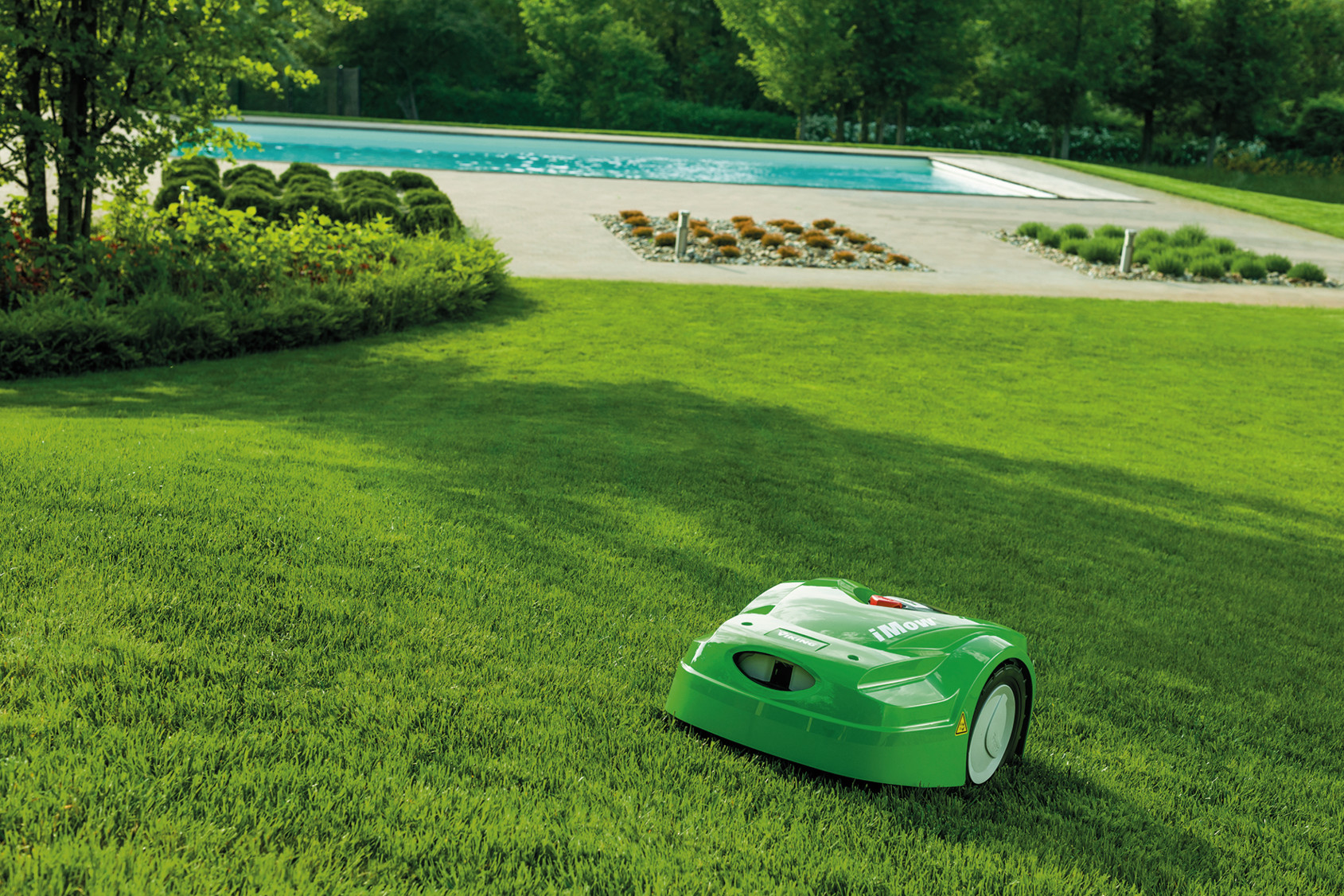 STIHL Group was founded in Germany by 
Andreas Stihl in 1926, when he had the 
idea for his first chainsaw. Growing from 
a one-man business into a global compa
ny, it has been the world's biggest-selling 
chainsaw brand since 1971. Celebrating 
90 years in the industry this year, STIHL 
is still a family-owned business with 
around 14,000 employees worldwide and 
nearly 3.3 billion euros in revenue.
Today, STIHL develops, manufactures 
and distributes power tools for profes
sional forestry and agriculture as well as
for garden and landscape maintenance, 
the construction sector and private us
ers. Though best known for its premium 
power tools for professionals, the con
sumer side is growing fast in Scandina
via.
Subscribe to Our Newsletter
Receive our monthly newsletter by email