Stockholm Design Week and Stockholm Light & Furniture Fair: The return of groundbreaking design for a better future
By Nina Bressler | Photo: Stockholm Design Events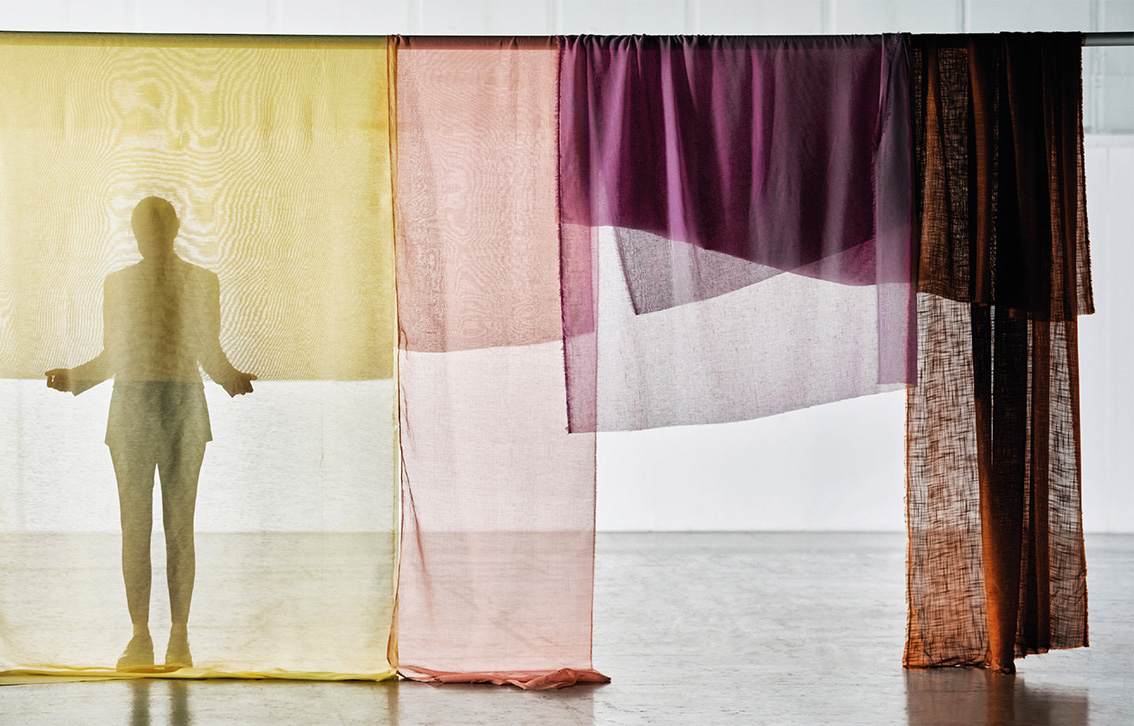 Stockholm Design Week and Stockholm Light & Furniture Fair are, finally, upon us again. After a mandated two-year break, the fair returns full steam to the city of Stockholm, where new and innovative Scandinavian design will provide an immersive showcase of what's on the market now, and what we can expect from the future.
Stockholmsmässan will become the home of Stockholm Furniture & Light Fair between 8 and 12 February, while the city centre will serve as playground to Stockholm Design Week and plentiful activities and exhibitions. Stockholm Design Events, the group behind the fair, has gone above and beyond to make the highly anticipated return count.
"We want to be the engine that pushes good design, what it can achieve for society and individuals, forward. This year, we are going all in to create a hub that will encompass both the fairgrounds and the city centre, to truly showcase the richness of Scandinavian design to an audience that is hungry for change," says Chicie Lindgren, business area manager for Stockholm Design Events.
There will be 450 exhibitors at the fair, and city-based events and exhibitions will be easily found through the Stockholm Design Week app, exclusively designed for the occasion.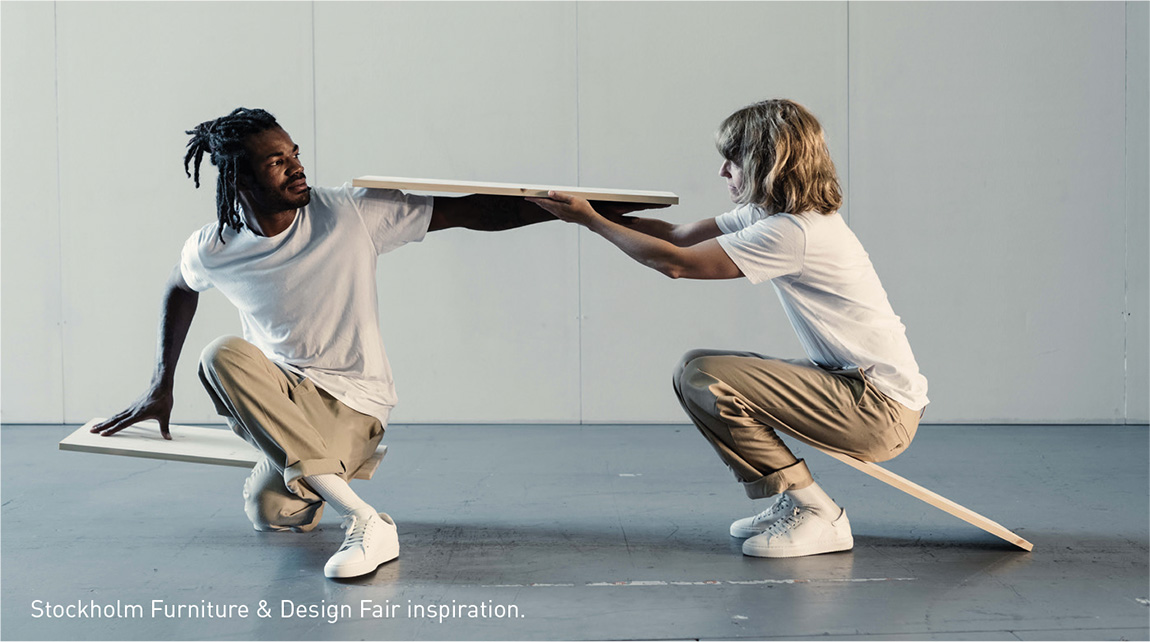 The power of BEing
"The theme of this year is BEing Scandinavian; we are pushing our core values and strengths with a heavy emphasis on sustainable innovation and production. The theme will influence exhibitions at the fair and in the city, as well as our three-day forum, Stockholm Design & Architecture Talks. In addition to our digital panel talks, we have invited a number of great keynote speakers, such as the research-based design studio Formafantasma," says Hanna Nova Beatrice, project area manager at Stockholm Furniture & Light Fair and Stockholm Design Week.
The exhibition will be filled to the brim with exhibitors that embody the best of Scandinavian design, excited to return to a space where meetings between audience and producers are once again enabled. Thought-provoking exhibitions curated by the most exciting names in the business are another key feature. Multidisciplinary artist and designer Martin Bergström has been appointed head curator of the main exhibition, which will explore what the typically Scandinavian, beyond stereotypical conventions, means.
The city centre is also geared up for an experience-packed week where design studios, galleries and showrooms are getting involved with a plethora of exciting pop-up events and exhibitions. Co-working space Alma, official Stockholm Design Week hub, will be hosting launches and talks throughout the week, and renowned auction house Stockholms Auktionsverk will house a design exhibition celebrating Swedish production.
The work by Åke Axelsson, an icon in Swedish design and interior architecture, will be exhibited at Sven Harrys art museum in collaboration with Stockholm Design Week. Curated by Hanna Nova Beatrice, the exhibition also invites a younger generation to a conversation with the artist himself about sustainable design and production.
Innovation propelling sustainability
"Design has an integral role to play in how we can achieve a more sustainable society that will help us overcome the challenges we are facing. Climate change is already upon us, and urgent action is the only option; what can architects, designers and producers do to help the progress forward?" asks Nova Beatrice. Conversations about the challenges as well as opportunities will be the resounding theme throughout the week, and a new fair layout will enable greater access to the activities that are on offer.
The Greenhouse initiative will be another prominent feature during the fair – a platform where new and unestablished designers are invited to showcase their work and ideas to established designers, business leaders and the public. Curiosity, innovation and sustainability are guiding the way to smart solutions that go hand in hand with beautiful, sleek and groundbreaking design.
"Scandinavian design is boiling with new inventions and innovations that we believe will help change the world for the better. To showcase these talented designers in one physical place again, to provide this hub of new thoughts and ideas for the public, feels nothing short of amazing, and we will use every moment to create a positive impact on our future," says Lindgren.
Let Scandinavian Design lend a helping hand for a better future, and take the opportunity to restart and recharge at Stockholm Design Week.

Web: www.stockholmfurniturelightfair.se www.stockholmdesignweek.se www.formex.se Instagram: @sthlmfurnfair / @stockholmdesignweek / @formex.se
Subscribe to Our Newsletter
Receive our monthly newsletter by email