Stockholm Design Week: The power of design returns to Stockholm
By Nina Bressler | Photos: Stockholm Design Week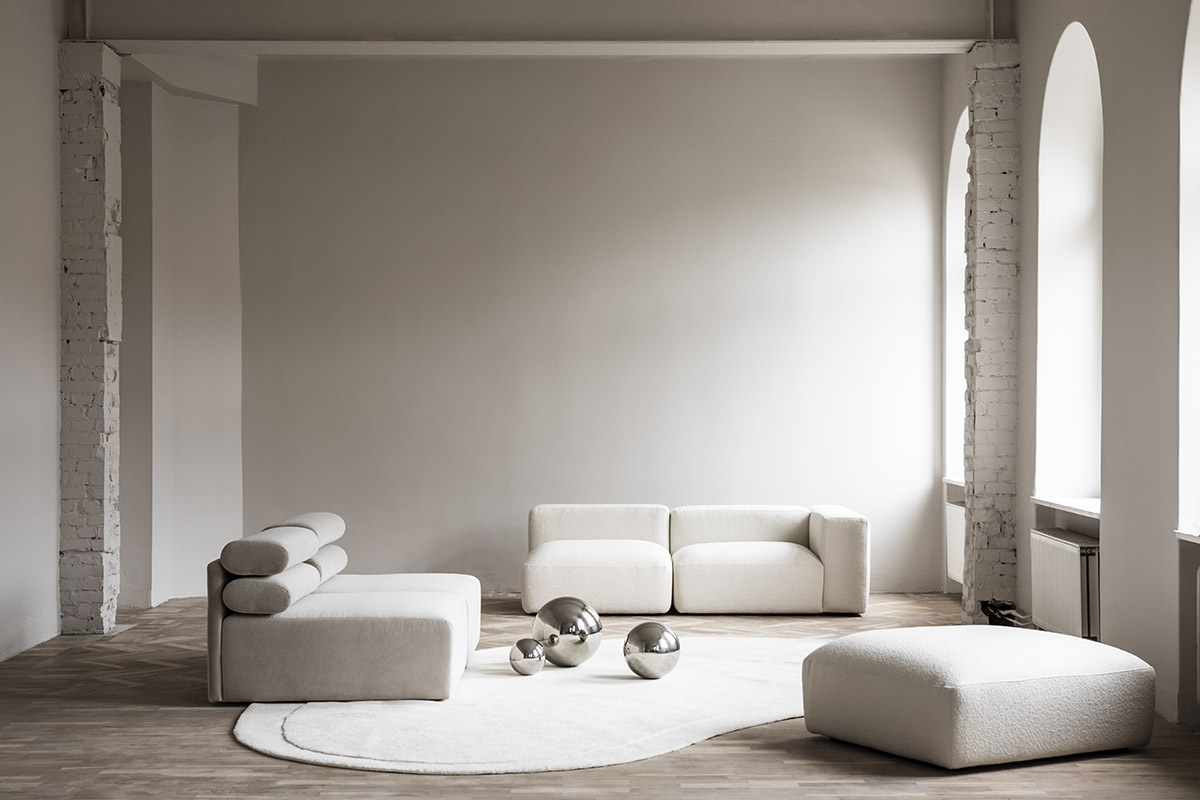 Stockholm Design Week is back. A week bursting with inspiration returns from 5 to 11 September, gathering the Scandinavian design industry in Stockholm once again. Professionals, as well as design enthusiasts, are invited for a week of talks, exhibitions and inspiring events, that demonstrate that the Nordic design hub has returned in full force.
Stockholm Design Week is ready to open its doors, after two years of uncertainty, to showcase the best of Scandinavian design. Due to the extraordinary pandemic circumstances in recent years, the upcoming edition – which would normally coincide with Stockholm Furniture & Light Fair in February – is a special event for 2022.
Designers, brands and industry-insiders are gearing up to present exciting exhibitions, talks, open studios and events around the Swedish capital, mapped out on their free app, due to launch in August. "We've been waiting for this week for such a long time now and we, along with our exhibitors, are beyond thrilled to be back in a physical space and to meet design enthusiasts from around the world again. The city of Stockholm will be vibrating with energy from creators who are longing to show their craft to the world and to showcase why Scandinavian design continuously maintains its worldclass ranking," says Hanna Nova Beatrice, area project manager.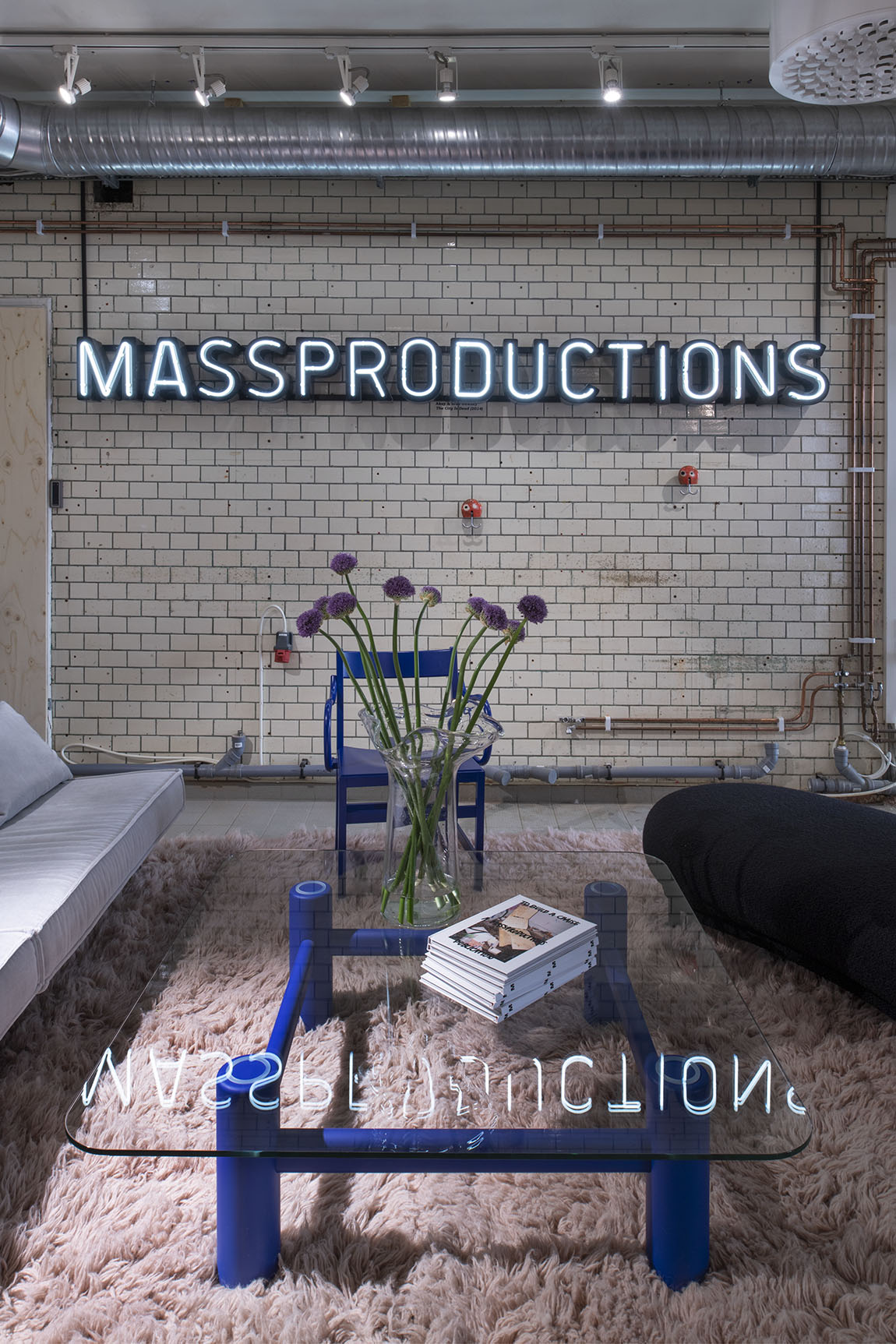 A long list of events are on the agenda in which studios, institutions and shops will invite visitors into their marvellous worlds of ingenious design, promoting sustainability and creativity in new forms. Stockholm Design Week at NK, the famous department store in central Stockholm, will host a number of activities including the exhibition Moving Forward. The prestigious auction house Bukowskis will present the exhibition Made in Sweden, of objects symbolising Swedish tradition in design, art, sports, fashion and music. The Open Space programme will offer a rare glimpse inside designer studios by inviting curious guests to talks and tours.
Designer Fredrik Paulsen is one of the participants who will be opening up his colourful studio full of objects, treasures and immersive stories. The week is the perfect warm-up to the return of Stockholm Light & Furniture Fair in 2023 – during which the design fair at Stockholmsmässan, plus another design week, will flood Stockholm with enlightening creativity. It's a return to normal: Scandinavian design as a force to be reckoned with.
Web: www.stockholmdesignweek.com Instagram: @stockholmdesignweek Facebook: Stockholm Design Week
Subscribe to Our Newsletter
Receive our monthly newsletter by email