Stora Sundby: Step into a summer fairytale
By Emma Rodin | Photos: Stora Sundby
Comfortably nestled by the Hjälmaren lake, the picture-perfect castle of Stora Sundby is a mesmerising wonder steeped in history. Reached by a two-hour drive from Stockholm, this must-visit destination is one to tick off your list this summer.
Stora Sundby has a rich history going back centuries; however, the castle in its current form dates back to the start of the 19th century. According to the story books, it was the wife of count De Geer who asked her husband to build her a romantic castle like those in the Ivanhoe books. Not one to say no, count De Geer complied, and the project was finished in 1848.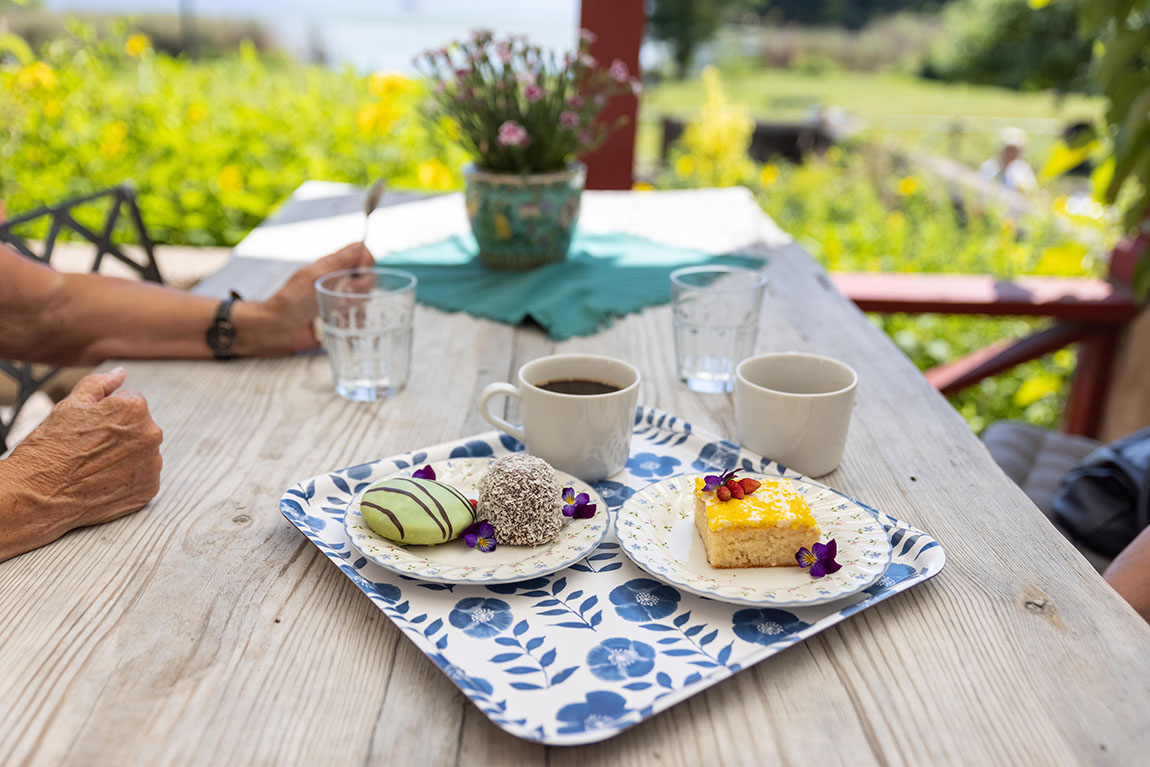 "It really is a building wrapped in romance," says Mauritz Klingspor, who now owns and lives at Stora Sundby. Dubbed 'the calendar castle', it's got four main towers to represent the year's seasons, 12 smaller towers for the months, 52 rooms for the weeks, and 365 windows for the days of the year.
Pretty, yes – but it's not all about looks. The castle is surrounded by a lush garden for visitors to enjoy. "We also have a lovely café serving coffee and cake, plus serene trails for walking, with deer and lots of other wild animals around," says Klingspor. The castle itself can be explored via pre-purchased tickets on set days, including 22 May and 6 June.
"There's something special about Stora Sundby, and we can't wait to share the serenity and magic of it all with visitors this summer," concludes Klingspor.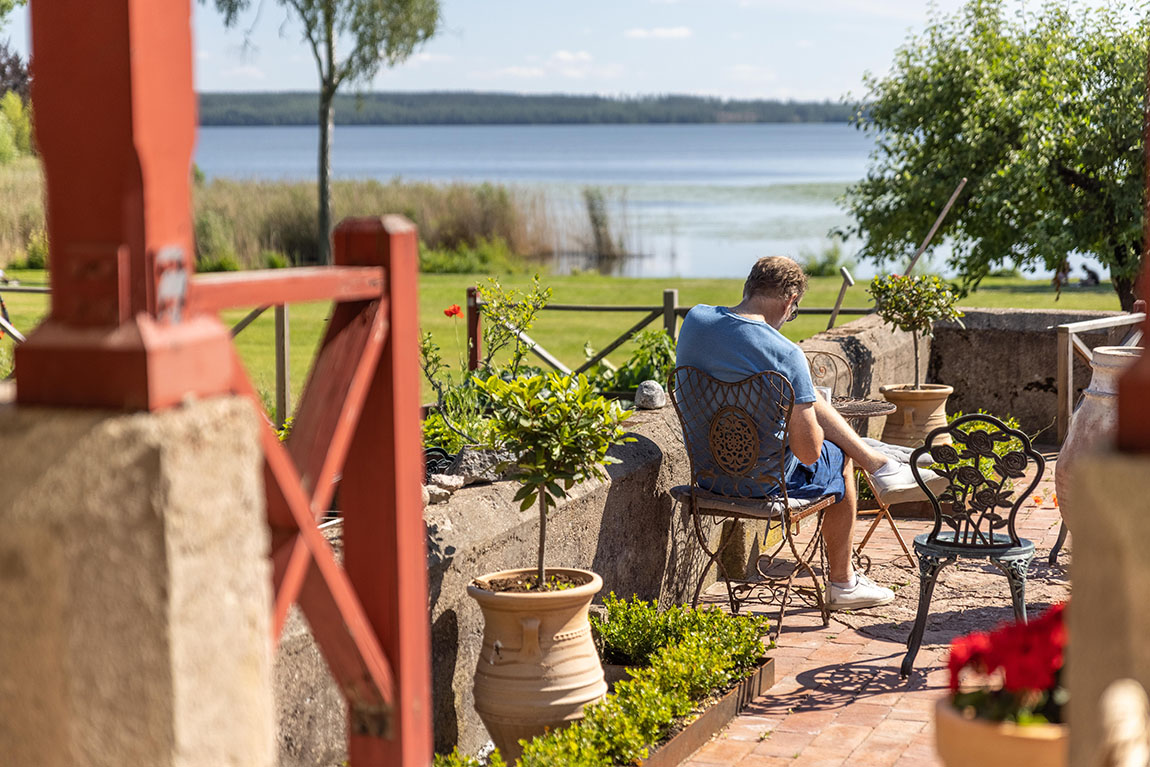 Web: www.storasundby.com Facebook: storasundbyslott
Subscribe to Our Newsletter
Receive our monthly newsletter by email