Studio Tero Pennanen: Designs with creative flair
By Ndéla Faye | Photos: Pekka Mustonen
Tero Pennanen is a true multi-disciplinarian. Following a long career in the music industry as a composer and musician, Pennanen began to study architecture and, after graduating, founded his own international architecture and design studio. Having found a way to combine all his talents, he is driven by a passion for his work.
Studio Tero Pennanen has designed a number of restaurants, cafés, corporate premises, as well as holiday homes and residential apartments for private clients. Pennanen works on all aspects of a project: from concept development to project management, while paying special attention to the tiniest details – all tailored to the customers' wishes and budgets.
He specialises in audio-visual integrations, as well as products that require the ATEX equipment directive. "I've spent a lot of time in recording studios, which I think has given me an advantage in assessing audio-visual factors and intricacies in a unique way," Pennanen says, smiling.
Timeless designs
In his designs, Pennanen values longevity, sustainable designs and energy efficiency. "We strive to create timeless designs, rather than following the latest trends that might go out of fashion very quickly," he says.
One of his proudest moments came with the design of Helsinki's Aleksanderplats restaurant. The brief was to create a bistro-style restaurant with a timeless feel. Instead of something funky and new, the client wanted guests to feel like the restaurant had been there a long time. With this in mind, Pennanen carefully selected materials that would age well, and where patina would just add to the character of the place. When the restaurant opened, a newspaper review stated that it felt as if Aleksanderplats had always been there. For Pennanen, that was the ultimate compliment. "That was the exact brief the client had given, and I had fulfilled it," he summarises.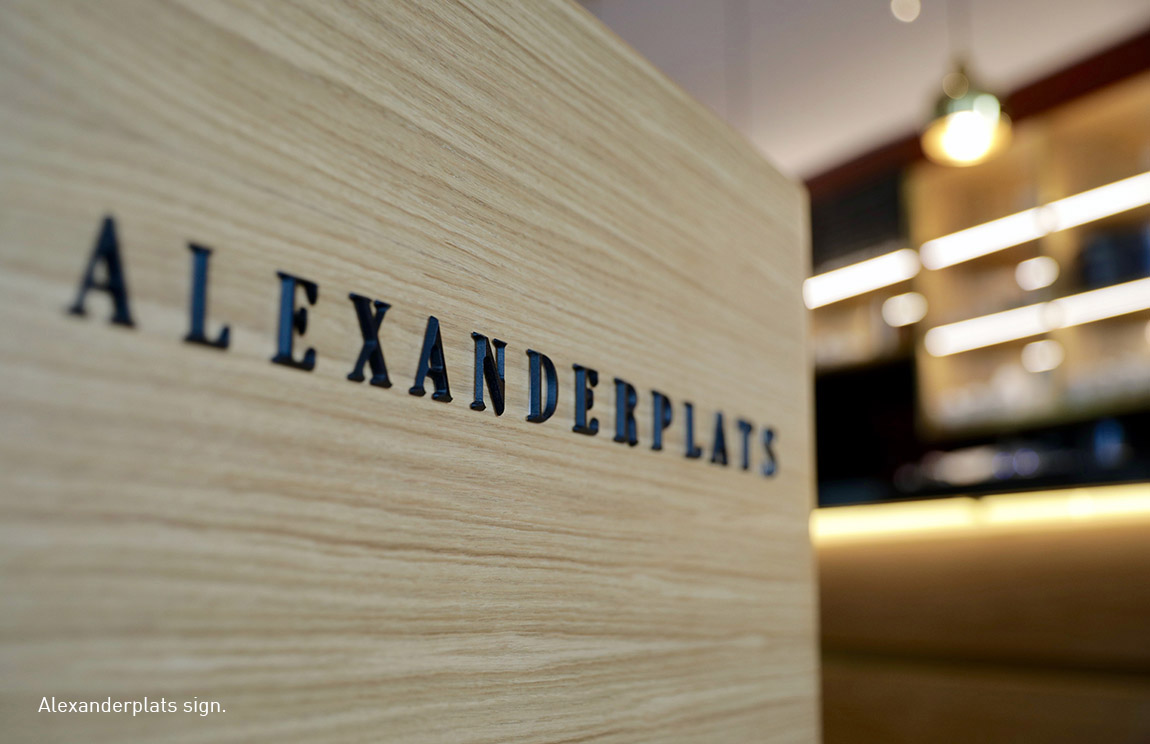 As well as running an architecture design studio and touring with his band, Pennanen appears as a judge on the popular Finnish television competition, Suomen Kaunein Koti (Finland's Most Beautiful Home). He has a number of design and architecture projects in the pipeline, and it's just been announced that a new season of Suomen Kaunein Koti – in which the judges go on a quest to find the most beautiful summer cottage in the country – will air soon.
"I see this job as customer service work. My job is to help clients find their true style. To me, architecture and design are about incorporating a level of decadence – not necessarily luxury, but a kind of fulfilment and contentment – into people's daily lives," Pennanen explains.
Web: www.teropennanen.com Facebook: Studio Tero Pennanen Instagram: @studioteropennanen
Subscribe to Our Newsletter
Receive our monthly newsletter by email