Swedenland: Function and style
By Emma Rodin | Photos: Christoph Jeckelmann / Caroline Tengen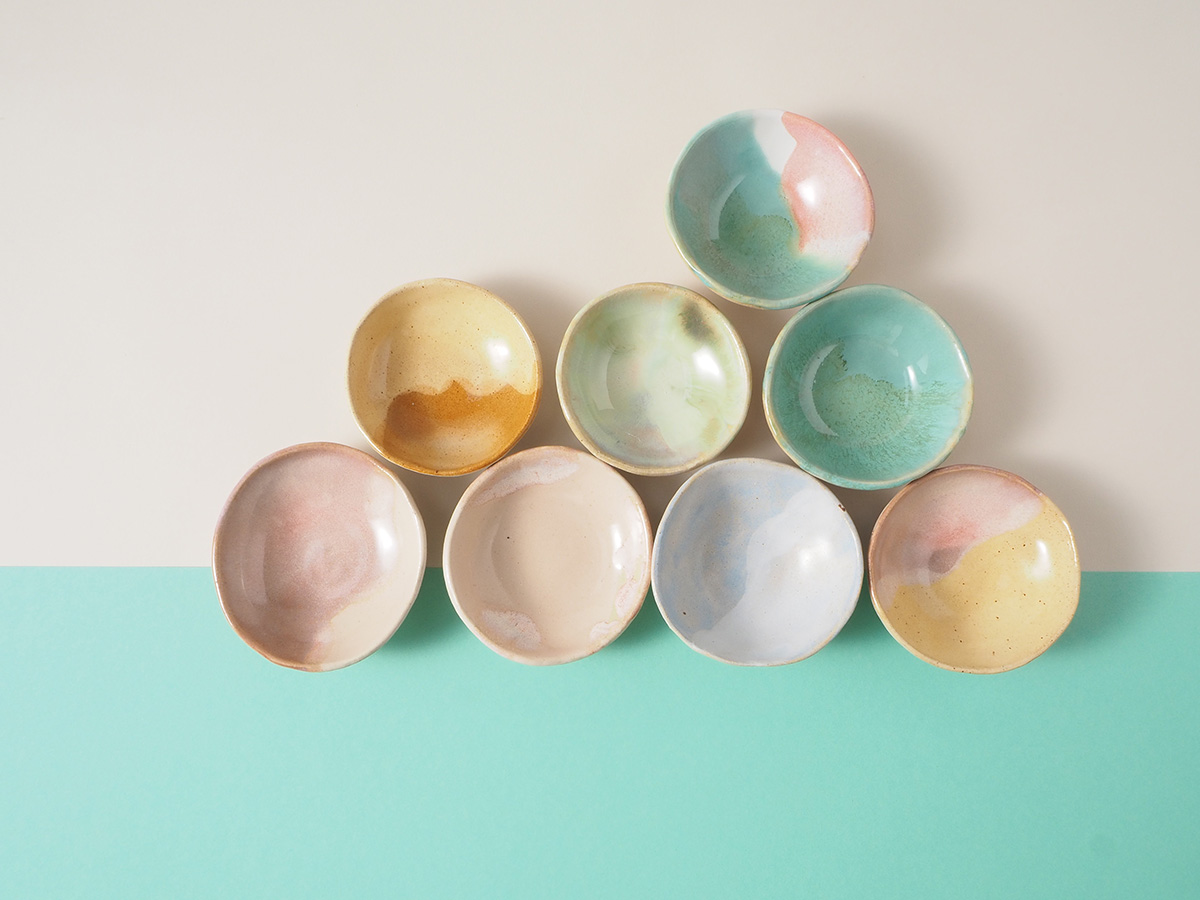 Meet Swedenland ceramics – an experimental studio offering bespoke and limited-edition products, all handmade in Limhamn, Sweden. A fusion of countries, cultures, languages and experiences, Swedenland can be defined by three simple words: colour, humour and freedom.
A long-awaited dream come true, Swedenland is the brainchild of Eva Gassne-Jeckelmann from Sweden and Christoph Jeckelmann from Switzerland, who also co-own Aveva Design.
Representing the creative side of the duo, Eva designs with both function and style in mind, using colours, shapes, clays and glaze and other natural materials to bring ideas to life.
"Nothing is ever made in bulk and everything has a meaning," explains Gassne-Jeckelmann. "Customers who come to us can either purchase an existing product they've seen on our website or on social media, or they can ask us to come up with something entirely bespoke. They might already know what they want, or they have a basic idea that I can help them develop. I do love a challenge!"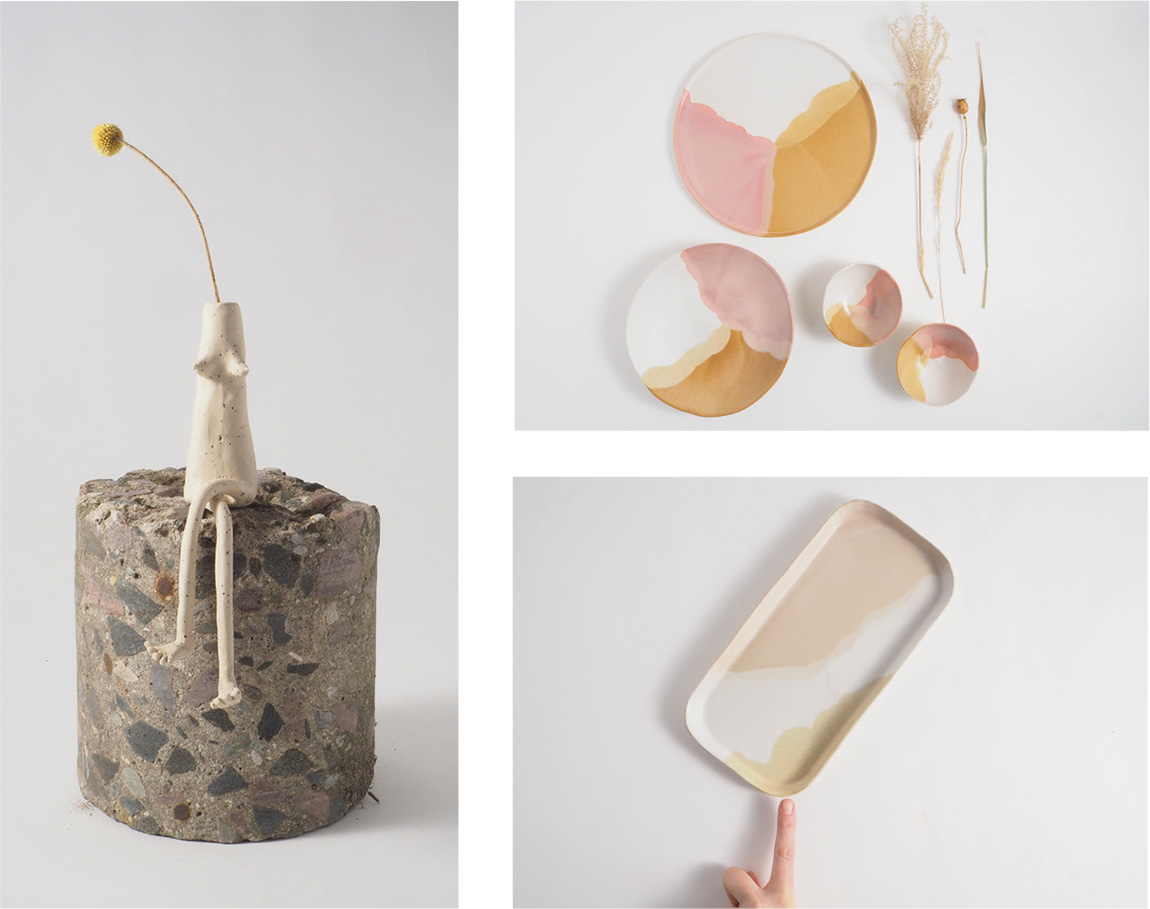 Swedenland existed in theory long before it became reality. "I've always had an itch to create, and a few years ago I found myself wanting to venture into new territory," says Gassne-Jeckelmann. "Aveva was doing really well, and I wanted to do something where I could create using my hands, and not just by holding a pen."
The answer was clay, and after studying the art of ceramics in 2018 and 2019, she was eventually ready to turn on the switch for Swedenland.
Working on both small-scale and bigger projects, including concepts for restaurants and other clients, Gassne-Jeckelmann's creations include plates, bowls, vases, sculptures, and plenty more. "The idea to challenge what's possible spurs me on, and I really like being able to work without limitations," says Gassne-Jeckelmann. "My ideal state of creating is to play around with different colour combinations and types of glaze, and to make something fun and daring that still connects with the earth."
Gassne-Jeckelmann also enjoys meeting clients to discuss new projects, not knowing what will come from it. The element of surprise can have a positive effect.
Always balancing practical function with abstract style, Swedenland brings something different to the world of ceramics. And the best part? Things are only just getting started for them.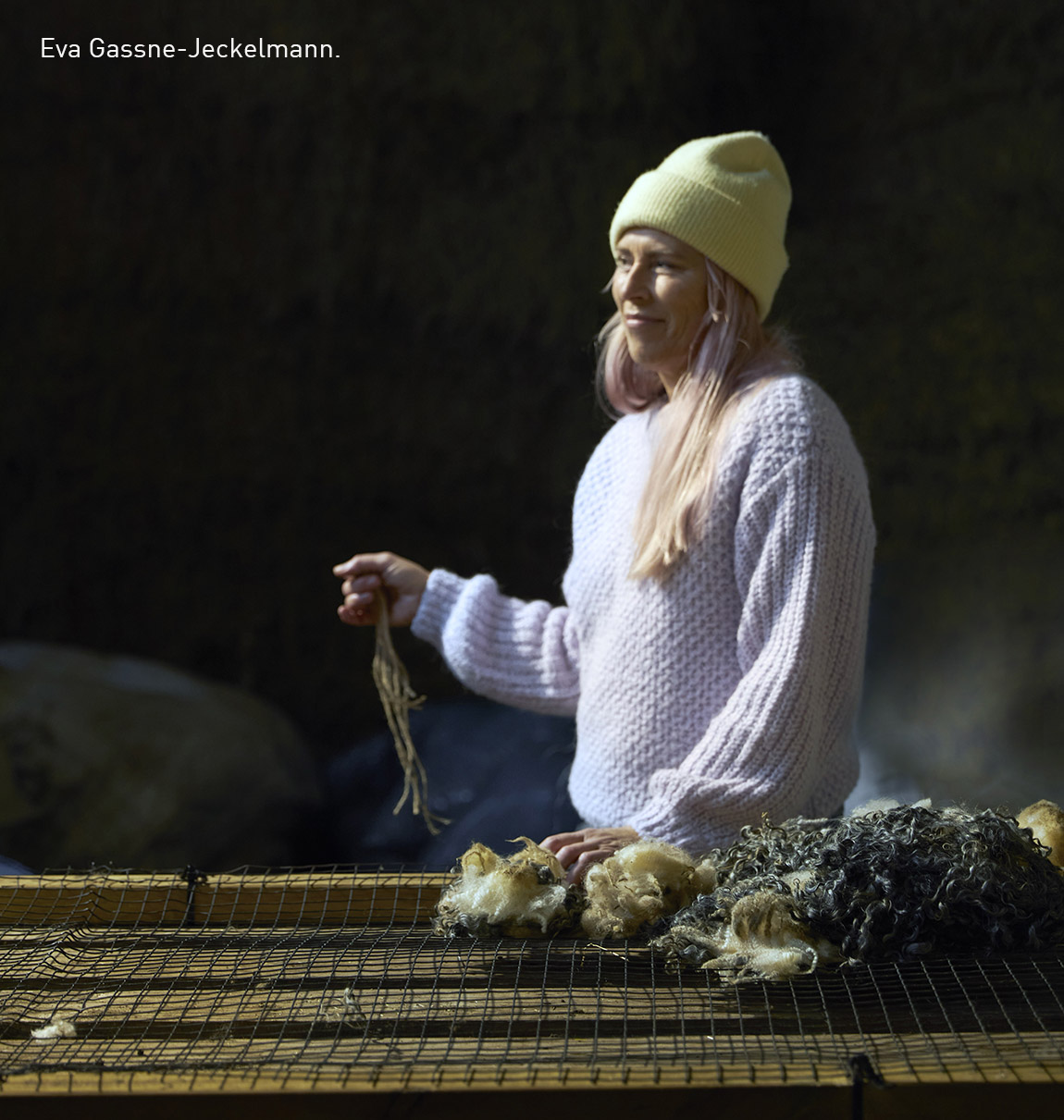 For enquiries and requests, you can contact Gassne-Jeckelmann through the Swedenland Instagram page or via email. Mail: hello@swedenland.se Instagram: @swedenland_ceramics
Subscribe to Our Newsletter
Receive our monthly newsletter by email