Ten Scandinavian midsummer traditions for a real midsummer experience
Text: Linnea Dunne
1. Make a bonfire
In Iceland, it's called Jónsmessa, and in Denmark it's part of the Sankt Hans tradition. Both come with a good dose of superstition, as the Icelandic midsummer bonfire brings the notion that cows gain the ability to speak and seals take human form, while Danes use the bonfire as part of a ritual to repel evil spirits. Whatever floats your boat – you can't go wrong with a warming, crackling fire!
2. Dance around the pole
You can't mention midsummer to a Swede without them starting to talk about dancing the frog dance. The frog dance, as it happens, is just one of many traditional dances accompanying old songs, one more bizarre than the next, and they're all carried out in a circle around the midsummer pole, a wreath-style phallic symbol at the centre of all Swedish midsummer celebrations. Who said Swedes are boring?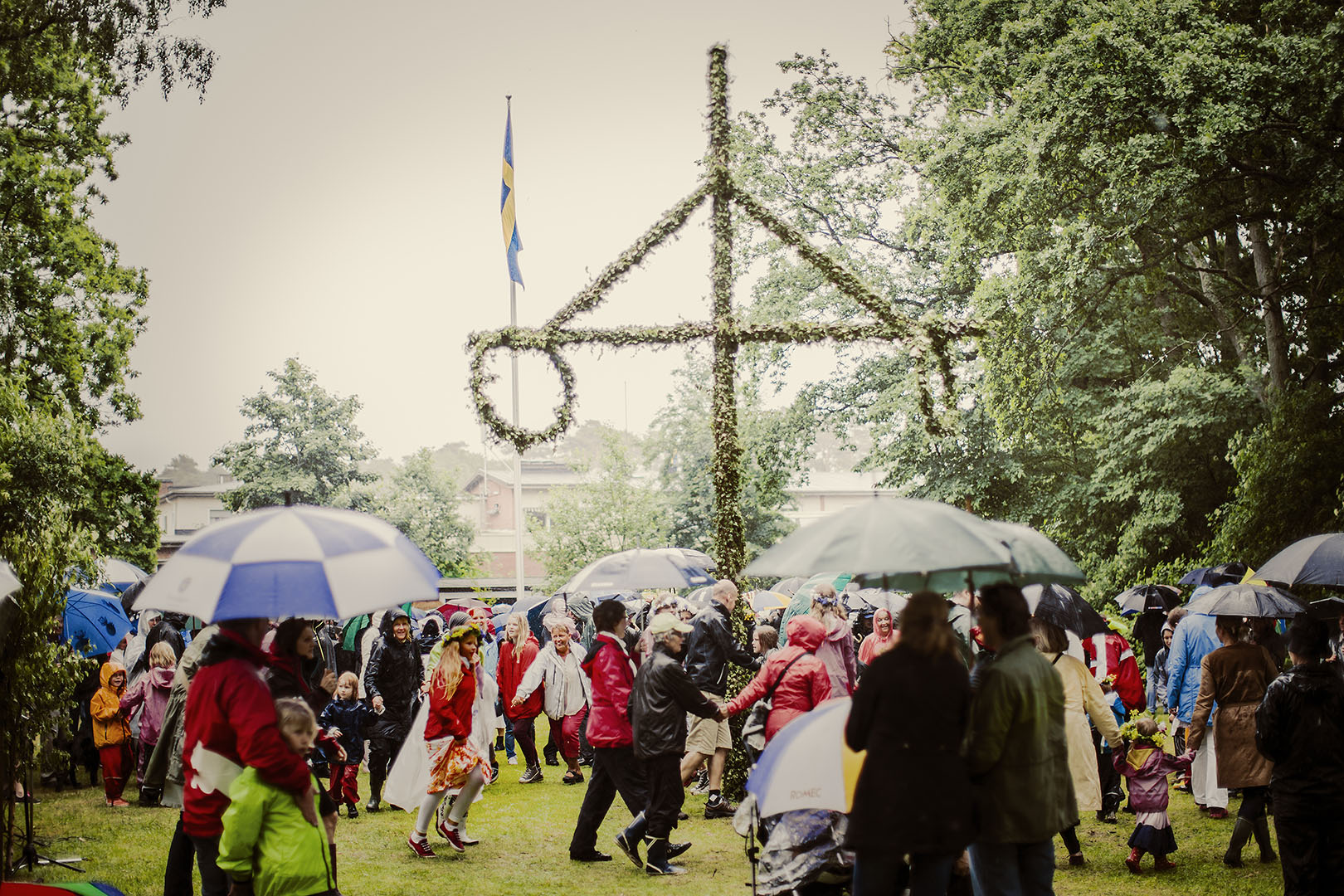 3. Have a mock wedding
Arranging mock weddings is an old tradition from western Norway, originally seen as a way to celebrate new life, as typical for the midsummer season. These are less common now, but you can still find Norwegians, young and old, poking fun at the ritual with a mini mock wedding or two.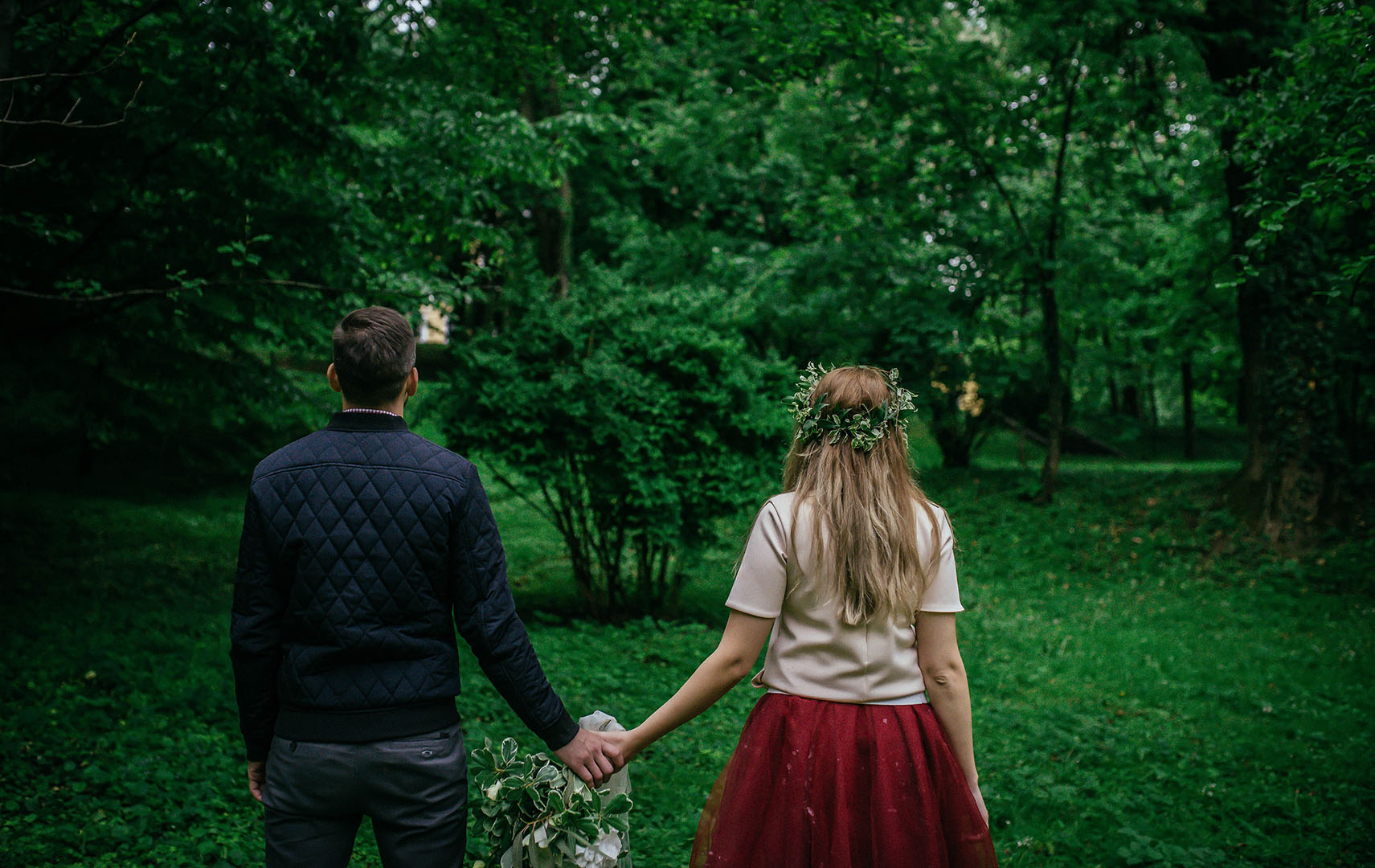 4. Dream about your future husband
Another Swedish tradition is that of picking seven different kinds of flowers and putting them under your pillow when you go to bed. Legend has it that if girls do this, they will dream about their future husband at night. For a more modern take on it, swap 'girls' for 'people' and 'husband' for 'partner' – the principle still stands!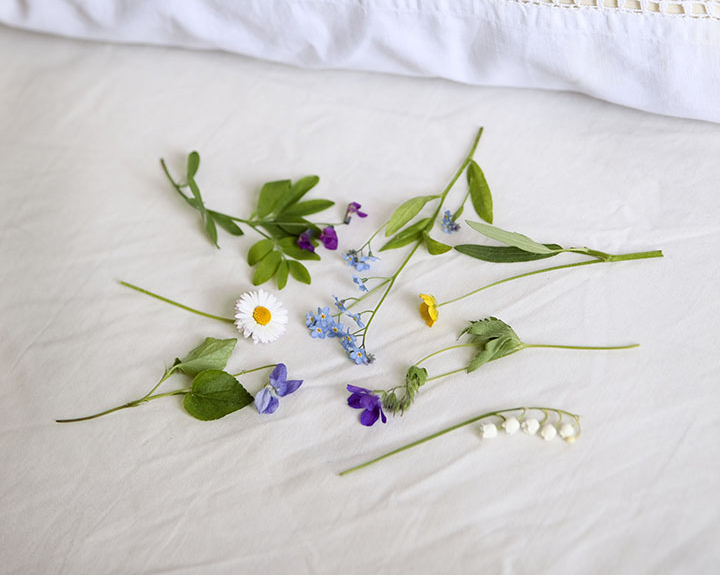 5. Burn the witch
You can't go too PC on this or it gets a bit questionable, but the truth of the matter is that the Danish tradition of burning herb-stuffed witch dolls on the aforementioned bonfire has less to do with old suspicions of witchcraft and more to do with rituals for health and against evil spirits. Alongside the burning, there are often speeches, picnics and songs, so if you're dubious about the witch thing, just burn something else and join in with a tune or two.
6. Carry a table in and out – and in again
Most people know that Scandinavians are huge fans of the great outdoors, keen on the saying that there's no such thing as bad weather – only bad clothes. As such, it'll come as no surprise that they insist on enjoying their midsummer smörgåsbord outside, even if it requires wool cardigans and multiple blankets. But the weather is often unpredictable at this time of year, and you will often see Scandinavians suddenly carrying in the table – dishes and all – inside as a shower strikes. Then the sun comes out, and they seize the moment – until rain starts again… It's almost as wild as the frog dance.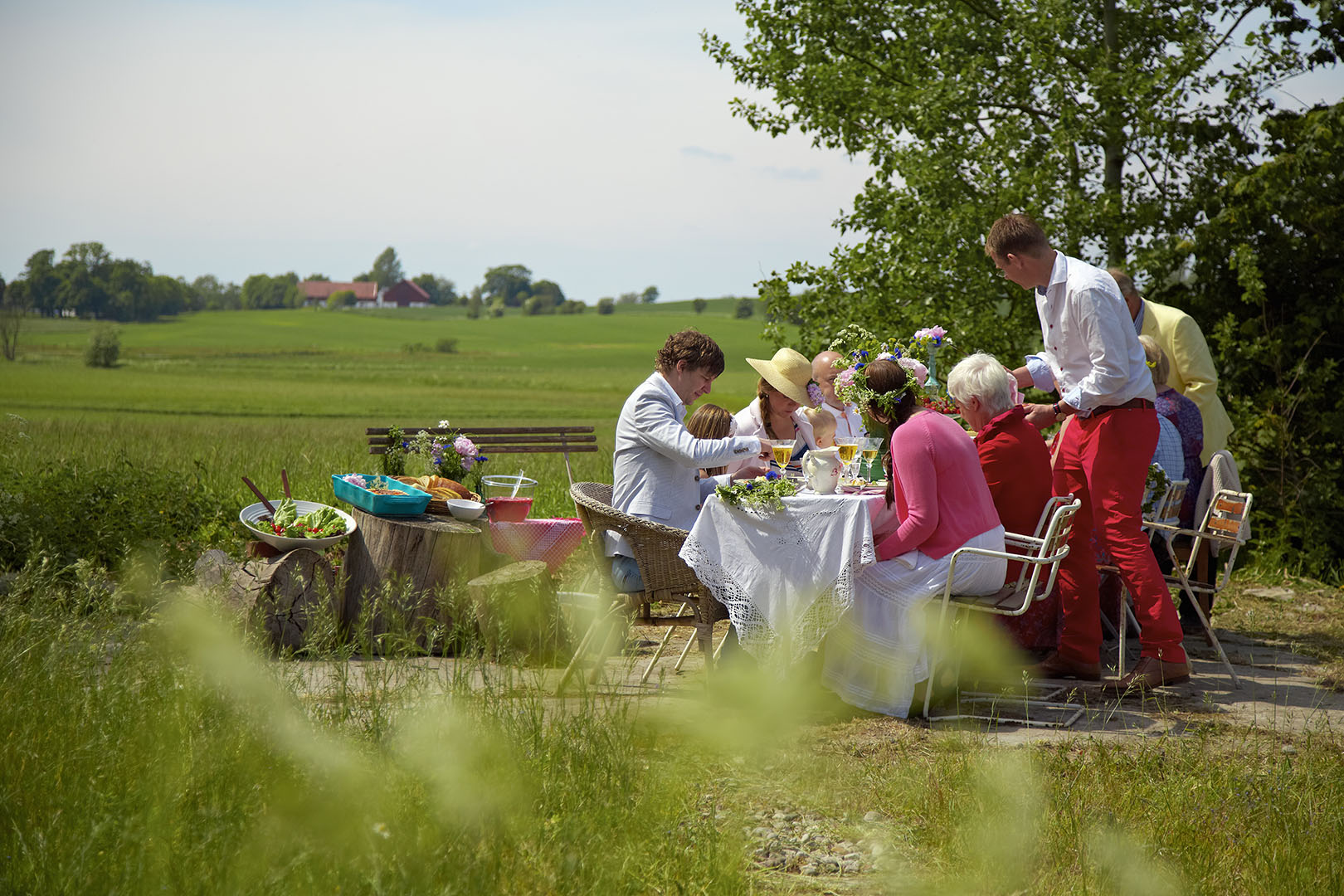 7. Drink snaps – and sing snaps songs
Snaps is a type of aquavit, and it's central to the Swedish midsummer tradition. Everyone gets a small glass, then a traditional so-called 'snaps song' is sung, and at the end there's a cue for everyone to drink, ideally knocking back the full thing – and repeat. Yes, there's a reason why midsummer is one of the most-loved holidays in Sweden. (But if you're on a health buzz, don't fret: we have tips for an alcohol-free midsummer: "The rise of full-flavoured beer, without the hangover".)
8. Go skinny dipping (in the midnight sun)
Take a love of nature and add a love of nudity, and you get skinny dipping. Most lakes in Scandinavia are perfectly clean, so when you've had enough snaps, just strip down and go for it. If you are far enough north to get to experience the midnight sun, even better.
9. Enjoy pickled herring
Sure, it sounds odd, but you can't do a Nordic midsummer without pickled fish, especially herring, known as 'sill'. Add potatoes with dill, hot smoked salmon and some rye crispbread and you're almost there.
10. Make twistbread
Twistbread, or 'pinnbröd' or 'pinnebrød', is popular throughout Scandinavia, and not only for midsummer. If you opt for a bonfire, however, this makes the perfect evening snack, and one that kids will love. So simple, so delicious.
Subscribe to Our Newsletter
Receive our monthly newsletter by email