The adventures of Flå
By Alyssa Nilsen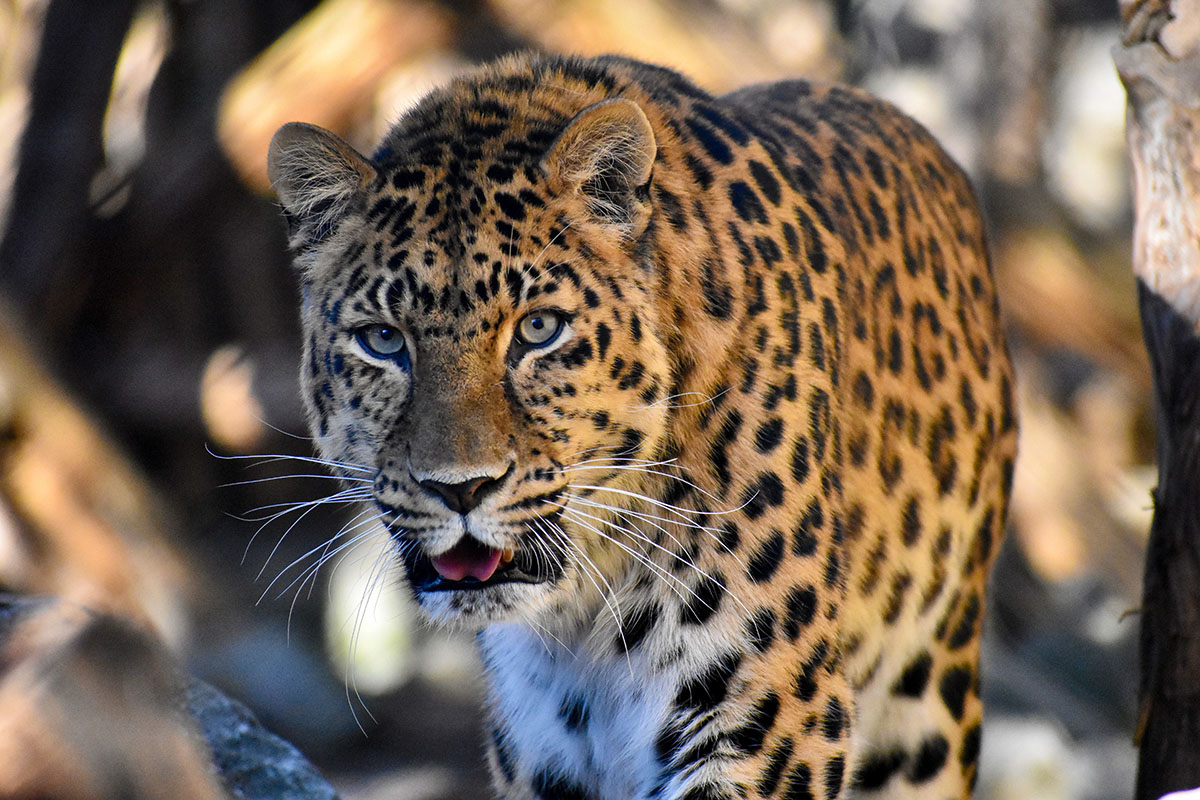 In the lush green hills and valleys of Hallingdal in Norway lies Flå. Known as the gate to Hallingdal, the area is famed for its picturesque scenery recreated in countless paintings, photos and fairytales. This summer, experience the adventures ready at your doorstep in Flå – the Fairytale in Hallingdal.
Hallingdal is often recognised for its folk music, its particular style of folk dance and its history, but there's much more to this area of Norway. Having experienced an influx of both inhabitants and tourism in the past decade, Flå is a thriving hub of activity.
Whether you're looking for sports, recreation or entertainment, Flå is a go-to spot. The area has an extensive web of cycling paths for bike enthusiasts and others wanting to explore the area on wheels. The varied terrain offers experiences ranging from leisure rides to more challenging trips. Eventually, the area is aiming to feature Europe's largest network of bicycle paths.
In addition to the terrain-based paths, Turufjell has a bicycle park with lanes of various difficulties suitable for all ages and skills, and in Flå town centre, a 900-square-metre pump track is a prime feature. The track is easily accessible and available for both experienced and inexperienced cyclists.
If fishing is your preferred activity, explore the many lakes and rivers and the plethora of waters in the mountains. What you might catch, as well as accessibility, depends on where you go. Some places also offer accommodation for those who wish to stay the night. Keep in mind that you will need a fishing permit, available for purchase online. Children under the age of 16, however, can fish for free.
The Flå area has beautiful local beaches, perfect for lounging and cooling off on hot summer days. Other activities in Flå include kayaking, disc golf, bouldering and an outdoor gym. You can even bring the family on a 16-kilometre nature and culture trail, starting at Lake Øyvatn.
"We also have Vassfaret, a legendary forested mountain valley that shows up in poems and literature," says Kristian Akervold, CEO of Flå Vekst. "It's the perfect place for hikes and to explore the area."
Meet the animals of Bjørneparken
One of the stand-out features of Flå is Bjørneparken ('The Bear Park'), Norway's second-largest zoo. The family-friendly park is home to both national and exotic species, and visitors get the chance see the majestic moose, the beautiful but shy lynx, wolves, reindeer, foxes and other animals found in Norwegian nature. There is also a petting zoo with alpacas, sheep and goats, where children get to know and interact with the animals up close.
As a more exotic feature, the park has alpacas and Amur leopards, a near-extinct subspecies of leopards that is native to Russia and China. Preservation of the Amur leopard, considered one of the rarest cats on Earth, is essential to its survival. Bjørneparken, which is part of a project attempting to save the species, has two: the brothers Igor and Zino. Due to the threat of extinction as a result of inbreeding, poaching and hunting for use in medicine, Amur leopards are the only large cat approved for reintroduction to zoos.
At the Krokodilleland ('Crocodile Land') part of the park, you'll find even more exotic animals, such as snakes, Aldabra giant tortoises, American alligators and Cuban crocodiles.
In addition to the animals, Bjørneparken offers other events and experiences. A theatre for children, a mini roller coaster, a chance to feed foxes and moose, playgrounds and a water park all open during the summer months.
Another popular feature of the park is Dinosauria. Bjørneparken's very own Jurassic park features full-size animatronic dinosaurs, giving you a chance to see, hear, experience and learn about the extinct creatures. "It's the best dinosaur exhibition in the world," enthuses Akervold. "It's our second year featuring the exhibition, and it's very relevant this year since the new Jurassic World movie comes out in the summer."
When you've had your share of the outdoors and wildlife, why not go shopping? Bjørneparken Kjøpesenter in Flå town centre offers Norway's only shopping centre that stays open on Sundays. Where the rest of the country has to make sure they've got all they need by closing time on Saturdays, inhabitants and visitors in Flå have all of Sunday to browse the goods on offer. For culinary experiences, you can visit Restaurant Rumi, which serves up authentic Bulgarian food.
Accommodation is readily available, too. In addition to a hotel, Flå and Hallingdal have thousands of cabins, with more being built. These are second homes, often set on the hillside of mountains with the adventures of the outdoors right on the doorstep, used enthusiastically by Norwegians whenever they need to get away from the city to enjoy Norwegian nature. When not in use, they're often available to rent.
For more information and to book your experiences, visit Flå online at: Web: www.fla.no Facebook: flaeventyret Instagram: @flaeventyret Visit Bjørneparken online at: bjorneparken.no Facebook: bjorneparken Instagram: @bjorneparken
Subscribe to Our Newsletter
Receive our monthly newsletter by email