The Mayor Hotel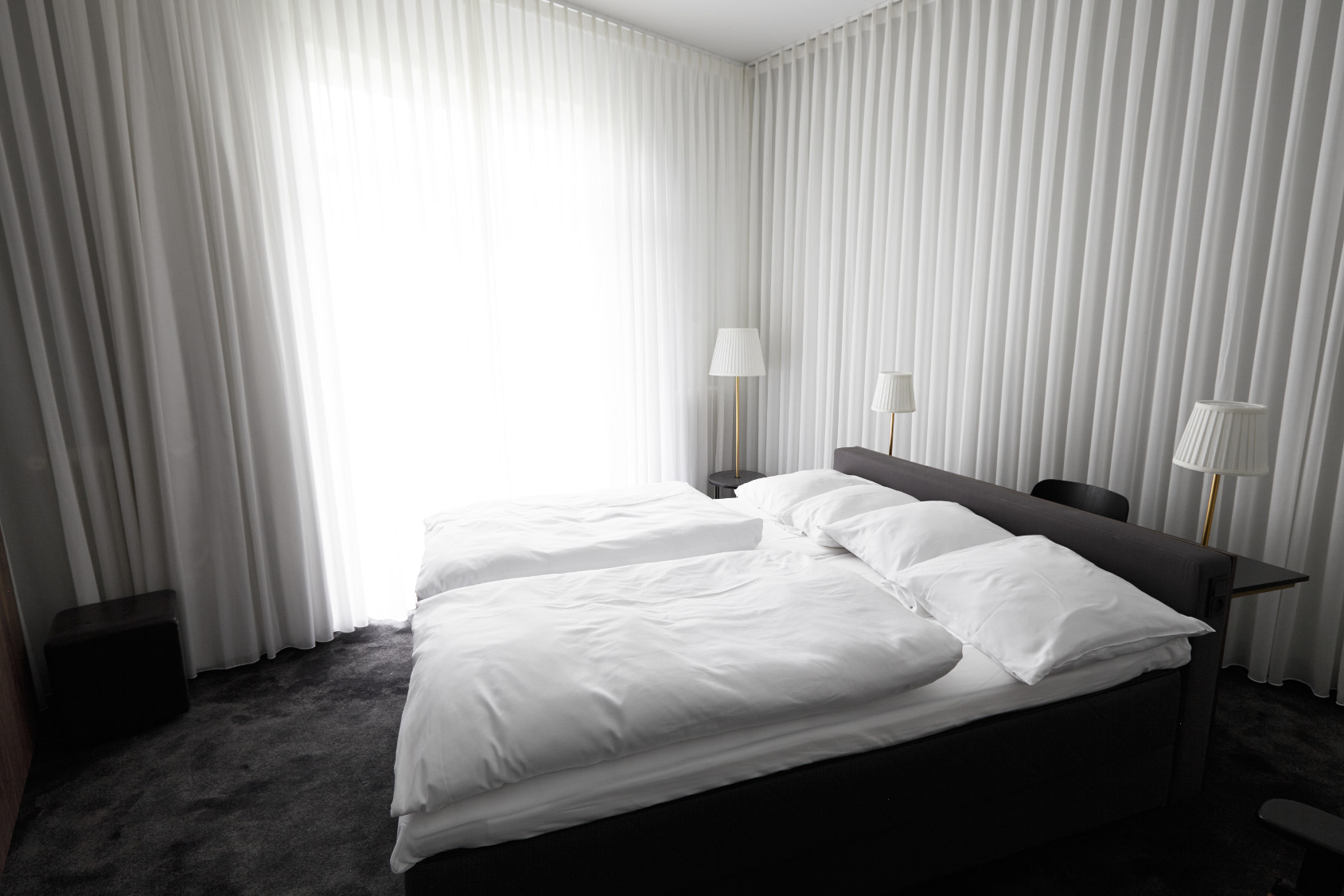 Freshly baked, organic bread in the 
morning, a soft bed, and food cooked 
by fantastic chefs are just some of the 
perks of staying at The Mayor Hotel. "We 
want our guests to have a special experi
ence based on comfort, convenience and 
care," says Dina Evar, hotel manager and 
co-owner.
The hotel has been owned by the Evar 
family since 1996, when it was bought 
and restored by Jacob Evar and sub
sequently leased three years later. In 
2014 his children, Benjamin and Dina, 
and brother, Samson, took over the 
operation of the hotel and gave it a new 
lease of life.
Subscribe to Our Newsletter
Receive our monthly newsletter by email