The Rackstad Museum: Oasis for local art history, craftsmanship and contemporary art
By Malin Norman | Photos: Rackstadmuseet
The Rackstad Museum is a fascinating mix of local art history in Arvika combined with craftmanship and contemporary art.
The Rackstad Museum outside Arvika dates back to the famous artist and sculptor Christian Eriksson, who grew up in the area, where the family had a farm and a furniture workshop. Although initially he intended to develop his furniture craft, Eriksson entered the world of art in France. While living in Paris, he built the home and studio Oppstuhage in the mid 1890s, as he wanted to move back home with his French wife Jeanne Tramcourt. This old building is now part of the Rackstad Museum, and visitors can see how the artist lived and worked.
The museum hosts a permanent exhibition that shows early 20th-century arts and crafts, such as textiles, furniture and ceramics made by members of the Rackstad Colony. The small group consisted of friends Gustaf Fjæstad and Maja Fjæstad, Bjorn Ahlgrensson and Fritz Lindström, and other artists and artisans who were active in the area at the time.
The other exhibition hall houses the museum's temporary displays of contemporary art. This year, the museum presents Arvika Konsthantverk – 100 år av lustfyllt skapande, which tells the story of Sweden's oldest cooperative for arts and crafts.
"The Rackstad Museum is unique in that it has one foot in the world of art and the other in crafts," says museum director Anneli Strömberg. "You can sense the heritage, experience the old furniture workshop run by Christian Eriksson's family, see works by the Rackstad Colony, and discover new artists in the temporary exhibitions. Also, we have a wonderful garden, a shop and a café – it's an oasis where you can relax after exploring."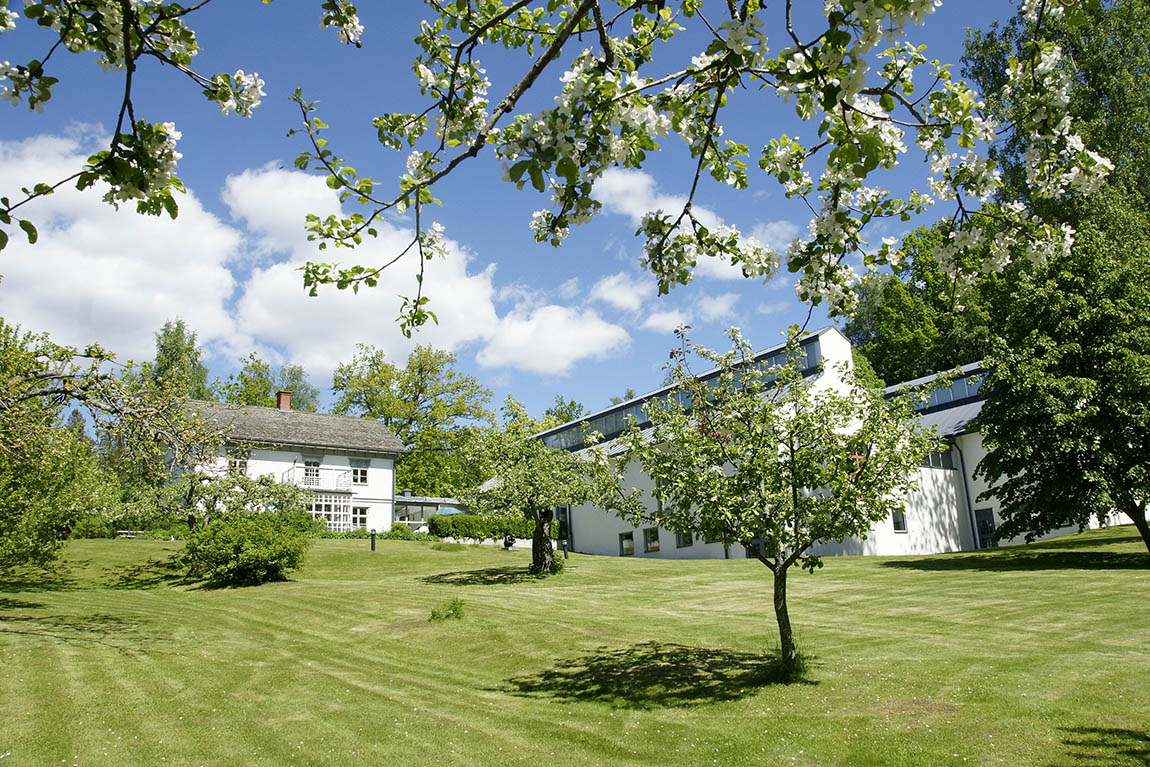 Opening hours: Tuesday to Sunday: 11am to 5pm Web: www.rackstadmuseet.se Facebook: rackstadmuseet Instagram: @rackstadmuseet
Subscribe to Our Newsletter
Receive our monthly newsletter by email