The Shoelace Brand Stockholm: Personalised shoelaces that bring out the best in your sneakers
By Hanna Andersson | Photos: The Shoelace Brand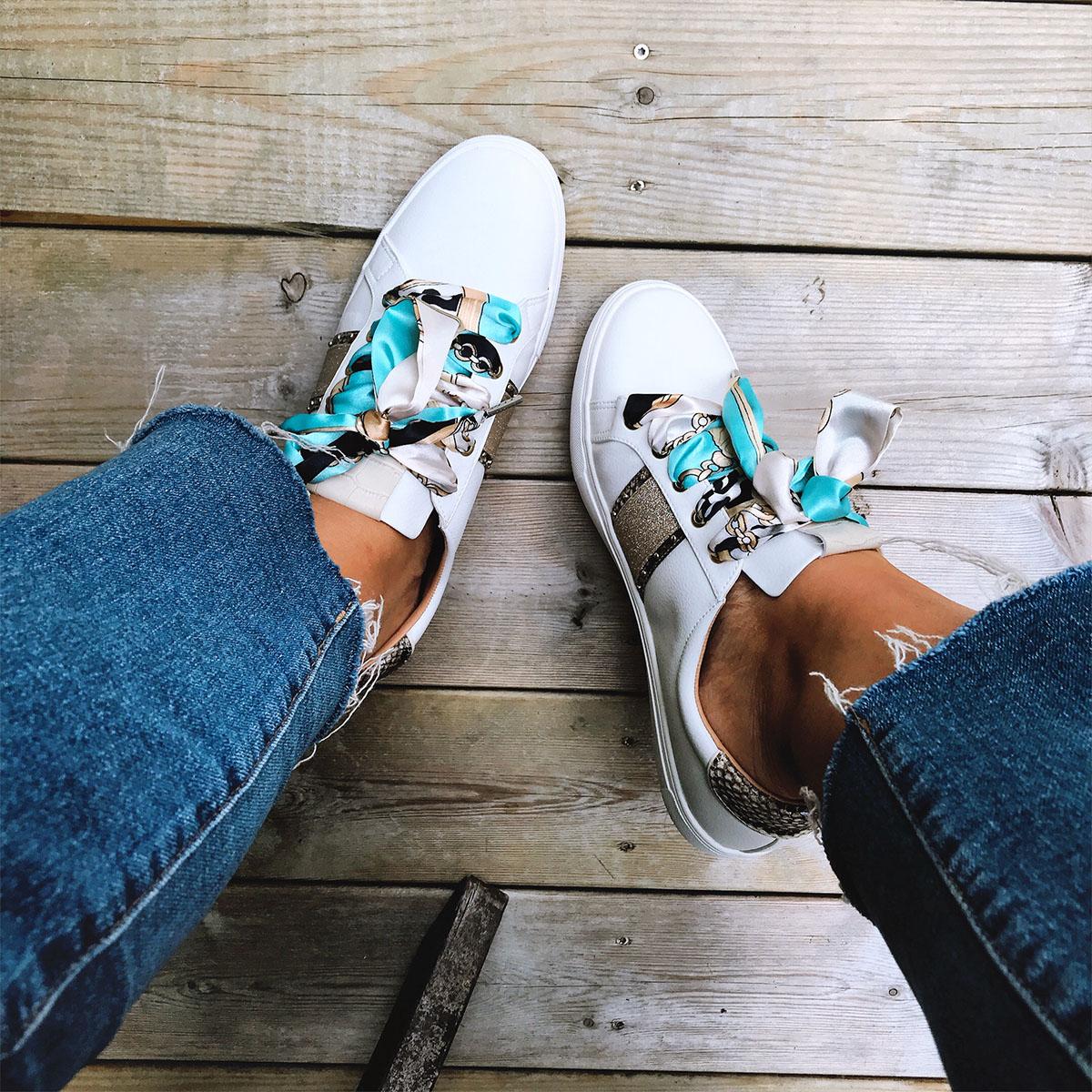 Often, we find that our sneakers from last year still look good enough to wear for another season. However, trends change, and they might not be the right fit anymore. You can buy new shoes, but that would lead to the same situation the following year. Instead, the solution is to give your sneakers new life, every season.
The Shoelace Brand Stockholm doesn't just provide you with a new pair of shoelaces; it is your way to stay on trend, without spending a fortune, and without buying new shoes every time something new is trending.
"Shoelaces can add that detail that changes an entire outfit," says Jannike Arpi, founder and CEO of The Shoelace Brand. "They can match your favourite dress or dress up a pair of sneakers if you don't want to wear heels."
Shoelaces for every occasion
The Shoelace Brand offers laces for every occasion and outfit. There's everything from teddy laces and animal prints to silk laces, faux leather, and laces in reflex, providing statement pieces as well as everyday accessories.
"New shoelaces can really elevate your style, and it's actually really hard to stop once you've started experimenting with them!" Jannike laughs. "You can change your laces with the seasons, or to match your mood. They also make the perfect gift for those who already have everything. And they're of course for both men and women!"
Shoelaces might not be the first thing you think of when planning your outfit, but sometimes, they turn out to be the detail that matters the most.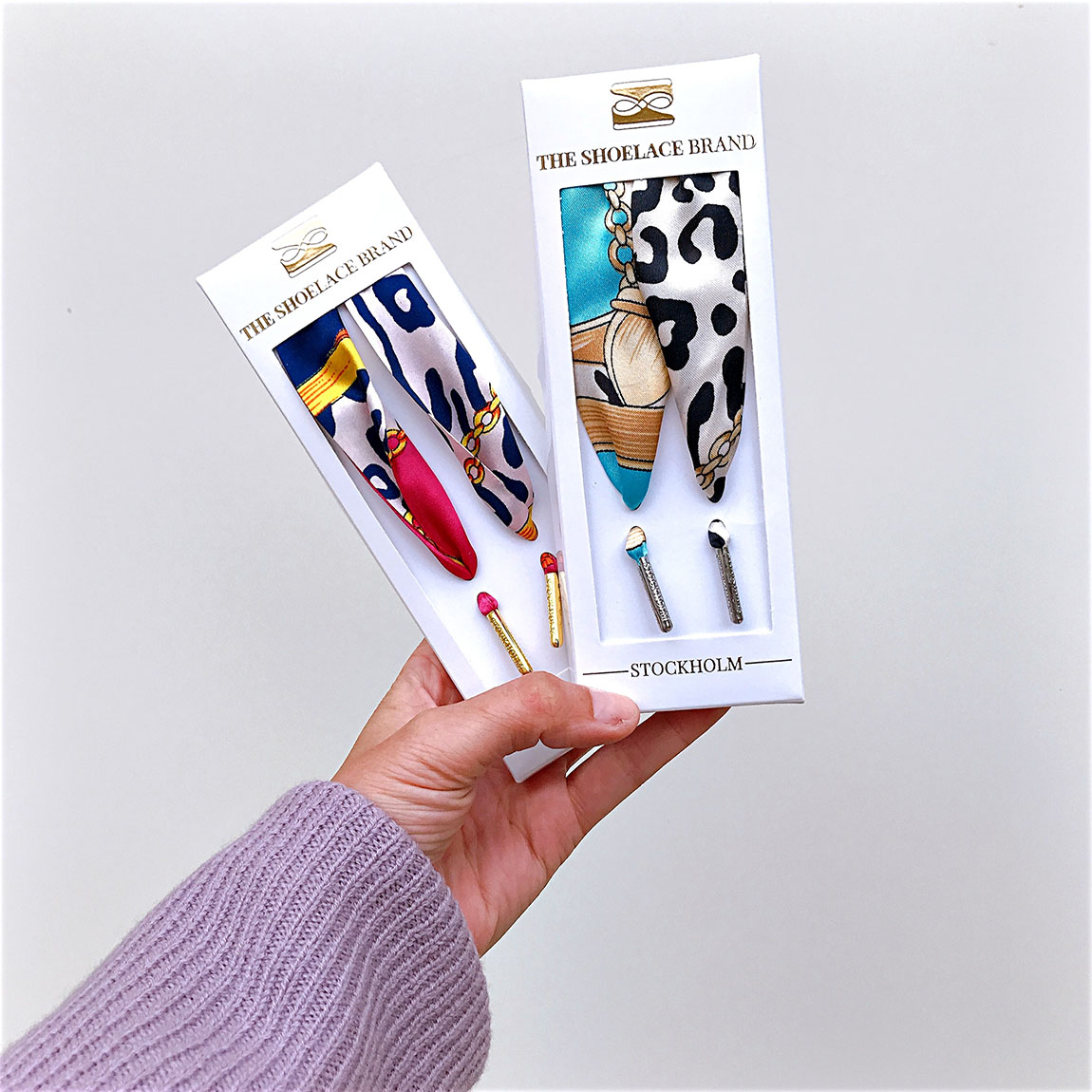 Web: theshoelacebrand.com Instagram: @theshoelacebrand
Subscribe to Our Newsletter
Receive our monthly newsletter by email