THEGOODWOOD: Bespoke Danish furniture
Text: Josefine Older Steffensen | Photos © THEGOODWOOD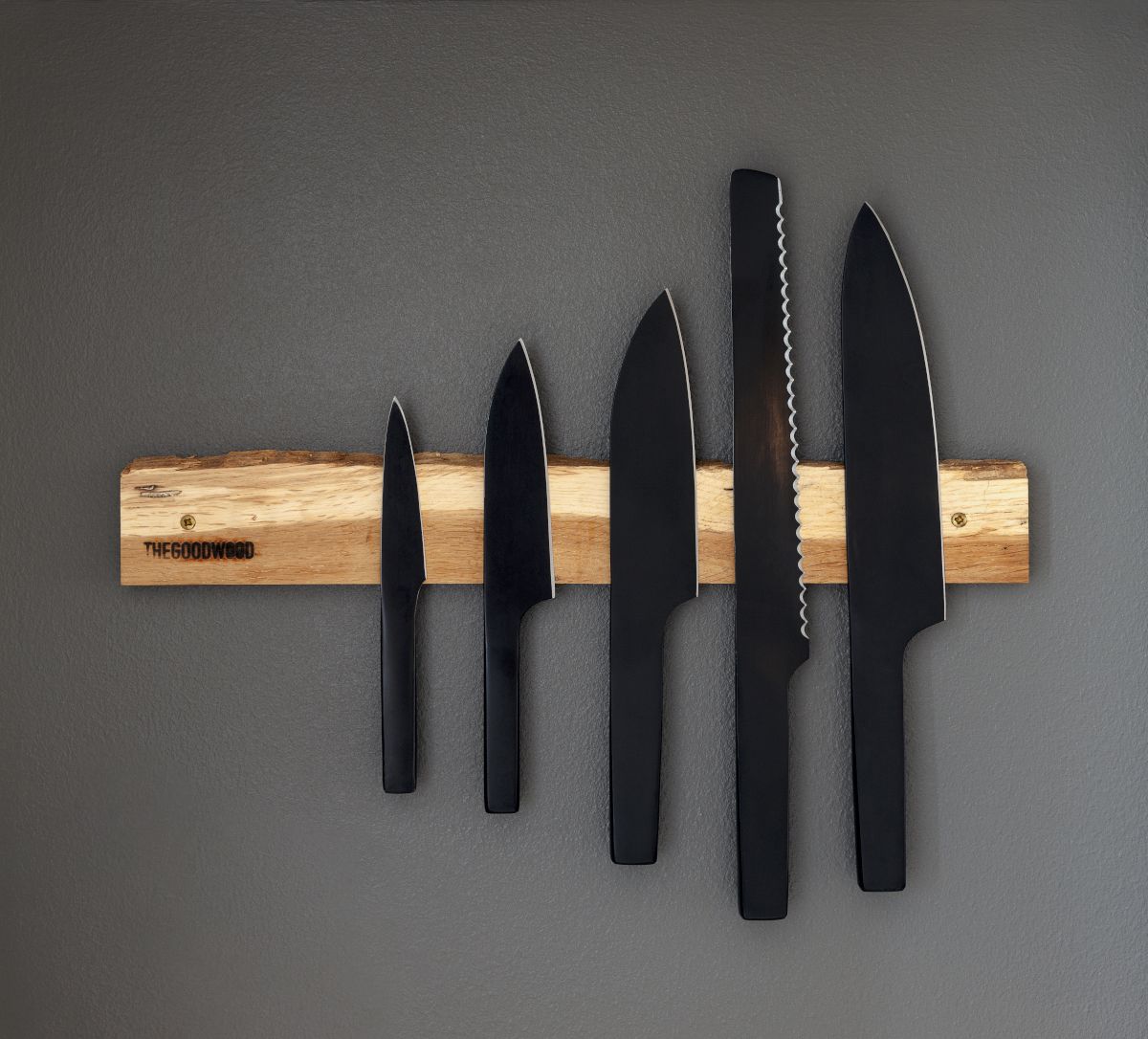 T he sky is the limit when it comes to the creative solutions, astounding furniture and beautiful decorations that the Danish company THEGOODWOOD create on a daily basis for their clients. Their high-quality wooden furniture is sure to give any home or office an extra touch of splendour.
THEGOODWOOD ensure that compromises never have to happen, when it comes to the pieces you want. The bespoke furniture that they create for their clients is not only beautiful, but also provides a centre piece for the home or office. They collaborate closely with their clients, creating furniture that has a good story behind it.
Their customer service levels are high, and they take pride in the products that they make. "When a customer approaches us, we always start by trying to get into their heads, so that we can find out not only what they want, but also what they need," says Jimmi Sørensen, founder of THEGOODWOOD.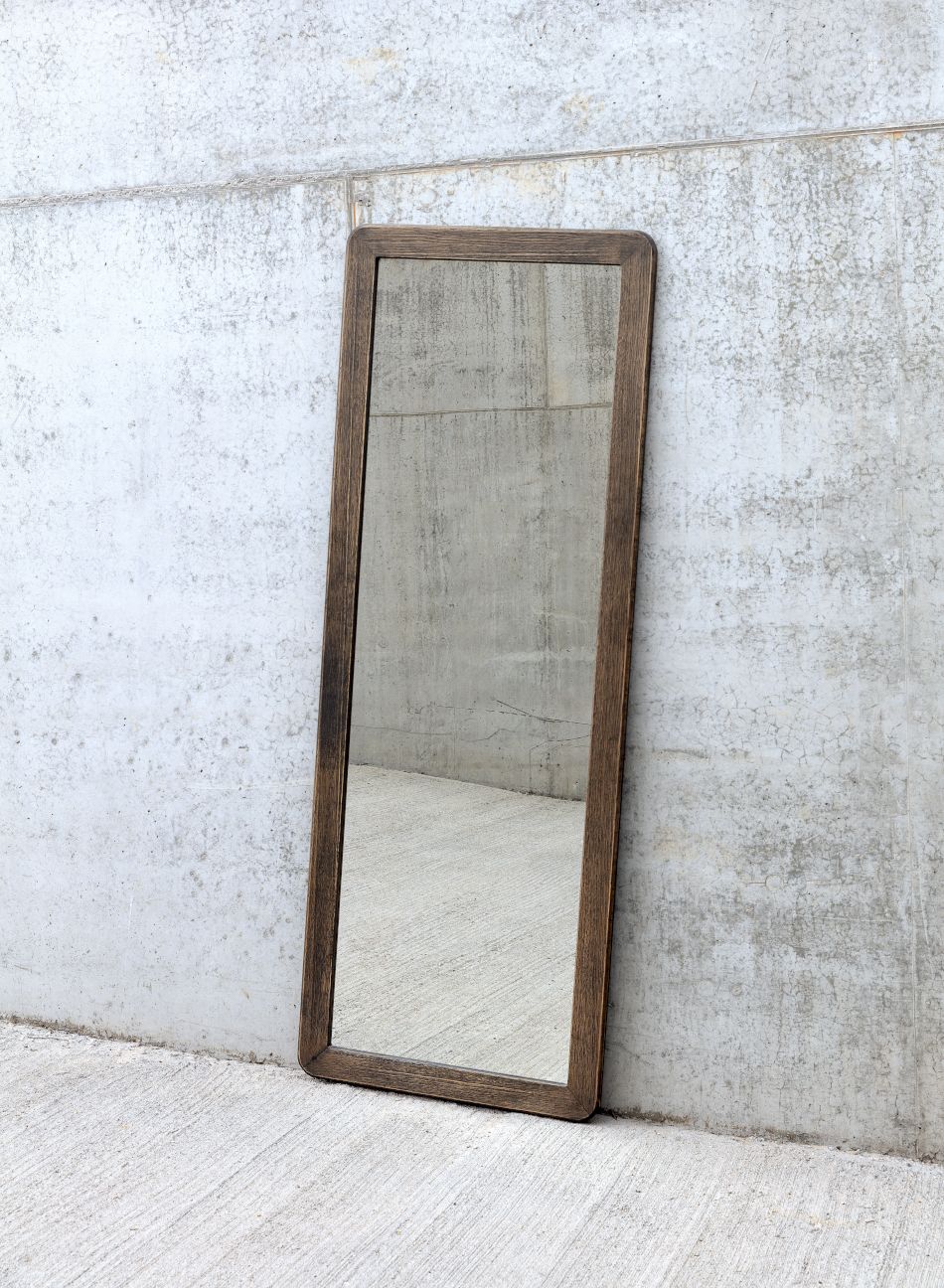 "We often use 3D visualisation when working with clients, especially when it is for companies, as it often helps both parties to imagine what a space will look like. Throughout the production, we also send images to the client, so they can see what they're getting. That way, we can make sure that you're actually paying for something you truly love."
From small to big
THEGOODWOOD produces anything the heart can desire from small wall hooks and chopping boards to storage and flooring. They take a lot of care with the wood they use, ensuring that it is high-quality and the right type of wood for the purpose. They also use a lot of reclaimed wood, that people may bring along with them and wish to upcycle into a new item for their home.
"Everything is tailormade to the space, client and purpose. We're always open to trying new things and pushing the limits. It's incredible seeing how happy our clients are with what we make for them, and it's lovely knowing that what we've made will stay with them for many years. It's all about creating captivating furniture that people will love," concludes Sørensen.
Started in 2013 by Jimmi Sørensen, THEGOODWOOD delivers globally Web: thegoodwood.dk Instagram: thegoodwood_dk Facebook: TheGoodWood.dk
Subscribe to Our Newsletter
Receive our monthly newsletter by email