TIND Arkitektur: Arctic Living
Text: Synne Johnsson | Photos © TIND Arkitektur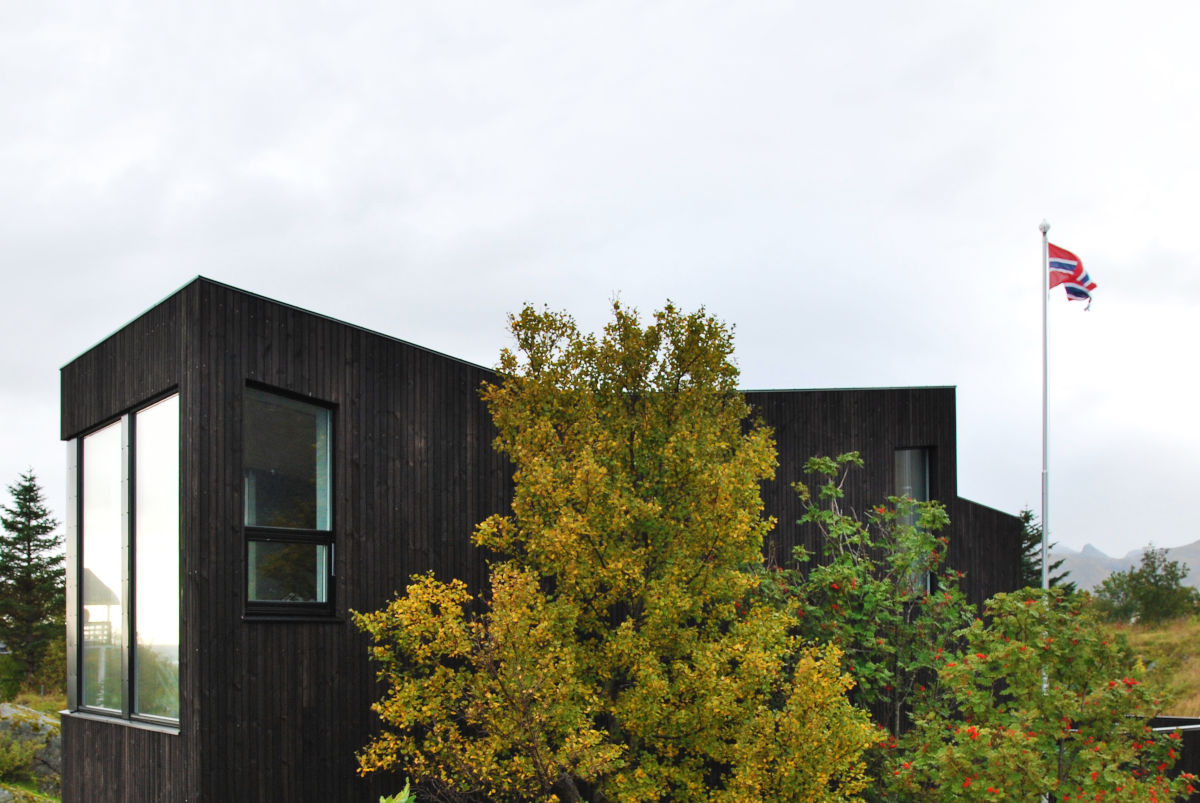 F ollowing a passion for architecture and the desire to take part in developing northern coastal regions, Anette Fleischer founded TIND Arkitektur in 2014, a year after she had moved from Oslo to Lofoten, in the north of Norway.
Both Fleischer and her co-worker Synne Brustad moved to the north to live surrounded by nature instead of always having to travel to it. "These dramatic, yet delicate surroundings have such an impact on our everyday life. Environmental sustainability, therefore, plays a vital role in our approach to architecture," Fleischer says.
The members of TIND have broad experience in working with architecture as part of local identity in an Arctic cultural, climatic and historical context. They take on projects on a variety of scales, from design and concept, to user-led developments. Every project is unique and carried out in close dialogue with the client. Brustad says: "By working across fields and supporting an open discourse, we hope to contribute to a collective intelligence, both locally and regionally. We believe that sustainable architecture arrives through processes where place and people are allowed to attune."

Brustad has experience from the field of urban design and has had a clear focus on cultural geography through former practice. "Architecture does not only concern the built environment, but also our perception of the place we live in; the landscapes, villages, cities, and homes we encounter. It must accommodate, at the same time, the individual and the collective," she says.
Their most recent projects include public facilities for locals and visitors in Vågan; housing toilets, showers and shelters for outdoor recreation. The design is inspired by the ocean and peaks of the region: blue walls reflect the symbolic palette of Vågan municipality.
Private residence Arnheim in Svolvær is remodelled on a '60s house. The ground floor holds bedrooms and a bathroom, while the social areas like the kitchen and living room are lifted to get an outstanding view of the sea. The house is designed to allow the active family of four to enjoy all seasons and weather conditions both inside and outside.
Jakten på Lofoten, which translates as 'In search of Lofoten', is a place-led development focusing on reinforcing qualities and addressing needs within the local communities. The project is carried out in collaboration with SALT and SISU Design Lab. "By gathering local stories, we might bring to light a more authentic view, or rather a collection of views, of Lofoten as a home and a place of work," Fleischer says. "The hope is that these voices can be used to help shape our future societies."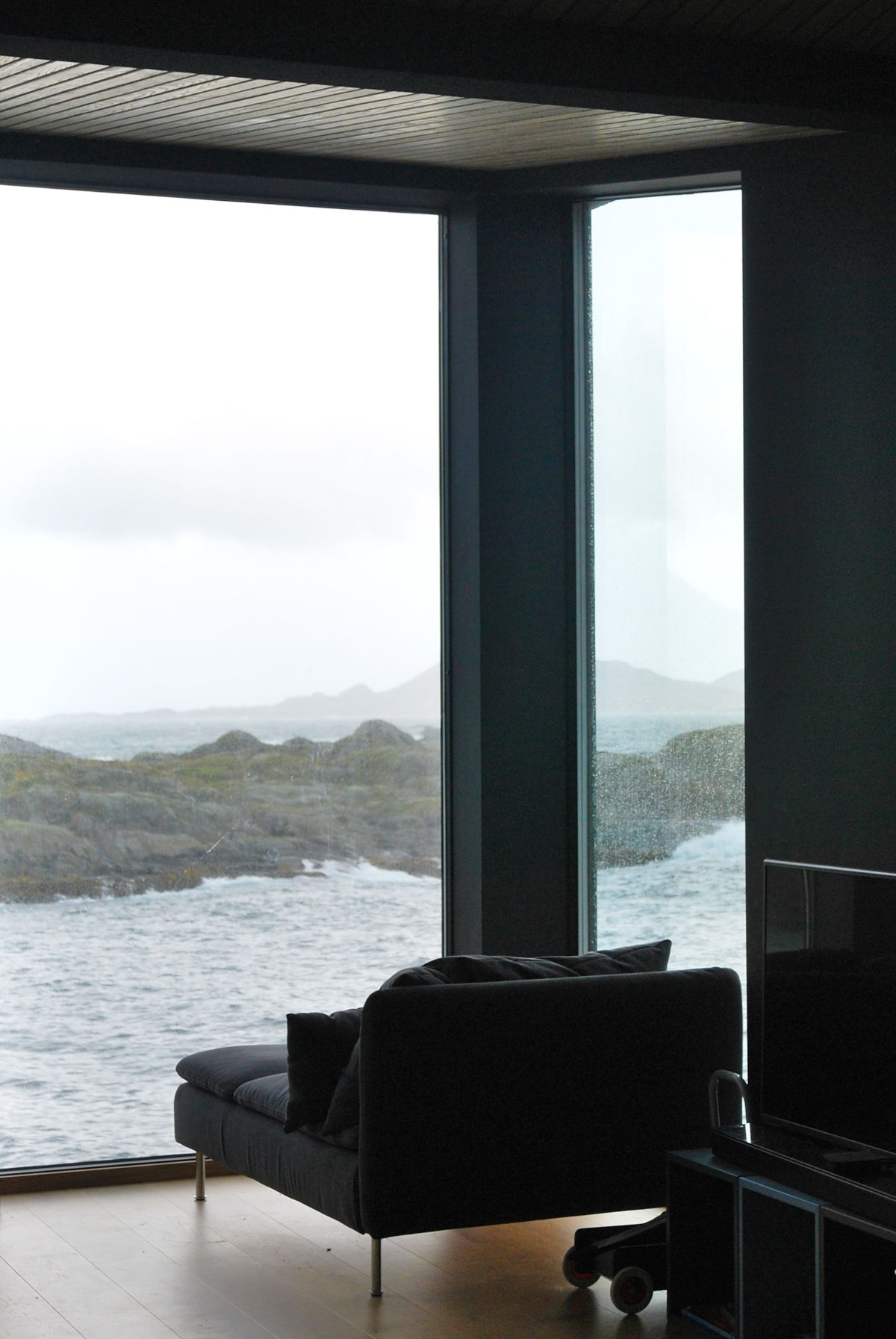 Web: tindark.no Facebook: tind.arkitektur
Subscribe to Our Newsletter
Receive our monthly newsletter by email