Tomteland: Bring the magic to life
Text: Liz Longden | Photos: Tomteland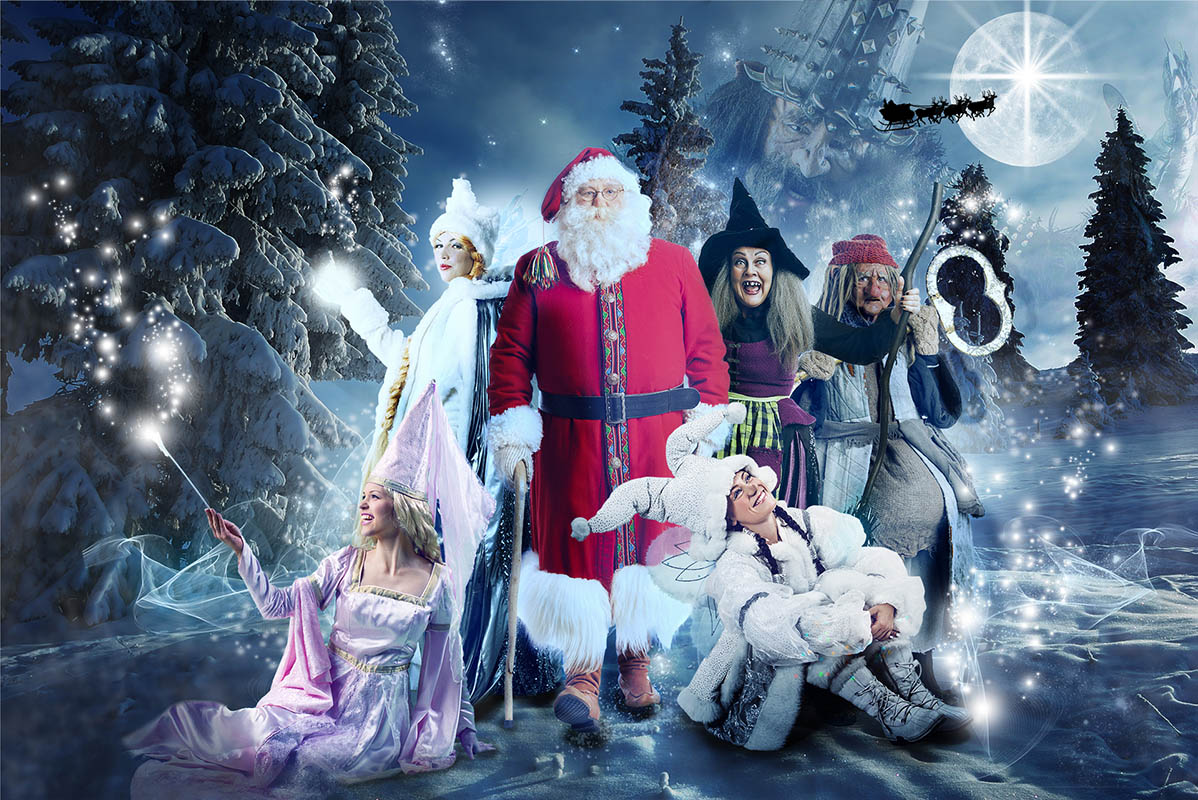 I n the forests of the Swedish countryside lies a magical world that is, quite literally, like a fairy-tale. Whether it's wandering through glittering woods on the lookout for trolls or creeping around inside the Witch's House, Tomteland promises guaranteed fun for all the family.
Situated just outside of Mora in Dalarna, and taking its name from the Swedish word for elf or brownie ('tomte'), Tomteland is an adventure-filled theme park. With the help of professional actors, it brings to life a host of creatures from Nordic folklore, enabling visitors to step into a wondrous fantasy world. "We work with 'living theatre', and that means that throughout the park, visitors can not only meet but also interact with these many fairy-tale characters," explains Camilla Collett, Tomteland's owner and head of experience and marketing. "It's a very immersive experience, which allows children to use their imagination and creativity and to be active participants in the magic."
Spread over more than 18 hectares, the park has several themed focal points, such as the Enchanted Forest, the Witch's House and the Story Fairy's Pavilion, and many of these host interactive theatrical events. Visitors to the Troll Kingdom, for example, can go on a troll safari, take a lesson in how to speak troll language, or find out about troll magic. In addition, each season the park puts on a new programme of over 30 different events, adventures, activities and musicals, which take place in different locations throughout the day.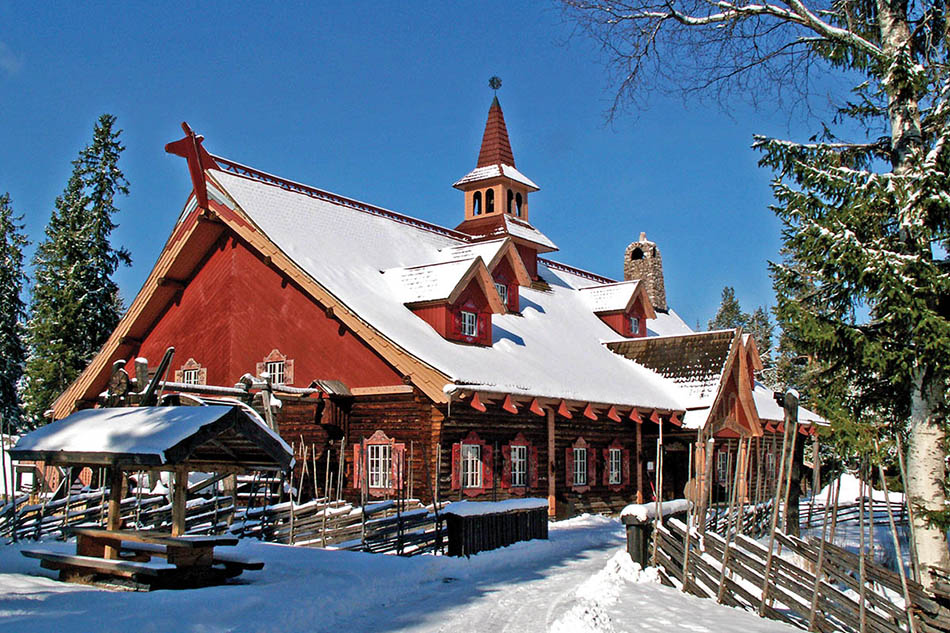 There is also plenty to do for those who prefer to discover the park on their own, whether it be clambering through the Troll's House, dressing up in the home of the Story Fairy, or simply exploring its glistening forests and frozen waterfalls. And, of course, no wintertime trip to Tomteland would be complete without a horse-driven sled ride and visit to meet the oldest and wisest 'tomte' of all, Father Christmas. His magnificent workshop, one of Europe's largest log buildings, also doubles up as a restaurant serving local dishes, such as 'kolbullar' pork pancakes and other Swedish specialities.
Tomteland hopes that visitors take home more than just magical memories. "All our visitors also learn about Tomteland's messages – to look after nature, animals and each other. And, most important of all, that every person is wonderful and special, just as they are," Collett says. "It's this, together with our programme, fairy-tale characters and magical environment, which make the Tomteland experience so special."
Web: tomteland.se
Subscribe to Our Newsletter
Receive our monthly newsletter by email