Torben Baltsen Architectural Firm: The city's best location
Walking through Copenhagen's various neighbourhoods, exploring the streets, provides an excellent opportunity to see some of the historic and charming buildings that make Copenhagen such a special place. What most people do not know is that just under the roofs of these buildings lie hidden treasures.
TEXT: JOSEFINE OLDER STEFFENSEN | PHOTOS : CHRISTINA KAYSER | THOMAS ROCKALL MUUS
"Rooftop apartments make use of a space that has otherwise been deemed unusable, when actually the roof is the best location to be in in the city. You can do so much with the light and outdoor areas while still being in a building that has soul and history," explains Torben Baltsen, owner and architect of Torben Baltsen Architectural Firm.
The roof in Copenhagen apartment buildings has historically been used for either storage or clothes drying, but Baltsen has seen the potential in it and made it his speciality since starting his own firm in 2011. "The fun is in the challenge of creating something in a limited space. It's great to see how spaces that are usually quite dark can be opened up, and even combined with the outside with balconies and terraces that have some quite amazing views."
A partner throughout the process
From the initial ideas process through the ups and downs of planning permission and all the way to the final product, Baltsen provides a helping hand. "It can be a long process from start to finish, and it's very important to work on it together. That way, we can come up with the best solutions," he explains.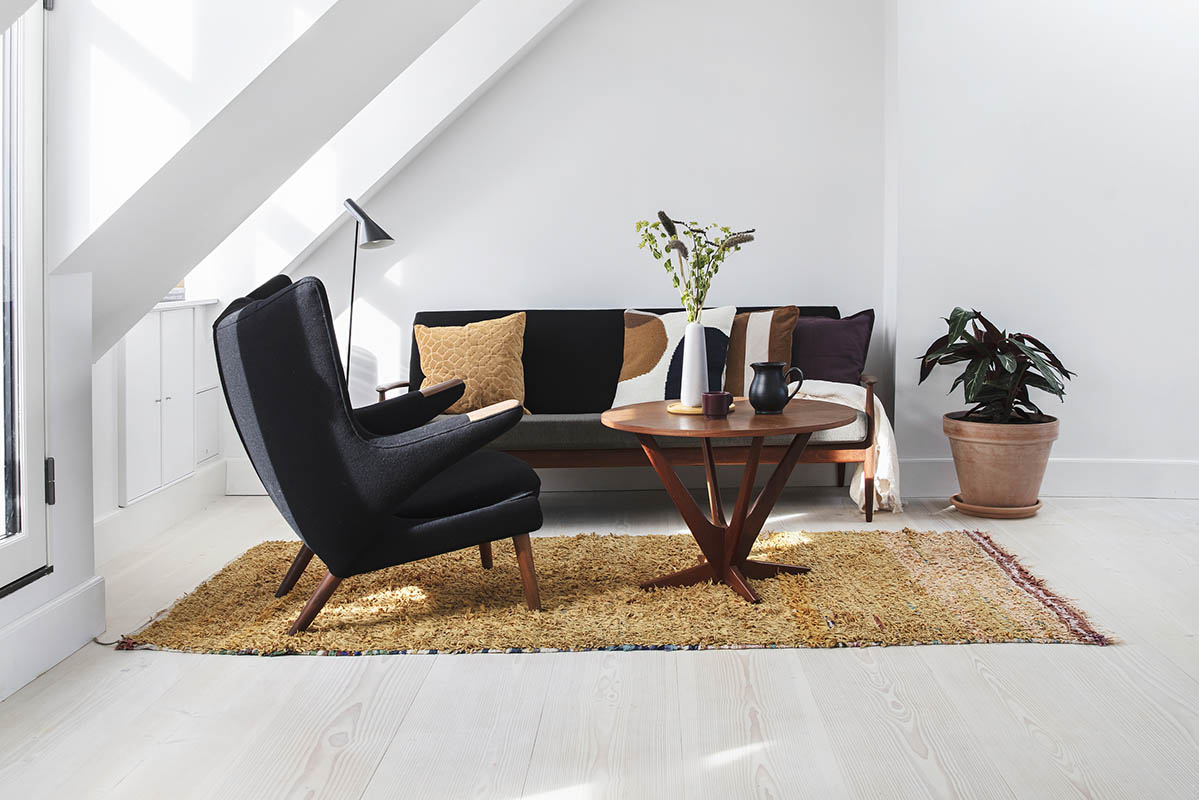 The transformation from a dark room into a light and liveable apartment is quite astonishing. "The surroundings have soul and patina, which gives the new rooftop apartment its own history, despite the fact that it's new," says Baltsen. "They're built and designed for the modern person, while still retaining the charm of the city."
In addition to rooftop apartments, Baltsen works on houses, villas, renovations and extensions, always with a focus on light, sustainability and innovative ideas. Architecture in the skies is where his skillsets are brought together, to create beautiful spaces where you can enjoy the city from new heights.
Web: www.torbenbaltsen.dk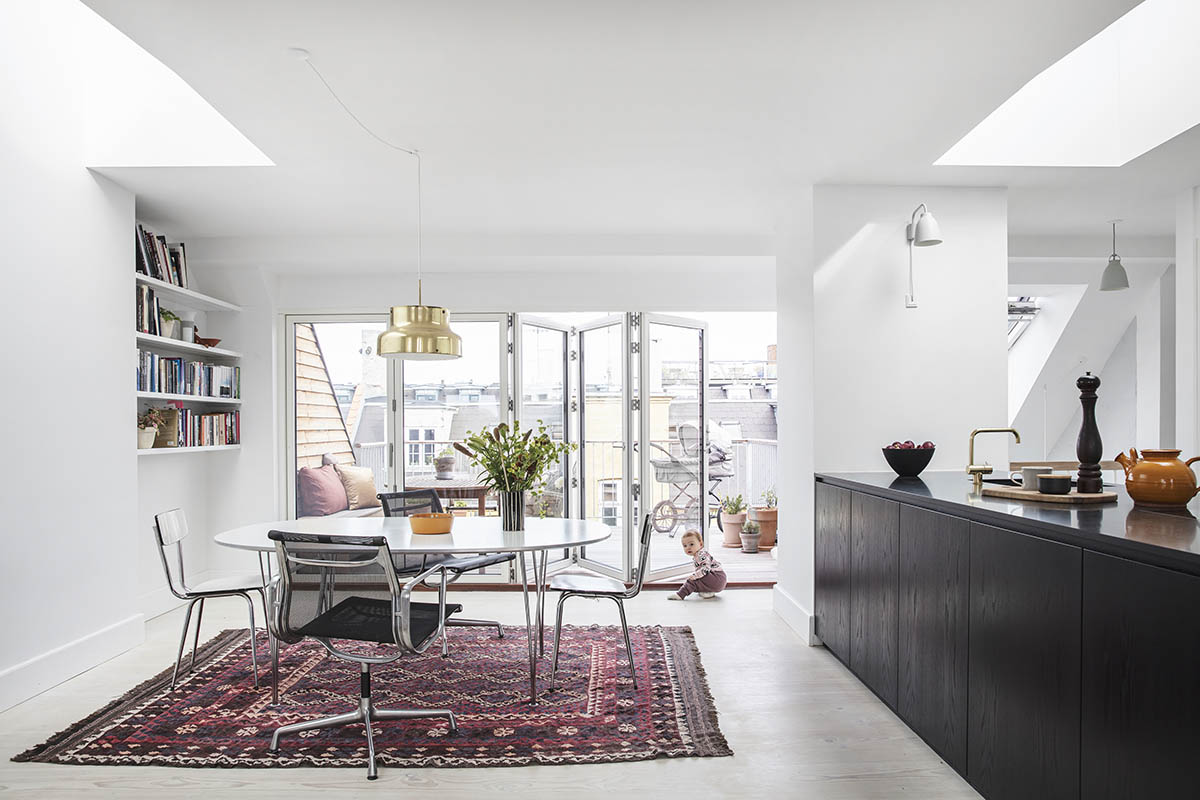 Subscribe to Our Newsletter
Receive our monthly newsletter by email