Trillevallen: A classic winter oasis
By Malin Norman | Photos: Mats Lind
The traditional winter destination Trillevallen, in the Swedish mountains, is famous for its peaceful and friendly atmosphere and attractive combination of downhill and cross-country skiing on its doorstep.
Located 25 kilometres south of Åre, close to both Trondheim and Östersund airports, Trillevallen offers amazing views of the surrounding mountains and a great mixture of skiing and other activities all in one place. The resort is cherished especially among families for its wide, safe slopes, but larger groups and sports teams also come for conferences, training camps or pure relaxation. "Trillevallen is a real gem. It's like a home away from home, with something for everyone to enjoy," says CEO Cecilia Lind.
Visitors value not only the genuine alpine experience and serene environment, but also the hospitality and welcoming atmosphere at the resort, according to a recent customer service survey. "It's peaceful and quiet, a different pace than in the cities. Our guests appreciate the sense of freedom it gives and the opportunity to spend time together. Many see it as a getaway, along the lines of mindfulness without being too trendy."
Downhill or cross-country
With plenty of snow in winter, Trillevallen is open from mid-December to mid-April and a safe bet for school breaks during Christmas, early spring and Easter. New this year is an additional ski lift and an advanced snow cannon system to help ensure well-maintained pistes for keen skiers throughout the winter season.
For downhill devotees, the resort currently offers a total of nine ski lifts and 21 pistes suitable for all levels of experience, from gentle green slopes for beginners, to steep black alternatives for brave expert skiers, and there is also a ski school in addition to the possibility for ski rental. And for those who prefer cross-country skiing, Trillevallen has one of the most extensive and easily accessible ski track systems in the Åre mountain area with 120 kilometres linked to other ski resorts and two kilometres of illuminated tracks that are maintained daily.
Lind talks of the popularity of this classic destination, which has been treasured also by famous writers, actors and politicians since its early beginnings. "The variety is great for both families and groups, as everyone can choose their own preferred activity. As all our slopes arrive at the same place, it's easy to meet up after a run, and the pistes are wide and work really well for children of all ages."
Something for everyone
Trillediffen is an entertaining event for the whole family, taking place during peak season. The easy-going and social slalom competition is open to all levels of skiers, with the aim of achieving two runs with as similar times as possible. "It's good fun and not at all about being the fastest – you just need to perform consistently in both runs, so anyone can win regardless of experience," Lind explains. Children also love the chance to feed the reindeer, and other memorable winter escapades include ice fishing, horse riding and discovering the area by snowmobile or with a dog sledge.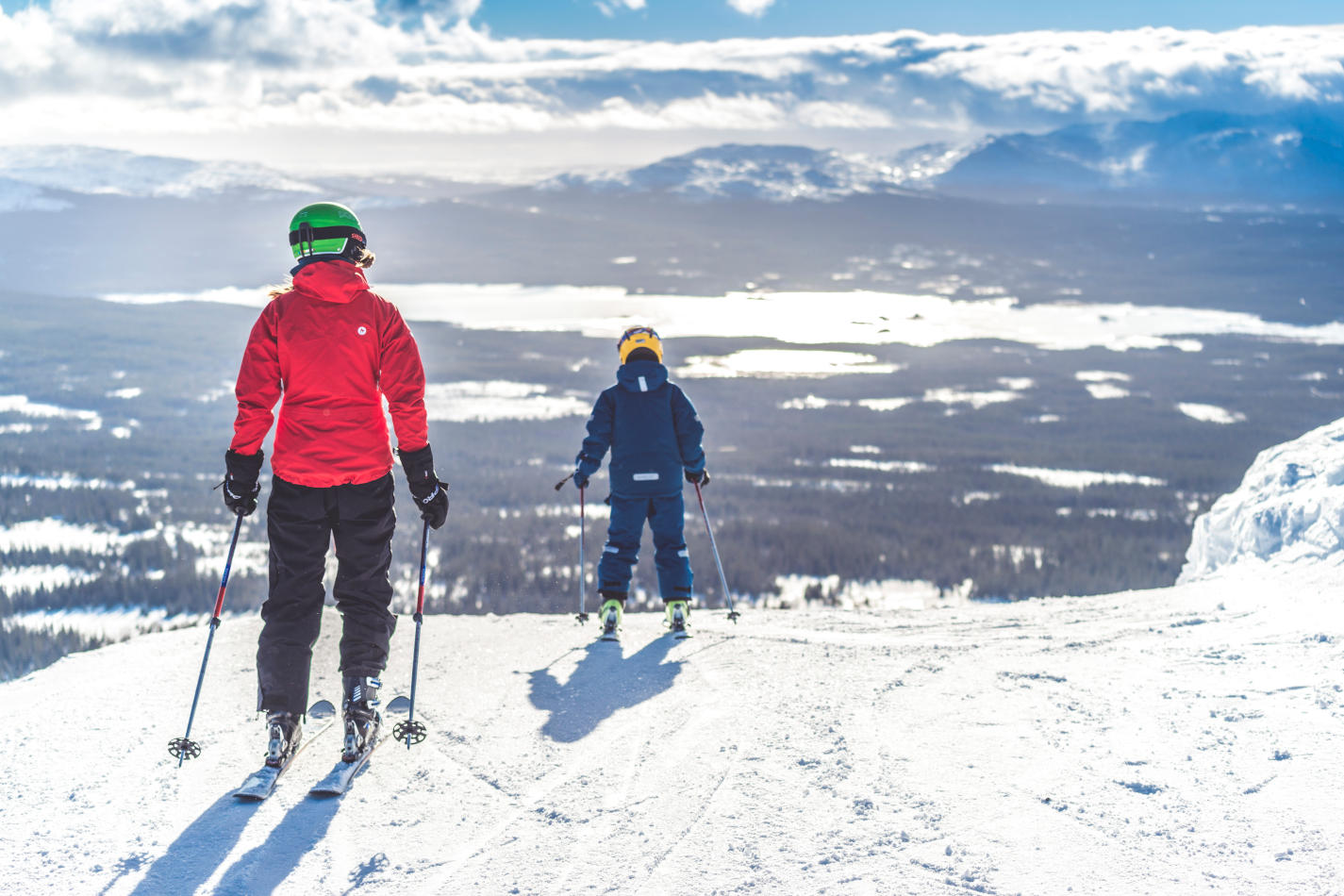 But there are of course more things to do throughout the year, such as hiking, to neighboring villages Edsåsdalen, Ottsjö or Vålådalen. Many visitors take the opportunity to see how chocolate is made and pick up some tasty treats at the Åre chocolate factory close by, and every year in August, it is Fjällmaraton week with races including a full marathon across the mountains and related events, seminars and exhibitions.
Comfortable and relaxed
Trillevallen's visitors can choose between a variety of accommodation options for their stay, and if giving notice before arriving they can be picked up at the train station. Many choose the traditional alpine hotel built in 1938, where guests can spend some well-deserved down time in the cosy lounge pub or by the open fire in the Wolf room. In addition to the hotel, there are ten modern apartments and two villas available to rent, a mountain lodge with room for up to 40 people and a site for more than 60 caravans. For anyone interested in staying in the area more permanently, Trillevallen currently has 70 lots of land for sale.
Restaurant Ripan, located in the middle of the slope, provides a selection of dishes with a modern twist, an open fire and a sun terrace. As an additional service, the Trillevallen team offers to drive lodgers to the supermarket to stock up on supplies and treats for their stay – just another example of how Trillevallen looks after its guests to make them feel at home.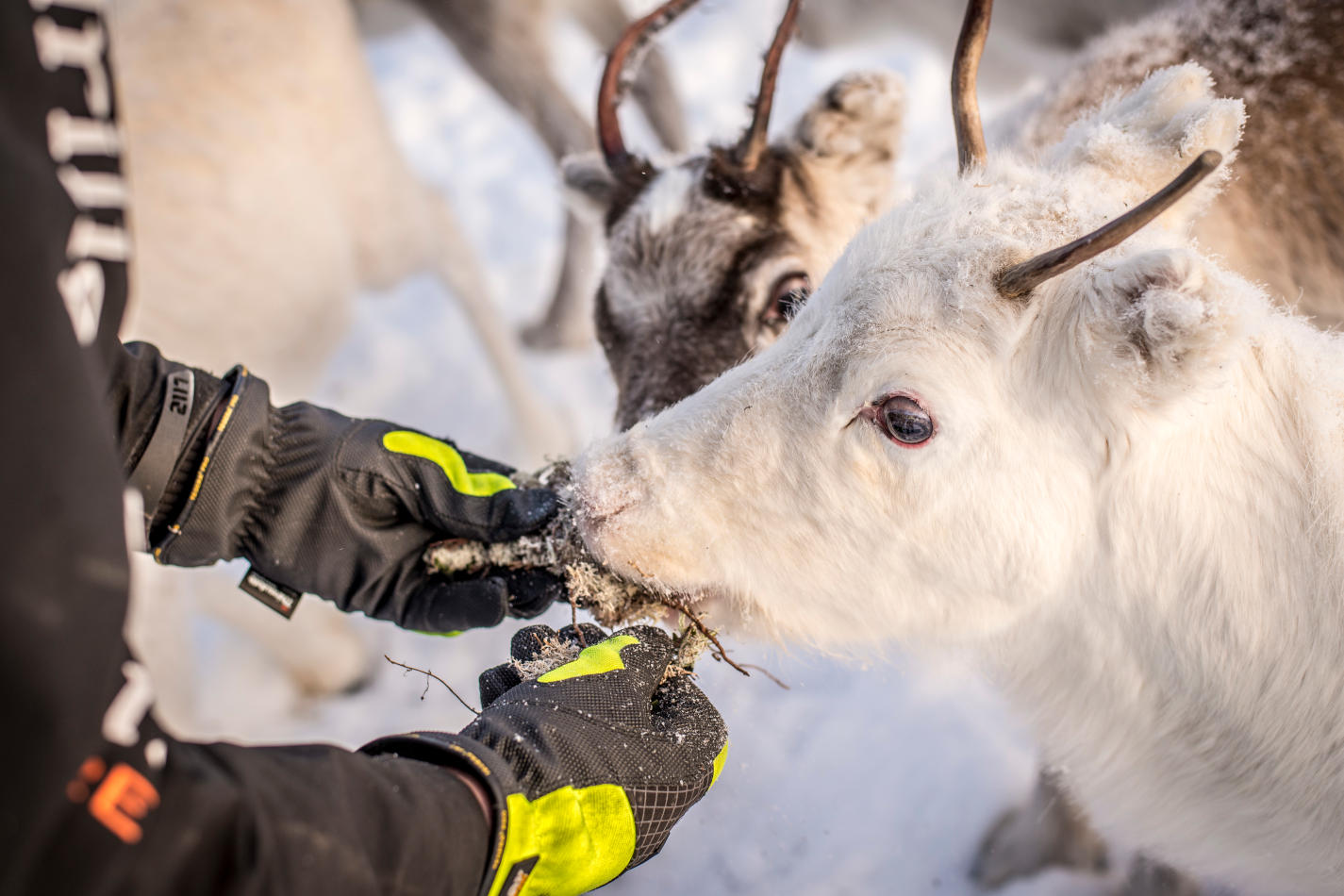 For more information, see www.trillevallen.com
Subscribe to Our Newsletter
Receive our monthly newsletter by email