TRIWA: You're in time for a revolution
By John Sempill | Photos: TRIWA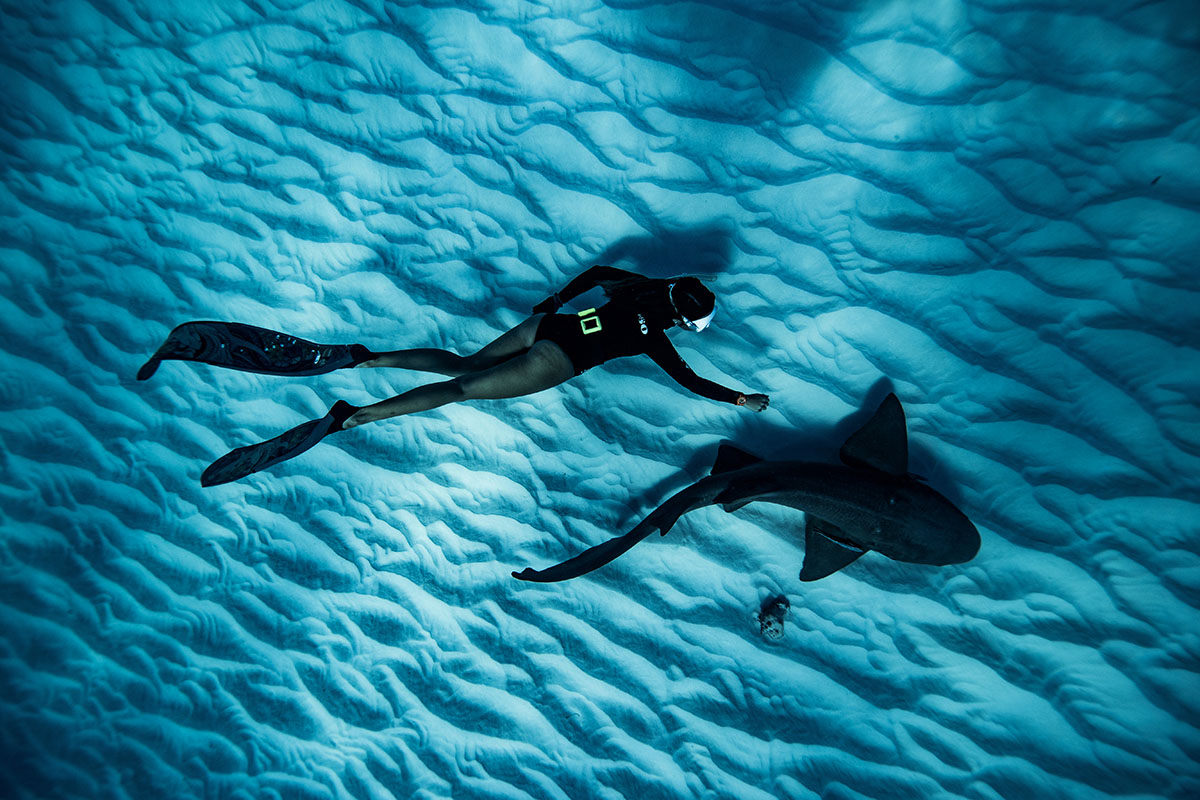 Change is usually a good thing. It's actually essential, if you ask the Swedish watchmaker TRIWA. Since their launch in the middle of the financial crisis in 2008, with a 'Recession Proof' watch, TRIWA has been clocking up success after success.
In an age riddled with technology such as smartphones, the classic watch as we know it became redundant. "When we started out, we realised that the watch as a product had sort of lost its appeal," says co-founder Ludvig Scheja. "It was typically connected to status and tradition."
A 'Recession Proof' watch, basically "an affordable Rolex in plastic", got the brand going at the end of the noughties. Since then, they've continued to reinvent the business, managing to turn it into something with a deeper meaning. On the one hand, they've been able to stick out on a scene packed with watchmakers left, right and centre. And on the other hand – pardon the pun – they've managed to bring awareness to global crises such as ocean pollution and illegal gun use.
Return to change
After a few years in the traditional watch market in the early tens, the company regrouped and returned to its core. After all, TRIWA is an abbreviation of Transforming the Industry of Watches. This led to the launch of their vision, Time for Change.
"We felt that we weren't being as 'transformative' as previously; we had almost become a dime a dozen with the rest," recalls Scheja. "This led to Time for Peace in 2018, with watches made of recycled illegal firearms. Time for Change is our vision for a watch that is a 'value bearer' for change, for a better world."
The subcategory Time for Peace was a huge success. Timepieces made of Humanium Metal – metal from destroyed and illegal weapons – proved that a watch can be more than just an accessory.
The success from that led to Time for Oceans – the first watch made of recycled ocean plastic. With 150 million tonnes of plastic in our oceans, you'd wonder why no one has thought of this before. It is, without a doubt, Time for Change.
And there's time for more. TRIWA's latest collection, Time for Solar, offers solar-powered timekeeping – yet another way to revolutionise the business and create a product that tells more than just time. And later this year, they'll be launching their next collection. What it's about is still a secret, although Ludwig Scheja will tell us this much: "It's Time for Power."
Web: www.triwa.com Facebook: triwaofficial Instagram: @triwa
Subscribe to Our Newsletter
Receive our monthly newsletter by email