Underprotection: Almost as sustainable as being naked
Text: Heidi Kokborg | Photos: Underprotection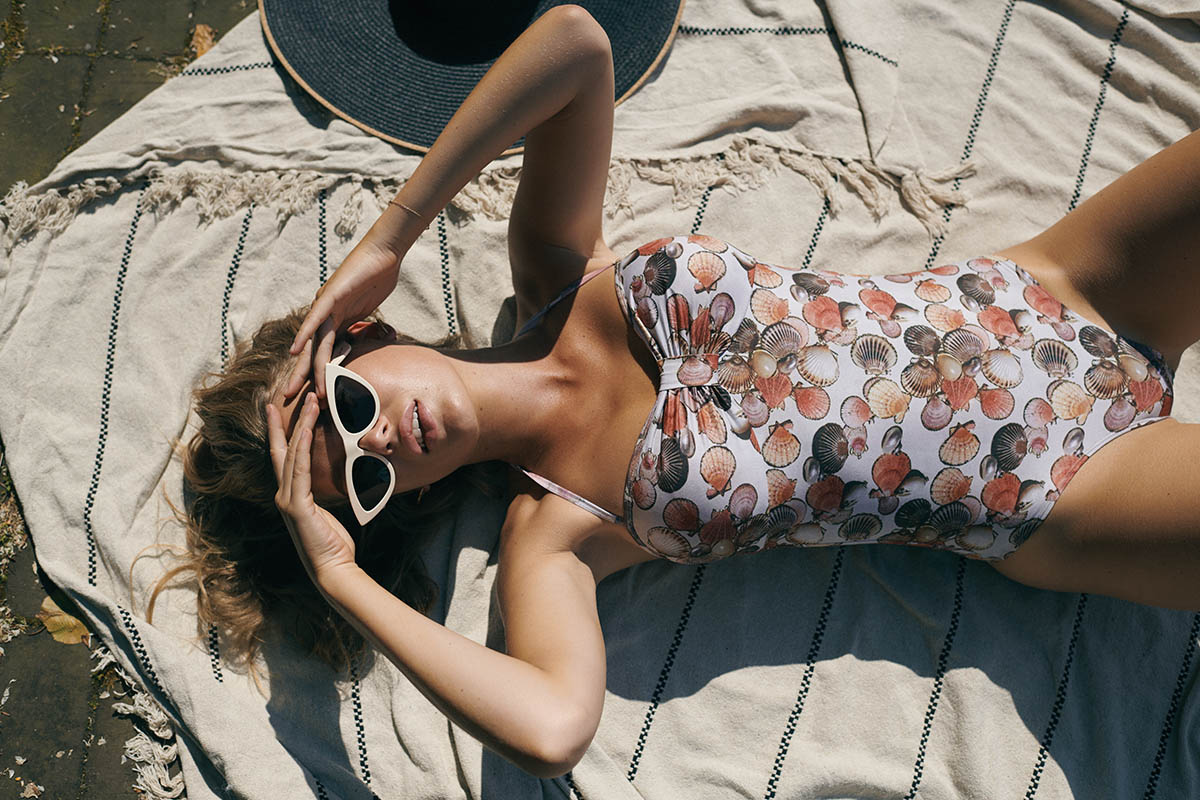 Underprotection is a sustainable lingerie brand based in Copenhagen. The founders saw a need for sustainable underwear, and that's how Underprotection came to be. Everything from the production to the materials and the shipment is as sustainable as possible. The styles, meanwhile, are colourful, timeless and fashionable. And don't worry – purchasing your new set of lingerie will not break the bank.
Underprotection was founded in 2010, because the founders thought there was a need for sustainable lingerie that was both fashionable and affordable – and it turned out they were right. Almost ten years later, the company is thriving, and it has added both loungewear and swimwear to its collection.
"The fashion industry is one of the biggest polluters in the world, which is why it is so important to create sustainable fashion. Back in 2010, there was not really any sustainable – and at the same time fashionable – lingerie, which is why we founded Underprotection. We do what we can to change the industry," explains Stephan Rosenkilde, co-founder and CEO.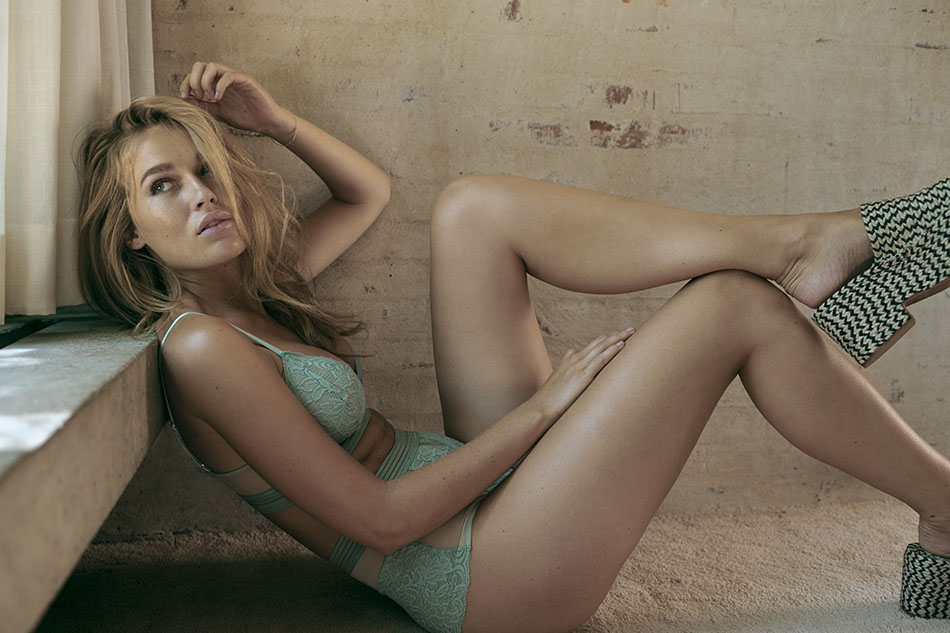 Combining ethics and aesthetics
Every product at Underprotection is as sustainable as possible. They only use certified factories where the employees work under fair conditions and get paid fairly, and the production cycle and the materials are sustainable. "We only use sustainable materials such as recycled polyester, recycled wool, lyocell and organic cotton. For instance, our swimwear is made from recycled PET bottles from the ocean. This also means that most of our products are vegan, the exception being when they are made from recycled wool or a waste resource like milk," says Rosenkilde.
"Underwear is what you have closest to your skin, so we feel like it's extremely important that it is of high quality and as sustainable as possible. Our packaging, paper and polybags are either recycled or biodegradable. We really try to do everything we can to make a difference."
But more than that, Underprotection is as fashionable as it is friendly to the environment. The styles are colourful and timeless and have amazing cuts and details. "We love women of all kinds and sizes, and our goal is to make them feel as beautiful and comfortable as possible."
You can buy Underprotection online and in many retail shops across the world.
Web: www.underprotection.dk Facebook: Underprotection Instagram: @underprotection Pinterest: Underprotection
Subscribe to Our Newsletter
Receive our monthly newsletter by email