Valona: Light as a feather
Text: Maria Pirkkalainen | Photo © Keijo Taskinen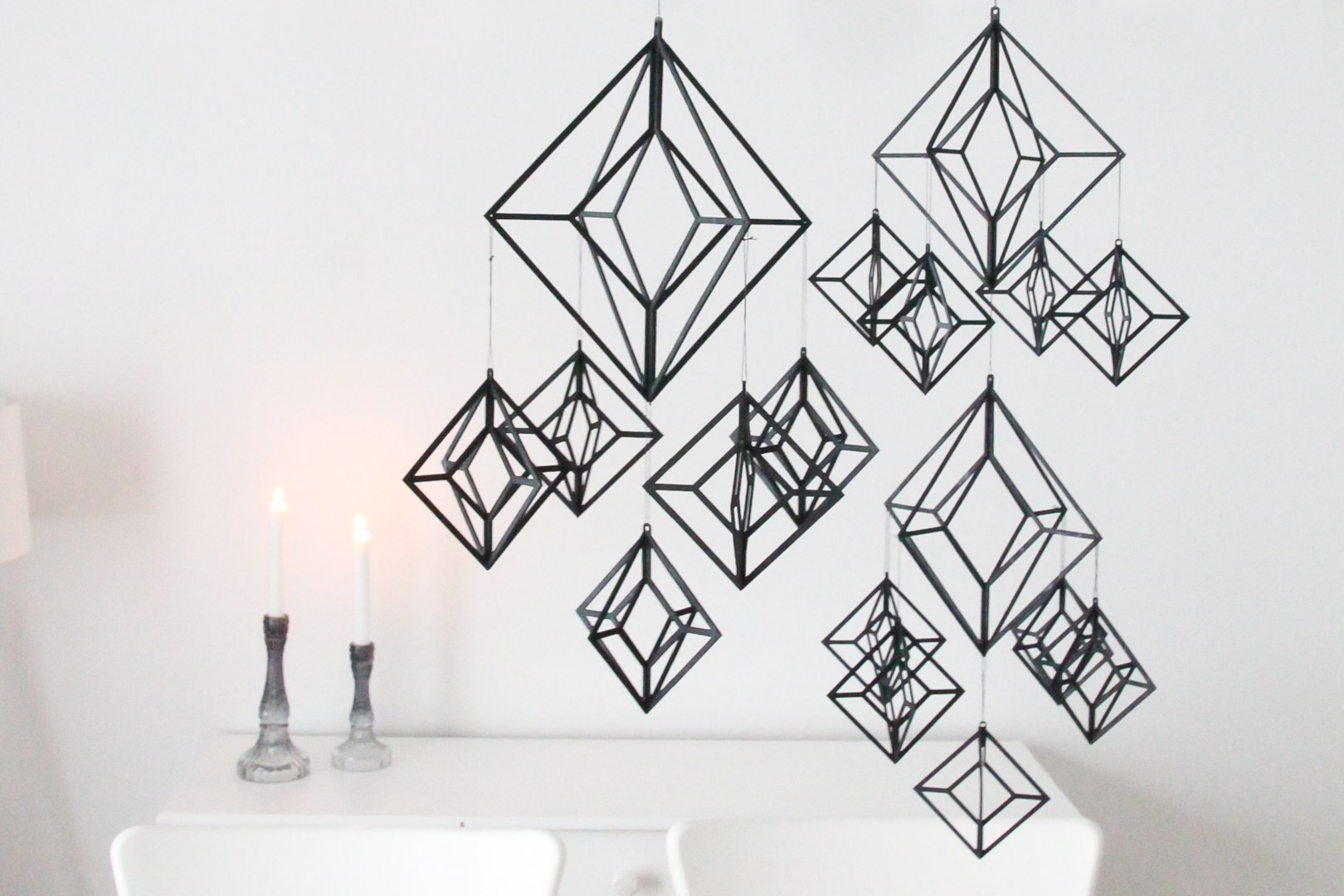 F or over a decade now, Finnish designer Elina Mäntylä's Valona has been known for its beautifully crafted Nordic jewellery and decorations. Scan Magazine spoke to the designer about what inspires this unique brand, whose creations are perfect as either a delicate treat for you or a loved one, or a precious souvenir from Finland.
Handmade in Finland from Finnish birch, the pieces made by artist and designer Elina Mäntylä are among the most alluring creations to have come out of Nordic design circles this past decade. Having started as a small artisan workshop in 2006, Valona makes products that can now be found at popular design fairs from London to Berlin and Tokyo.
Mixing the core traditional values of Nordic craftsmanship with intricate and innovative design solutions, Valona focuses on jewellery and interior decorations, such as the famous chandelier-like wooden himmeli mobile. "After a long period of working with geometrical sharpness, I've been excited to experiment more with rounded and circular shapes in my latest pieces of jewellery," the designer explains from her studio in seaside Helsinki.
Korona-korut. Photo: Keijo Taskinen
The results are the prize-winning Halo and Korona lines, of which the Korona black circle earrings and the Halo chain necklace and earrings were awarded the FORM# prize at a design fair in Germany earlier this year. "There is always a touch of elegance and impressiveness to my jewellery, but at the same time, the very light Finnish material of birch makes them very natural," Mäntylä says. Indeed, the jewellery is so incredibly light that it almost feels like you are not wearing any.
Despite the designer's work taking her around the world, it is still the same place that inspires Mäntylä the most. "No matter where I am, I always want to return to the fells of Lapland for inspiration, whether it's to hike or to ski," she says.
Antler-kaulakoru. Photo: Markus Kiili
Alongside Finnish nature, it is her dedication to the local artisan tradition that motivates the designer and entrepreneur in her work. "One of my proudest achievements is that my brand has been able to bring jobs to Finland," she asserts. "And I'm certain this is only the beginning."
On your next trip to Finland, why not bring back one of these perfected, skillfully made pieces of Nordic craftsmanship with you?
Subscribe to Our Newsletter
Receive our monthly newsletter by email