Varde Miniby: Delightful moments in nostalgic surroundings
By Heidi Kokborg | Photos: Varde Miniby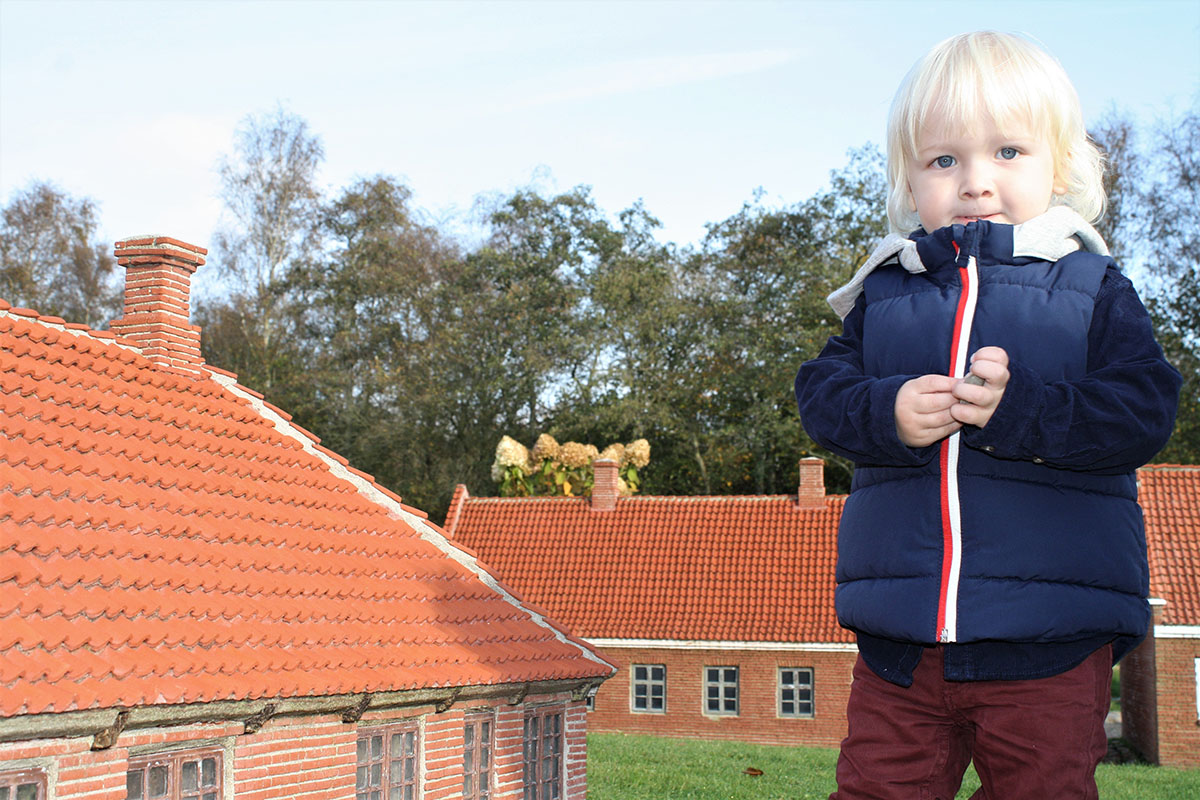 Explore the historic market town of Varde anno 1866. The town is built in a miniature version in 1:10 scale. Each building is built with exceptional precision and millimetre accuracy by the so-called mini-masons, who are retired carpenters and masons.
Varde Miniature Town is the world's oldest historically accurate miniature town. What started as just one miniature building in 1966 has now grown to include over 300 miniature buildings. Walking around the miniature town is like taking a stroll through the historic streets of Varde in 1866.
"Every building is a replica of the original. Our mini-masons meet daily to build the miniature versions of the town's old buildings with the utmost precision and dedication," says Gitte Røn Dalsgaard, tourism and event coordinator at Varde Miniature Town.
Varde Miniature Town makes for an ideal family day out. Adults will feel the nostalgia sweeping over them as they walk around. Kids can go on treasure hunts and have fun with games from the good old days, and they will be mesmerised by the tiny houses. You'll also find a little kiosk where you can enjoy a cup of coffee and an ice cream.
"Varde Miniature Town is a place for delightful moments. It's a place where you can put your phone away for a little while and take a step back in time," says Dalsgaard.
Twice a week, on Tuesdays and Thursdays before noon, you can see how the miniature buildings are made at the workshop, which is situated a few hundred metres from Varde Miniature Town itself.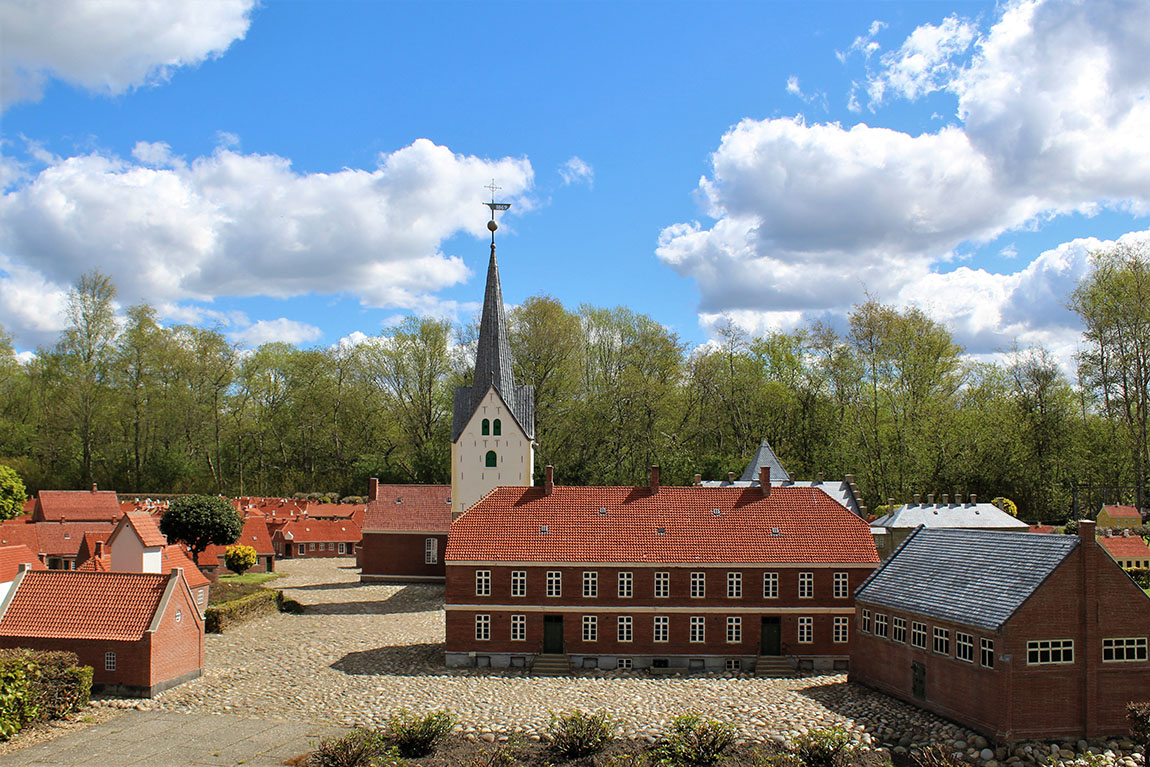 Web: www.vardeminiby.dk Facebook: Varde Miniby
Subscribe to Our Newsletter
Receive our monthly newsletter by email