Vildmark i Värmland: Explore Sweden by timber rafting down Klarälven
By Hanna Andersson | Photos: Vildmark i Värmland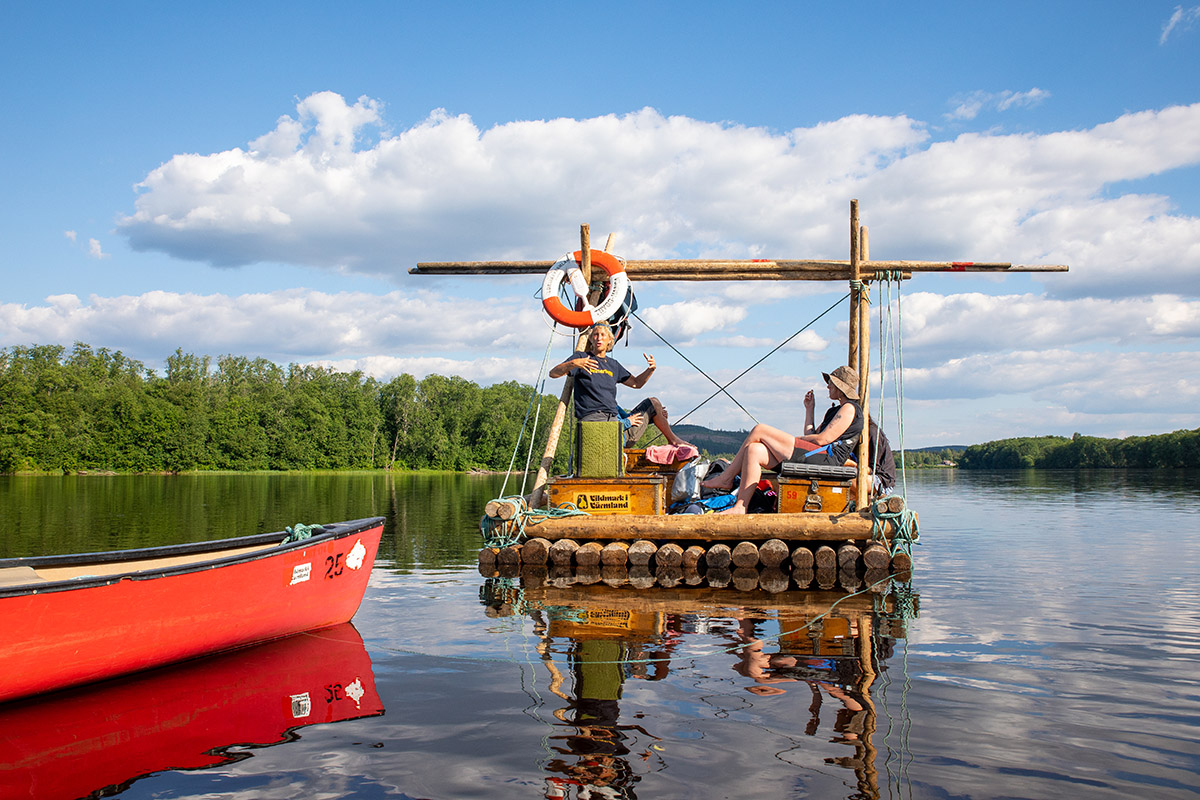 The wilderness of Värmland has a lot to offer: deep forests, windswept fields and the flowing Klarälven – 'the clear river'. And if you visit Klarälven, you can take part in the unique experience that is timber rafting.
Timber rafting at Klarälven is organised by Vildmark i Värmland, and it starts with the participants building their own rafts which they take out on the river for the adventure of a lifetime.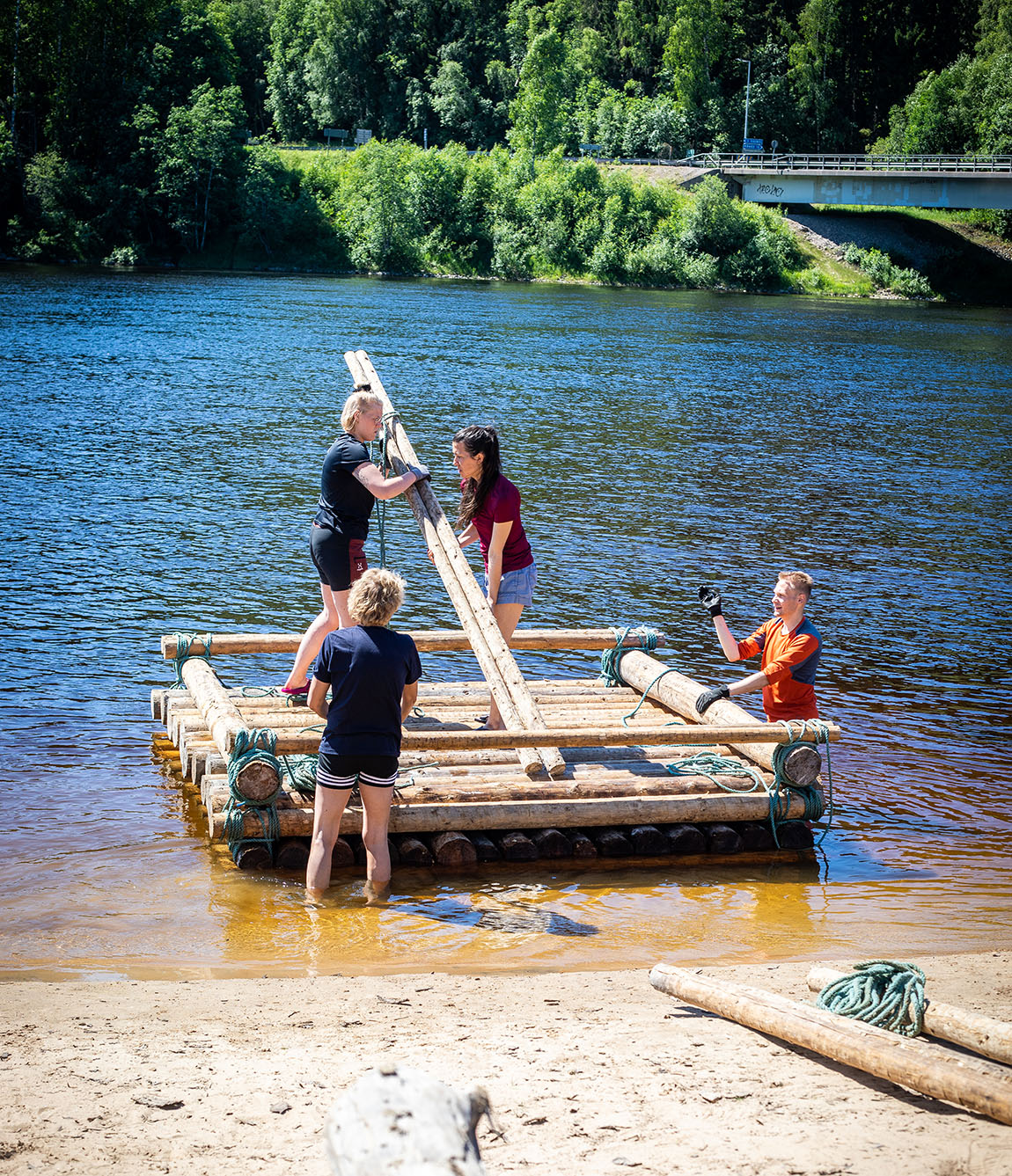 "Our timber rafting experience really invites you to enjoy every twist and turn of the river. It can be calm, peaceful and meditative. But the next minute, it can start raining, or the raft can get stuck between rocks. Our guests always come back and say how proud they are for making it. It really is more challenging than you might think!" says Ing-Marie Junler, manager at Vildmark i Värmland.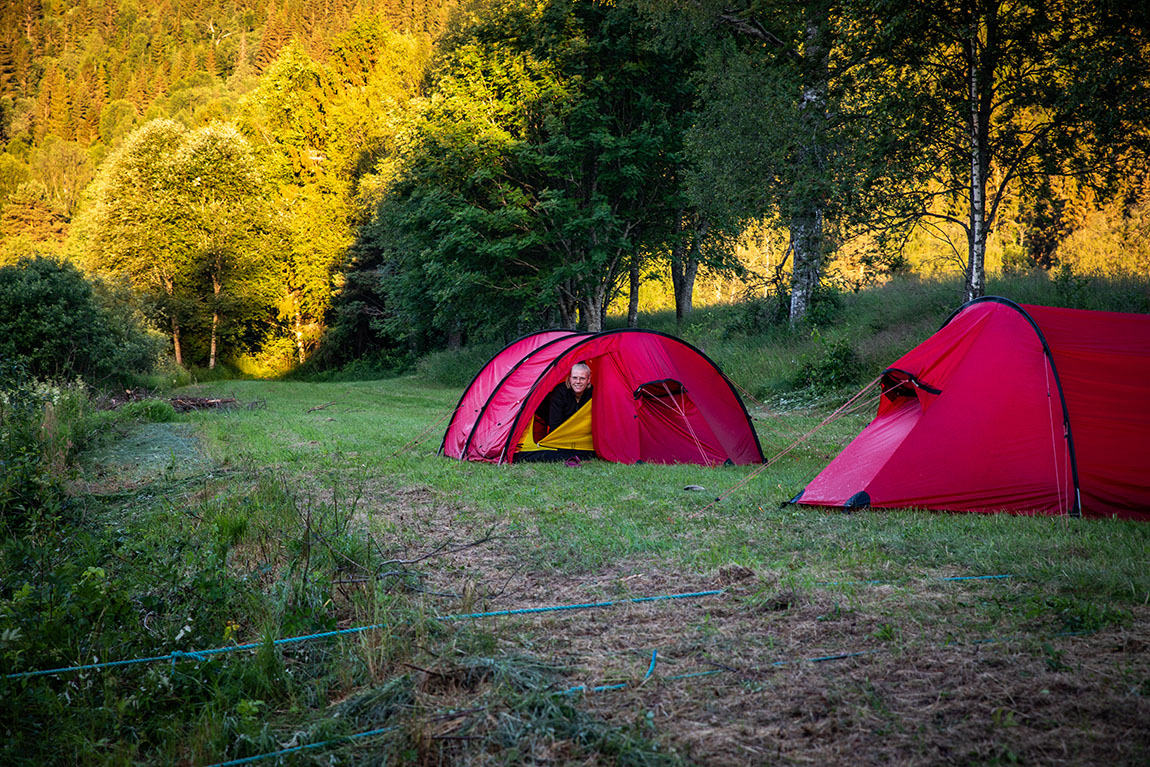 To build your own raft and then push it out on the river is the ultimate bonding experience, and the perfect getaway for a family, friend group or company.
"It is the perfect trip if you want teambuilding or a way to get closer to your family. You have to work together, and you can't escape anywhere," says Junler.
The timber rafting experience is a part of Sweden's ecotourism quality grading, which guarantees high quality in activities entailing nature conservation.
"Our mission is to support our local community and to preserve the nature that we are so fortunate to have, and we have been working for this since we first started in 1980," Junler explains proudly.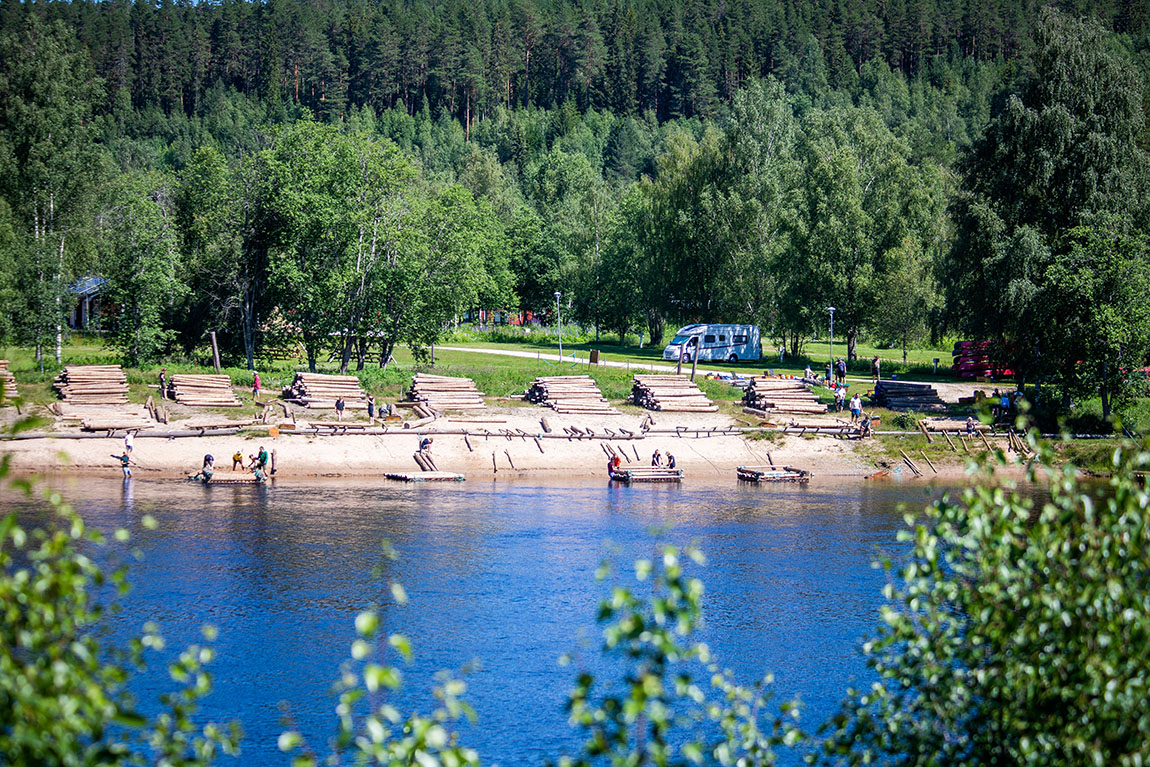 Web: www.vildmark.se Facebook: Vildmark i Värmland
Subscribe to Our Newsletter
Receive our monthly newsletter by email