Visit Trollhättan Vänersborg: Wild waterways and peaceful lake lands
By Linnea Dunne | Photos: Visit Trollhättan Vänersborg
"Every day at three o'clock in the summer months, the floodgates open and 300,000 litres of water per second is released. It's quite spectacular – you just don't understand how much water that is until you experience it," says Maria Engström-Weber, CEO of Visit Trollhättan Vänersborg. "People come here to experience this alone."
The CEO also recalls, with fascination, the moment last summer when an old East India ship turned up to go through the sluice in Trollhättan. "It took some serious measuring to get this old, classic ship up the sluice," Engström-Weber says. "Everyone was holding their breath!"
Water has always been central to both Trollhättan and Vänersborg. In the case of the latter, an old marketplace, the waterway was key to the shipping and collection of iron found throughout the county, and the long beaches around Vänern – Sweden's largest lake, technically an inland sea – made it a beneficial place to stay both out of agricultural and safety perspectives. The importance of the lake for the position of Vänersborg, which got its town privileges in 1644, as a meeting point and trading hub cannot be underestimated.
In Trollhättan, it was the narrow water passages of river Göta Älv that eventually led to what was to become the town's pride, also contributing to its name. These passages caused more than a headache as goods had to be reloaded to continue on land. But it was not until in 1800, after a range of different ideas and more than a few failed attempts, that the first sluice in Trollhättan was completed. The creation was dubbed the world's eighth wonder and immediately became a popular place to go for a combination of technical enlightenment and a romantic setting. And the name? People thought that there were trolls in the waterfalls, their bonnets (hättor) sticking out like mini islets.
A drink and a swim
Many advancements later, both Trollhättan and Vänersborg still attract visitors thanks to its wild waterways and peaceful lake lands. "I always bring guests in Vänersborg down to the water with wooden cups, because you can actually drink the water and it tastes good!" Engström-Weber enthuses. "A lot of people come here mainly for the peace and quiet though. Vänern has 22,000 islands, so they come with their own boats and are amazed that they end up having an entire island to themselves for a week."
Vänersborg boasts 100 kilometres of Vänern coastline with everything from sandy beaches with shallow waters to secluded cliffs and flat rocks, but it is not just tourists who benefit from the generous nature. "There are bathing clubs at the Town Hall, so people meet and head down for a dip in the lake on their lunchbreaks," says Engström-Weber.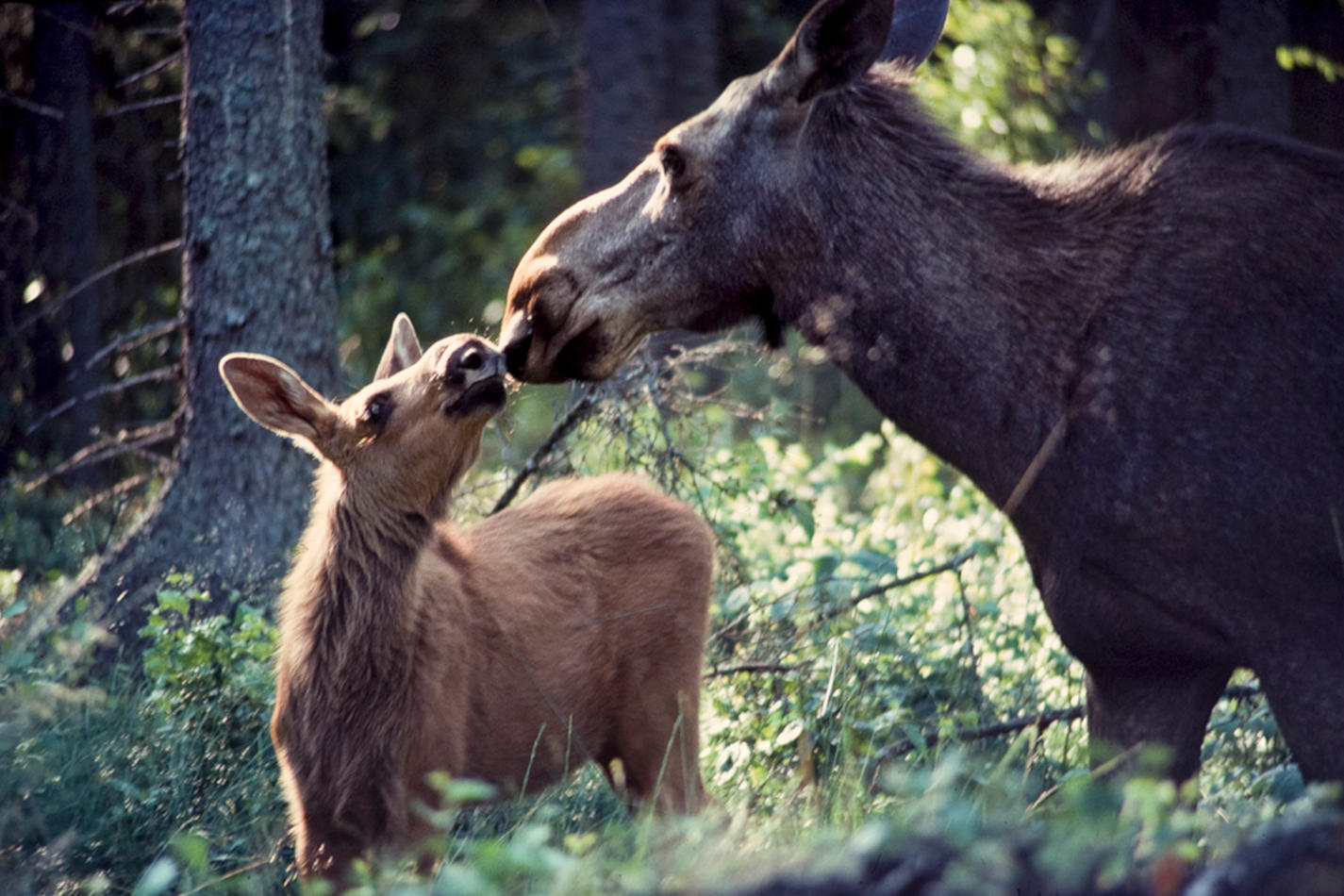 A media-savvy 100-year-old
Just ten minutes away, Trollhättan still centres around the falls and sluices, which attract visitors who sit down at the sluice café with an ice cream or shrimp sandwich or stand right by the sluice to watch the spectacle ensue. "It certainly can be dramatic," says the CEO. "It's a great laugh – let's just say the communication is not always what it should be on board the boats!"
But as the town prepares to celebrate its 100-year jubilee, it will be about more than just water. "It's been important to make sure that it's the people's Trollhättan that is celebrated, that everyone gets to play a part," Engström-Weber explains. As such, a film was commissioned with the aim of highlighting what Trollhättan's inhabitants themselves love about their hometown, and 100 people were asked to share their stories.
Another poignant jubilee project is that of Trollhättan Street Art Festival, which will, among other things, see some local artists liven up a handful of houses by creating colourful murals – apt, one might say, for a town that has gone from industry-heavy home of Saab to creative hub and start-up central. There will also be an exhibition at Trollhättan's art gallery called 100 år genom 100 bilder (100 years in 100 pictures), a recycling, redesign and upcycling fair called Xplodera Go Green, a week-long extension of the annual Blue Night walk around the fall and sluice area, a big birthday bash in the centre of the town, and much more.
Trollhättan's reputation as a media hub is partly down to Film i Väst, a film resource and production centre, being based here. As such, many of Sweden's biggest productions are filmed here and you can spot a celebrity every now and again. Moreover, if you are lucky, you might be able to spot His Majesty King Carl XVI Gustaf in the autumn, when the annual royal moose hunt takes place in the woods. The chances of seeing another king, namely the king of the forest, are even greater, as 93 per cent of participants at local elk safaris are in luck.
"It's a vibrant, innovative 100-year-old," Engström-Weber laughs. With a mature, peaceful older sibling, one might add. Whether you fancy the excitement of Trollhättan or the harmony of Vänersborg, you will certainly have a great deal to thank the power of water for.
For more information, please visit: visittv.se
Subscribe to Our Newsletter
Receive our monthly newsletter by email