VisitSweden: A winter wonderland full of activities
By Anna Hjerdin, communications manager at VisitSweden | Photos: Lola Akinmade Åkerström
Winter in Sweden is full of activities. Go skiing, ice-skating, dog-sledding or snow mobiling or, for a quieter and more relaxing time, why not relax in a hot tub underneath the northern lights or go husky sledding wrapped up in a warm blanket?
For a proper winter wonderland, head north in Sweden during the winter months. Here you can try an exhilarating  snowmobile safari. These can be tailored to include wilderness lunches, dinner in Sámi teepees, saunas, hot tubs, mountain lodges, campfires and ice fishing to give you the full winter wonderland experience. For the ultimate cosy winter experience, wrap up warm and go dog sledding. Winter adventures do not get much more real or exotic than mushing your own team of huskies underneath the northern lights in Swedish Lapland.
Speaking of northern lights, did you know that Swedish Lapland is one of the best places, if not the best place, in the world to see the northern lights? The Aurora Sky Station in the Abisko mountains is, according to Lonely Planet, the world's top place to observe this light phenomenon. To get some amazing shots to show your friends you can join a photography course to learn how to take that perfect northern lights photograph. New for 2016 is the Aurora Festival in Björkliden, the first ever festival dedicated to the northern lights.
Sweden is a trip skater's icy dream: crisp, cold winters and almost 100,000 lakes and rivers, many of which freeze over in wintertime. Sweden's coastline with the archipelagos are also great places to ice skate – just check with the locals first to make sure you are safe.
If you love skiing, Sweden has a handful of great resorts stretching from Riksgränsen at the Arctic Circle in the far north, down the backbone of the Swedish mountains in the north-west and then east into the county of Dalarna. Most ski resorts guarantee snow between Christmas and Easter, and at Riksgränsen you can still ski in May. Åre is not just Sweden's but northern Europe's biggest ski resort, offering skiing and a wide variety of other sports and activities to suit every possible preference and level of skill.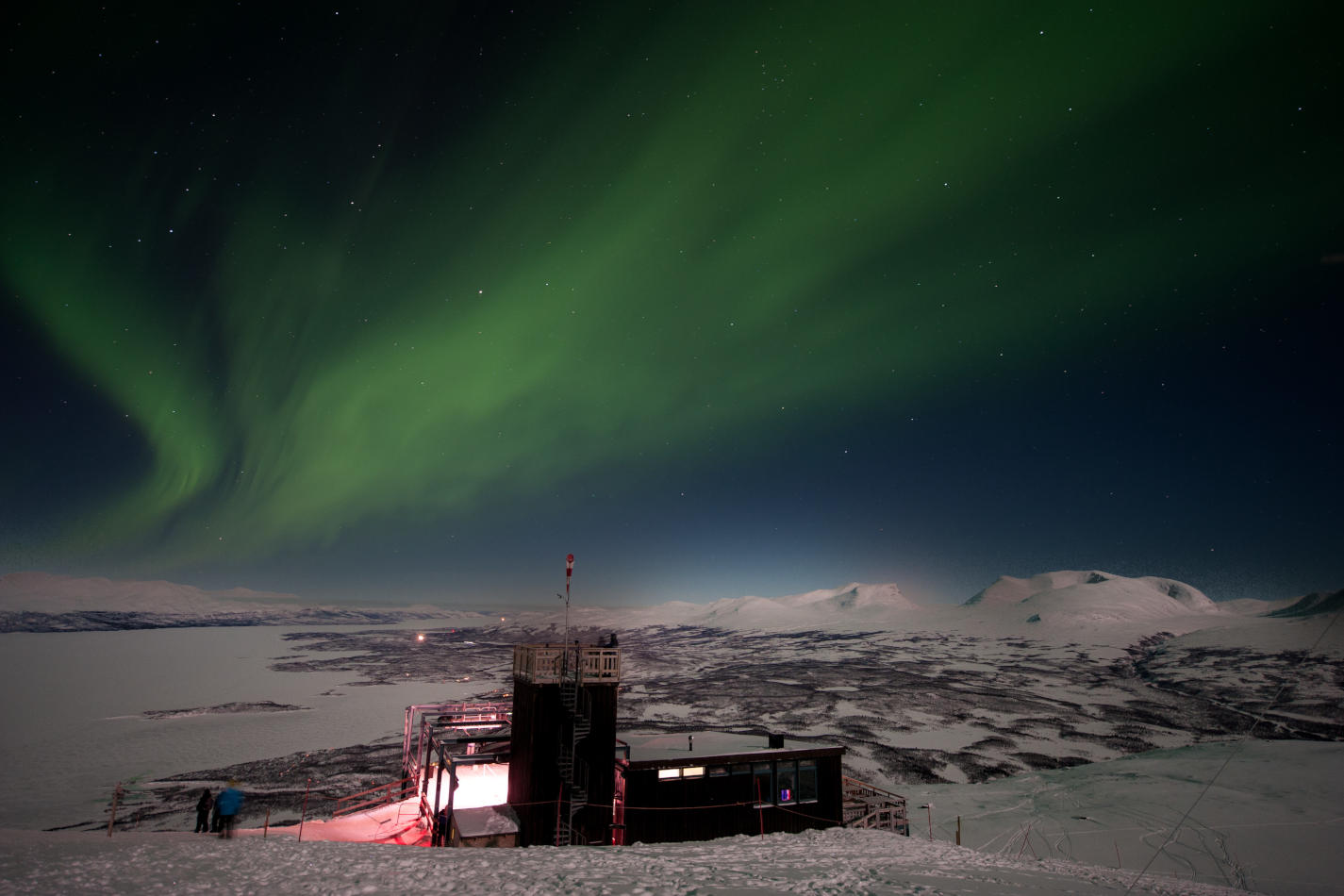 For more information, please see www.visitsweden.com
Subscribe to Our Newsletter
Receive our monthly newsletter by email