Vulcan Norway: Reviving the traditional trade of handmade Norwegian leather goods
By Eva-Kristin U. Pedersen | Photos: Vulcan Norway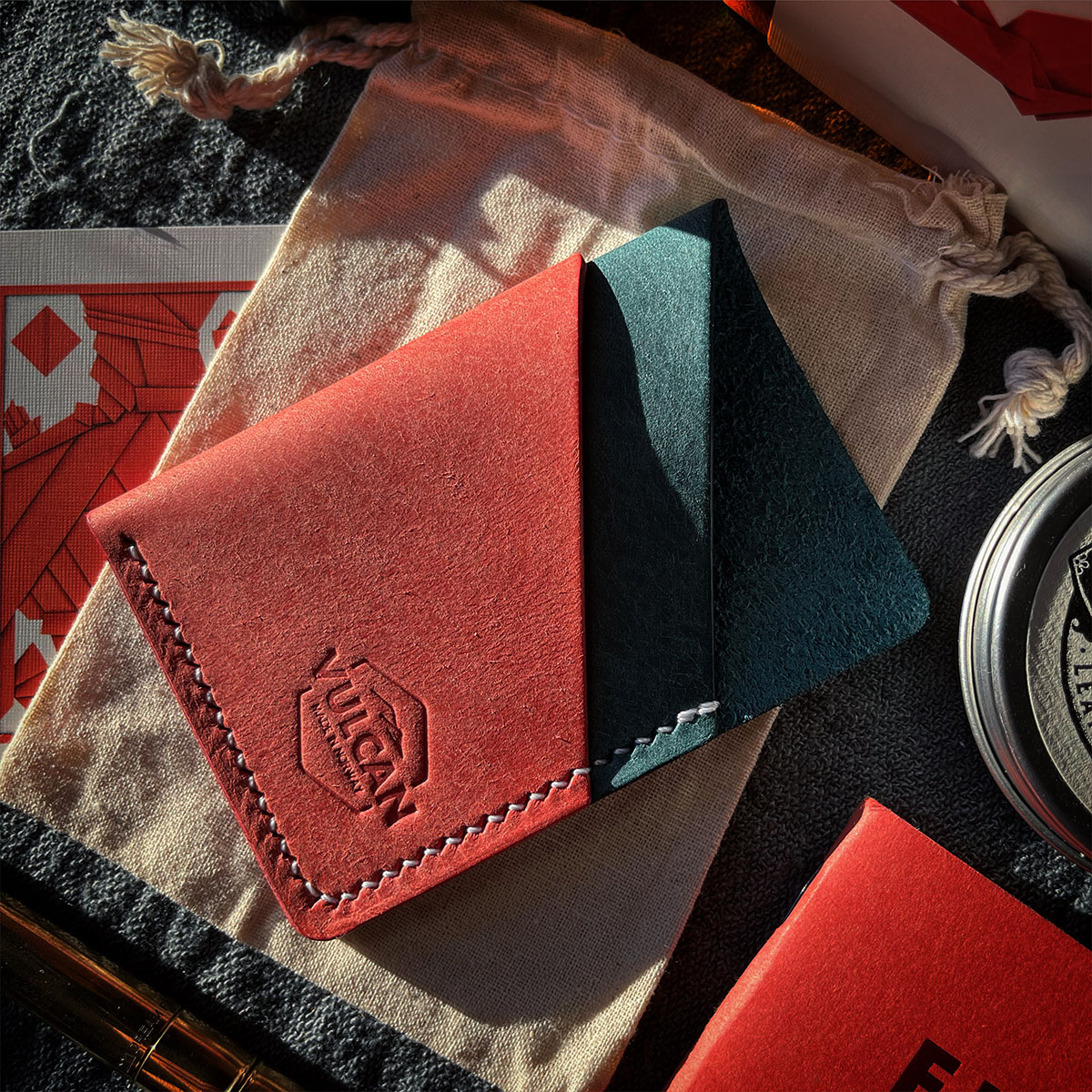 During the day, she has a regular job. But, as night falls, she fetches her tools and engages in an entirely different trade.
"I do everything from design and production to marketing, sales and accounting," says Marianne Brøvik, the wonder-woman behind Vulcan Norway. 'Vulcan' is the Roman god of the smiths and forge and, given the considerable feat of Brøvik's work, the support of a Roman god might just come in handy.
When she sits down of an evening, tools in hand, Brøvik becomes one of Norway's rare producers of high-quality, handmade leather goods. Amongst other things, she designs and crafts items like wallets, card holders and passport-covers in the finest leather, capable of lasting a lifetime.
A welcome, creative change
"It's a very welcome change from what I do during the day, when I work with computers and technology," Brøvik explains. Her eyes light up as she talks about her craft; it's clear that she's inspired by the creativity of leatherworking.
Brøvik is self-taught. Her passion started when she saw an Instagram post of someone making leather goods, and decided to seek out all the tutorials available, to sit down and experiment. Today, a year and a half later, Vulcan is an established brand.
Italian leather, Scandinavian design
All Vulcan products are made with the finest, hand-tanned Italian leather. Brøvik assures that the quality is such that her products will actually last for the rest of your life – whether they be wallets, cardholders or other leather items. While the leather is Italian, the design is Brøvik's own.
"Mine is a typical Scandinavian design, minimalistic, functional and made to last," she emphasises. The creative process behind each item is lengthy. Brøvik explains that she starts with an idea, then a drawing, then makes a paper version of the design. If successful, she continues with digital drawings before sitting down to produce the leather item itself. Most of her products are sold through the company's Instagram-based online shop, while a new webpage is in the works.
Looking ahead, Brøvik intends to keep expanding, and also hopes to inspire other Norwegians to take up the traditional craft – just as she was inspired to create Vulcan.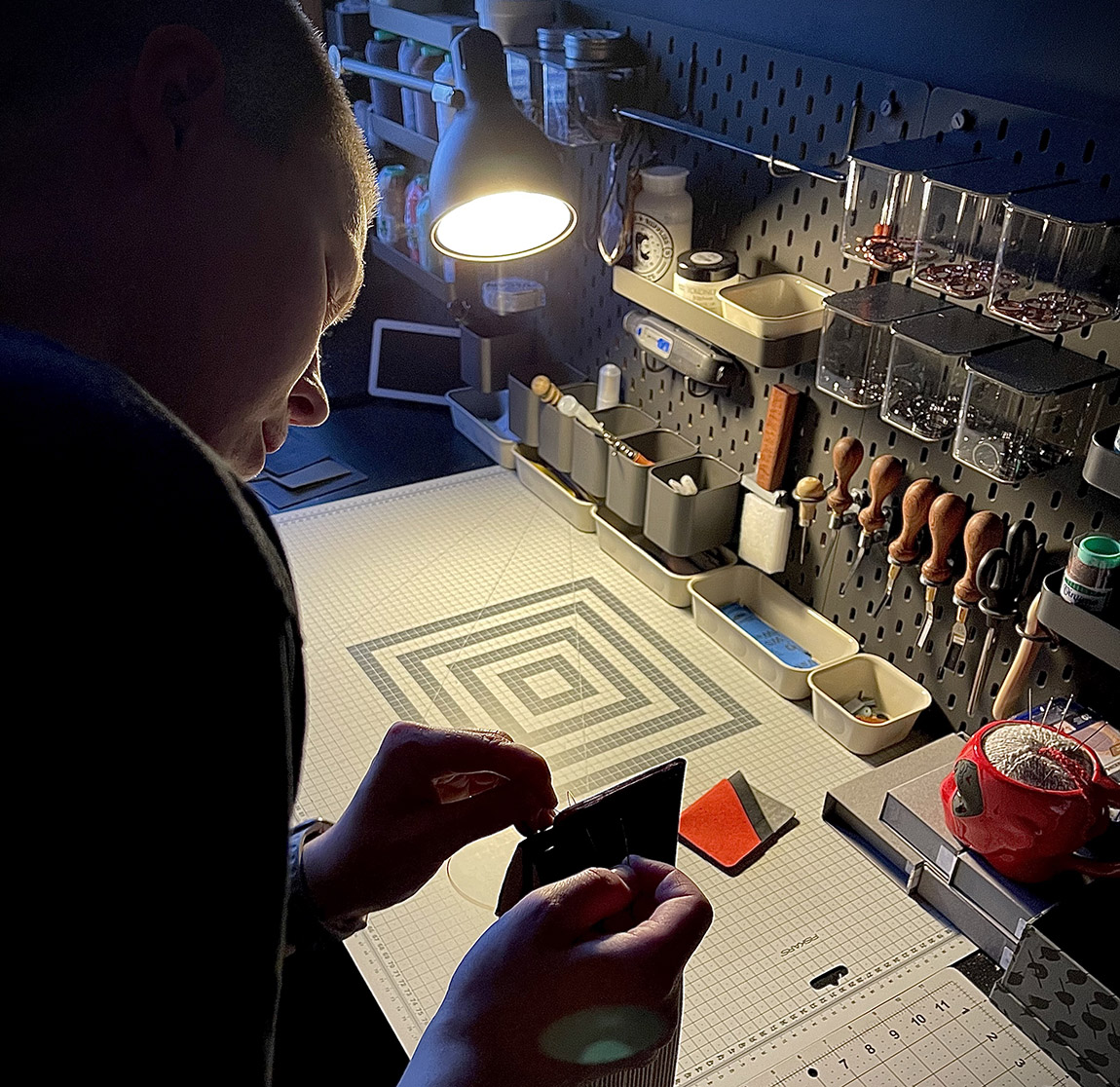 Web: www.vulcannorway.com Instagram: @vulcannorway
Subscribe to Our Newsletter
Receive our monthly newsletter by email