Wandering Owl: Let the green arctic sky tuck you in
By Stine Lise Wannebo | Photos: Wandering Owl
Nothing compares to the delicate blue and green lights in the north of Norway. The calm arctic breeze that whisks across the landscape is the only movement in the serene terrain ahead. Rest assured that Wandering Owl knows just how to take you there.
Once the thermal suit is on, all worries are replaced with a natural sense of calm. There is nothing like the spectacular here and now, especially when sitting on a soft reindeer hide with a warm drink in hand and white-coated mountains as far as the eye can see. No wonder Virginie Ramasco felt a strong urge to help more people experience the peaceful countryside around the Norwegian city of Tromsø every season of the year.
Last year, biologist Ramasco started her own small business together with two friends. Neither of them is Norwegian, but they all chose northern Norway as their home after falling in love with the surroundings. They named their company Wandering Owl and since then they have helped countless explorers find the very best spots to observe nature at its most stunning.
"Tromsø offers so much nature and the wilderness is just around the corner," Ramasco explains. "There is a calm here that is unlike anywhere else and the atmosphere in winter, once the blue light settles, is just magical." The air is somehow more crisp, the sounds sharper and the colours brighter above the Arctic Circle. If you know where to look, you can see the northern lights stretching across the skies almost every night during winter. There are whales, reindeers, sea eagles and otters to meet and bonfires to gather around.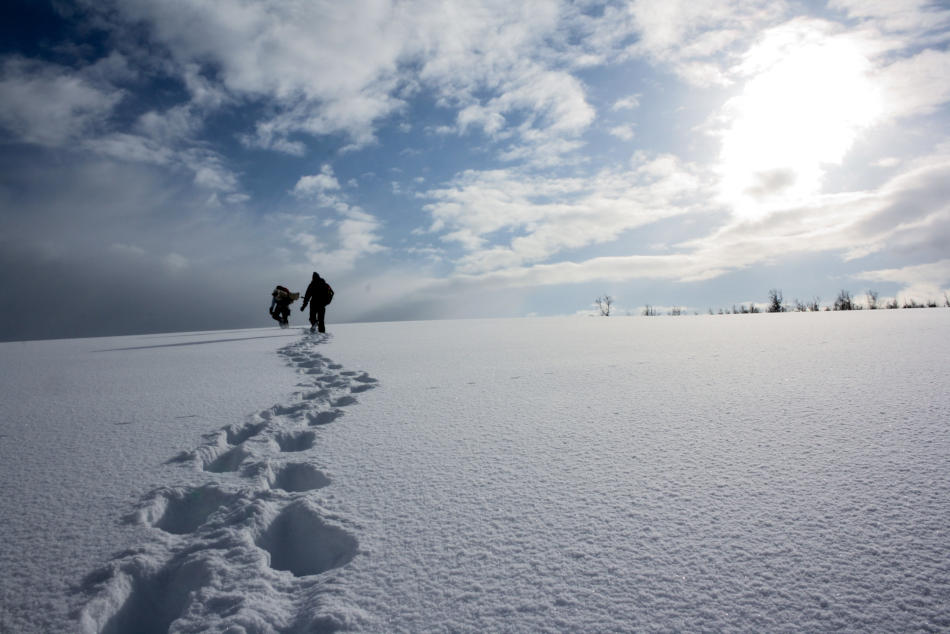 Wandering Owl's main aim is for visitors to feel relaxed and able to absorb all the contrasting sensations the rich environment has to offer. "Whichever trip you choose to go on, there is always a delicious homemade meal and an experienced guide who knows just the right place to go to make the most of your adventure," says Ramasco.
The guide even takes pictures so that the guests can focus their attention on the real-life experience out in the wild. Hearing the snow crackling beneath your snowshoes, watching a sea eagle as it lands or feeling your cheeks blush from the cold winter air – these are things you do not want to miss.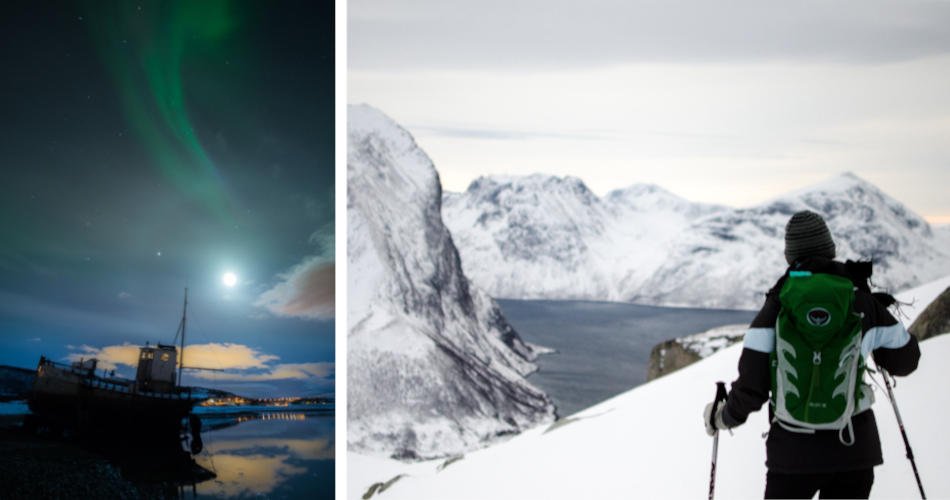 To find out more, please visit: www.wanderingowl.com
Subscribe to Our Newsletter
Receive our monthly newsletter by email