We Love This: July 2022
By Lena Hunter | Press photos
We could all use a little holiday-packing guidance. Whether you're the frugal, hand-luggage only type, the "which shoes should I bring? I'll just bring them all" type, or a free spirit, strongarming a typewriter, bourbon and cigarettes into your hand-luggage à la Joan Didion – take inspiration from our rundown of travel essentials for your next trip.
reMarkable 2 Digital Notepad
A true paper person, Magnus Wanberg, CEO and founder of Oslo-based reMarkable, had always attended meetings armed with printouts and notebooks. Why, he asked himself, do I still do this? What is it about paper? Paper, he realised, is the ultimate tool for thinking. It improves our focus, engages our brains, and sets our minds free to work and imagine without distraction. So, he created ReMarkable – a note-taking tablet and organiser that integrates seamlessly with cloud platforms Google Drive, Dropbox and Microsoft OneDrive and the like. Using a stylus that mimics the feel and markings of a pen and pencil, the digital pad allows you to jot down your ideas on a glare-free interface. Use ReMarkable to sign PDFs, draw visualisations, convert your jottings to text files and read simplified webpages. If you're constantly weighed down by your laptop on trips, this is for you.
www.remarkable.com
€299
Henrik Vibskov Socks
A pair of well-fitted socks is a rest-assuring creature comfort when you're landing, psychologically speaking, in a foreign hotel room, or when you're stuck in transit. Granted, a designer pair of travel socks is a little extra – but who wouldn't want some Henrik Vibskov bling on their weary feet after a long day of planes, trains and automobiles? The Copenhagen designer is the master of creative accessories, and his lusted-after lines of socks and scarves are no exception. This black check-pattern pair matches with anything, but a smorgasbord of outlandish prints and bold colours are available, for both women and men.
www.henrikvibskovboutique.com
€23.95
Hosbjerg Awa Cotton Bag
Emerging Danish brand Hosbjerg's palette is joyfully bright – just what your summer holiday wardrobe needs. A favourite at the fashion house, the practical Awa Cotton Bag is released every season with a new print. This psychedelic Fanta-coloured pattern screams ice-cream at the beach. Made from 100 per cent cotton twill, the bag has an inside pocket and drawstrings for tightening. It can be rolled up and packed as a day bag, but is roomy enough to be a statement carry-on luggage bag, too.
www.hosbjerg.com
€68
Nomess Mesh Bags
Copenhagen label Nomess makes life-hack worthy accessories for organising your home, workspace and suitcase. Their lightweight, mesh-polyester fabric bags have a broad range of handy applications when you're on the go. This triple set, in different sizes, is ideal for separating what must be separated when packing for a trip – underwear, electricals, documents and the like – while protecting the contents with soft, glossy material and a drawstring closure.
www.nomess.com
€22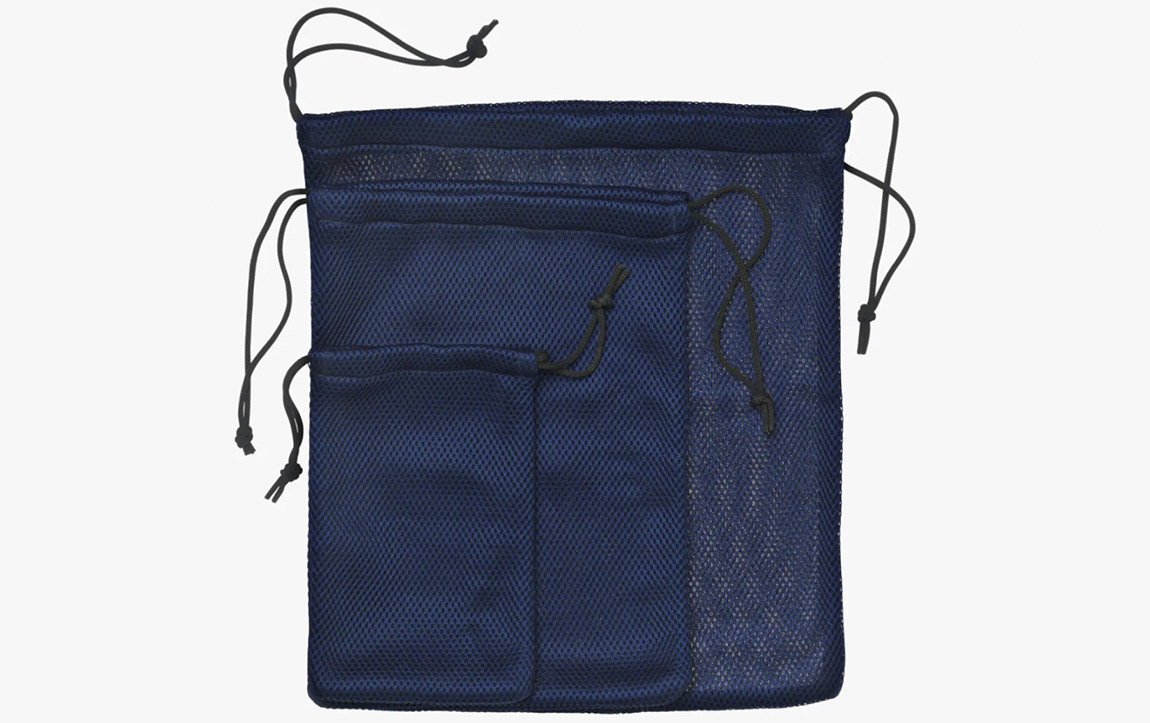 L:A Bruket 169 Sunscreen
This natural SPF 30 suncream from Swedish skincare label L:A Bruket protects the skin from UV rays via a physical sunscreen – titanium dioxide – without harmful nanoparticles. It's made with avocado oil, lavender essential oil and sunflower oil, and lightly scented with a delicious blend of patchouli and mint for the perfect balance between complexity and freshness.
www.labruket.com
€44
Fjällräven Pocket
Cult Swedish outdoor brand Fjällräven has long been a favourite choice for travellers seeking lightweight, compact and hardwearing travel bags. The Fjällräven Pocket is an on-the-go travel companion sized for passports, shades, wallets and other small essentials, with a hidden compartment in the main pouch, a security pocket on the back, and an adjustable shoulder strap. It's recycled from robust G-1000 HeavyDuty Eco material from the jacket pockets of Fjällräven's classic Greenland series – meaning it's breathable, water repellent, windproof and quick-drying, and can be treated with Greenland Wax to enhance its protective quality.
www.fjallraven.com
€39.95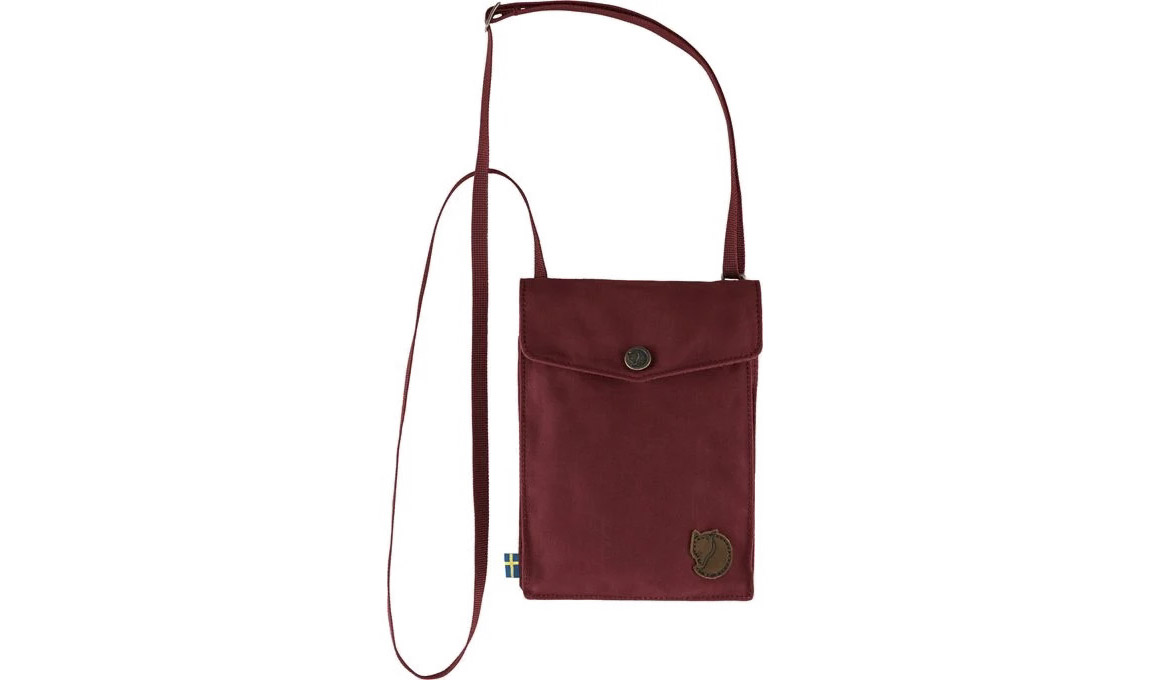 Subscribe to Our Newsletter
Receive our monthly newsletter by email