We Love This – November 2019
By Ingrid Opstad | Press photos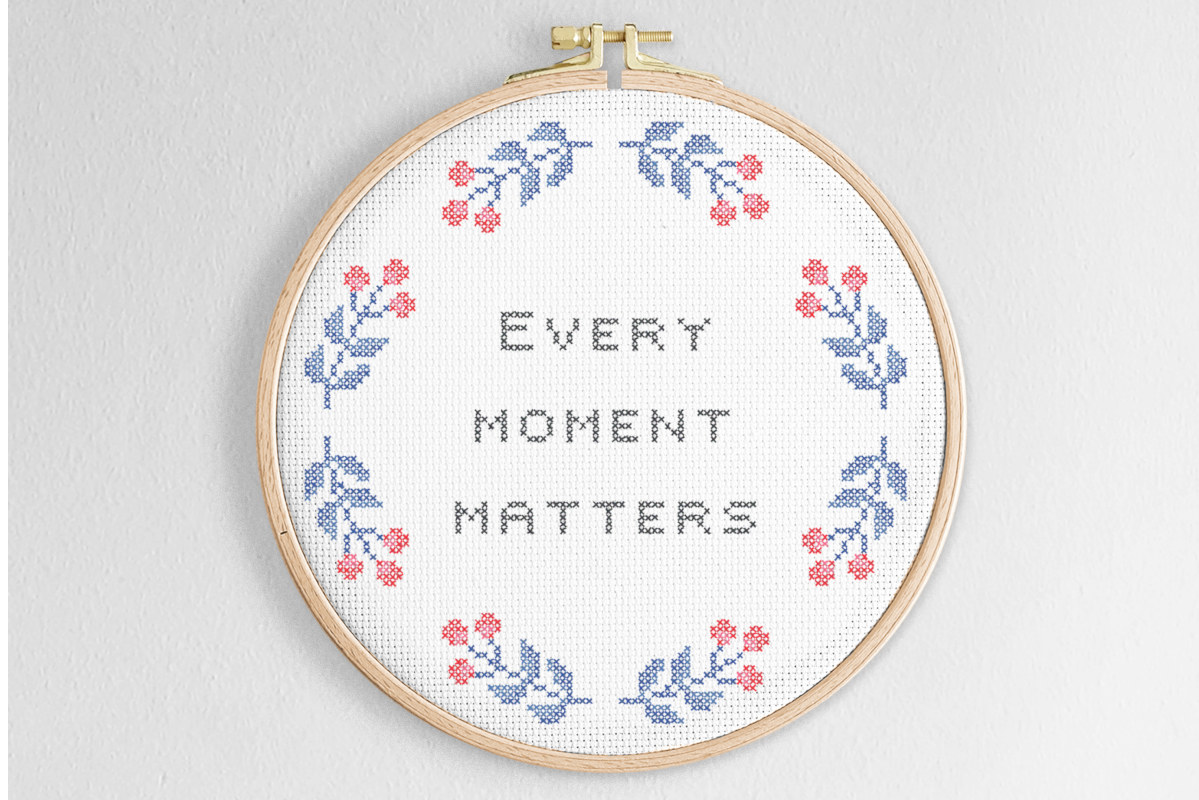 Can you believe it is getting close to Christmas already? As a result, we thought we'd help you get a head-start on the planning with a few Scandi gift ideas.
Whether the gift is for someone who loves crafting or for the friend who simply wants something unique on their wall, the Swedish Folklore Company is a great place to find a fun and thoughtful gift. By combining modern techniques with a long cultural tradition, this brand brings the cross stitch into the 21st century. Get a DIY embroidery kit, a downloadable PDF-pattern, or a ready-made piece. You can even personalise it and write your own text.
(Main image) The Folklore Company, 'Scandinavian Dream' DIY embroidery kit, £31.90
The Folklore Company, 'Scandinavian Dream' downloadable PDF-pattern, £7.20
The Folklore Company, 'Scandinavian Dream' ready made, £55.30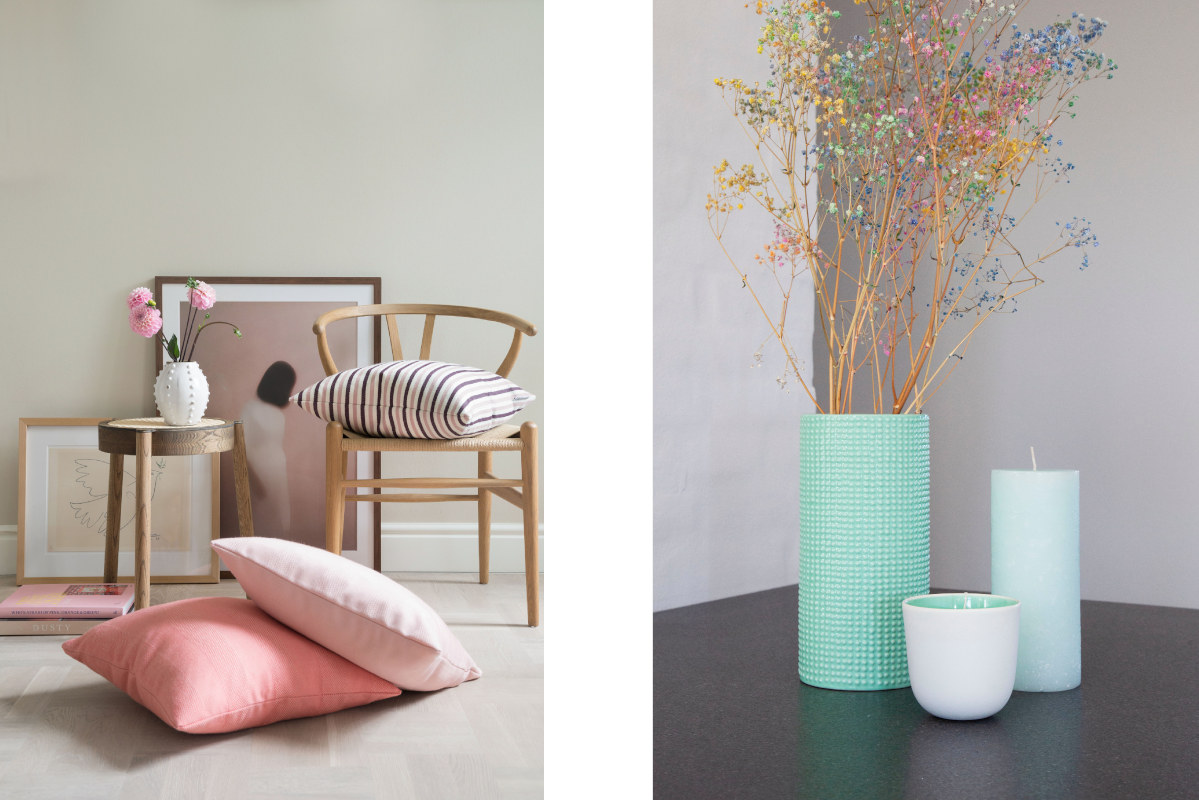 Pillows are a great way to freshen up your home, and also a great gift for a homebody. Gudrun is a new, entirely Norwegian brand offering pastel-coloured pillows of high-quality wool, inspired by the two owners' grandmothers, both named Gudrun. The three unique pillow designs are all inspired by late summer nights and childhood and holiday memories from the '80s and '90s, and will perhaps evoke some nostalgia in their new owners, too.
Gudrun, 'Nostalgic' pillows, 50×50, £180
Gifts you can use and reuse are always great, and that is why we love this candle. The Copenhagen-based brand NOLI provides unique products with a perfect blend of Nordic design and solid craftsmanship. When the light burns down and the flame goes out, you will have a beautiful, handmade piece of ceramic to use again and again. Use it as a coffee cup, flower pot or with a new candle inside.
NOLI, 'Unique' organic soy wax candle, £25

It's always nice to get a personalised gift, and this clutch bag by Stolbjerg Copenhagen can be customised with up to four initials on the front. It is nature-dyed in a classic, aesthetic design, and handmade in Denmark with love and care.
Stolbjerg Copenhagen, 'Unity' clutch bag, approx. £162
Warm, versatile and comfortable – the Mahabis pastel collection slippers are a great gift idea for both men and women this Christmas. With inspiration drawn from Danish architecture and the wish to evoke a sense of soothing comfort with calming pastels, these classics are sure to be a big hit under the Christmas tree this year.
Mahabis, classic slipper, £79
Subscribe to Our Newsletter
Receive our monthly newsletter by email