Wear & Smile: Purposeful fashion with a timeless twist
By Nina Bressler | Photos: Wear & Smile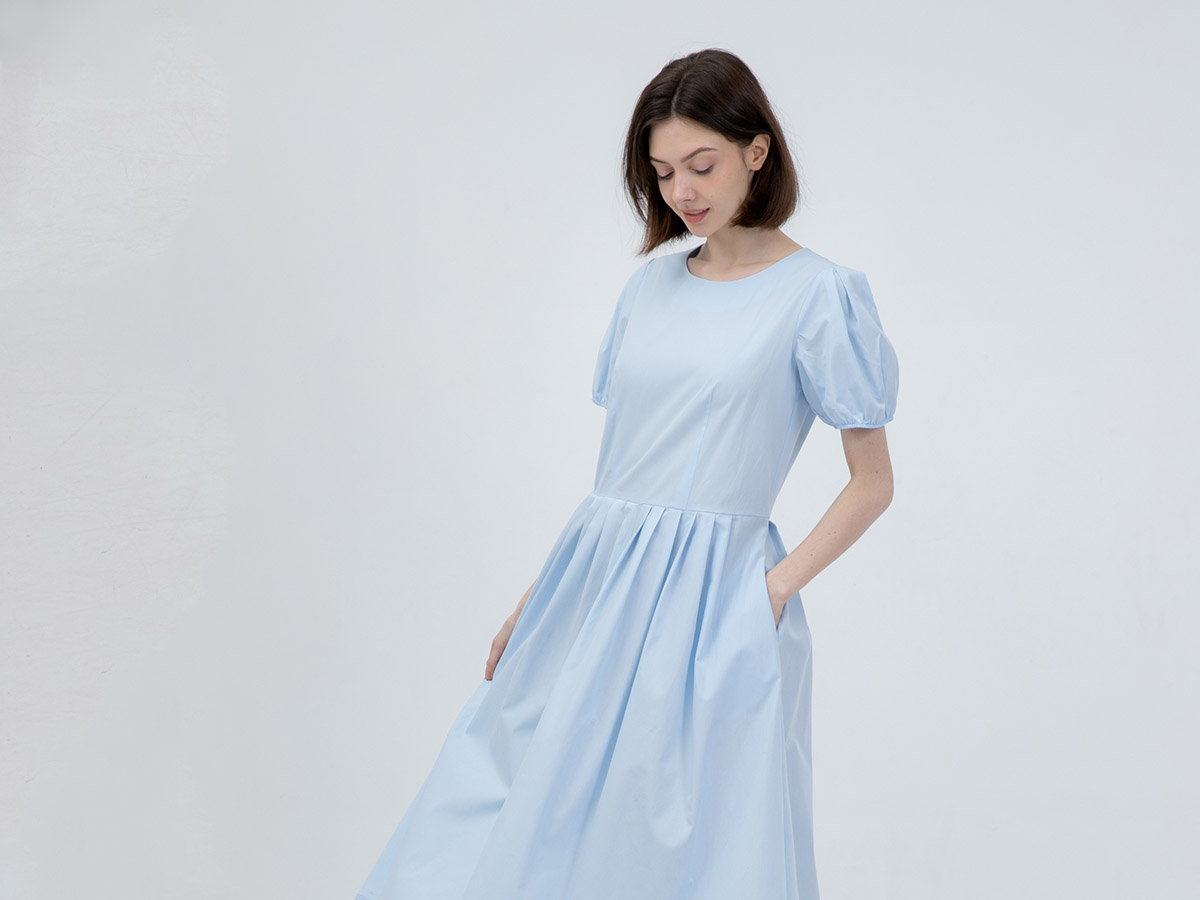 Wear & Smile is the clothing brand that intentionally does things a little differently. In an era of fast fashion, founder Marianna Berggren decided to take the opposite route, crafting clothes with meticulous attention to detail, while simultaneously creating a wholesome process benefiting the producers, customers and the planet all at once.
Flexible fashion, what is that? Marianna Berggren, founder of Wear & Smile, eagerly explains: "I coined the term when I started my fashion brand and wanted to give my customers greater flexibility by allowing all my designs to be tailored according to individual preference. My clothes are produced on a small scale and rather than increasing the orders, which would potentially increase waste, I allow customers to make requests on existing clothes to fit their taste. Make arms shorter, extend dress length, change colour – we can do that, thanks to our close connection with the producers."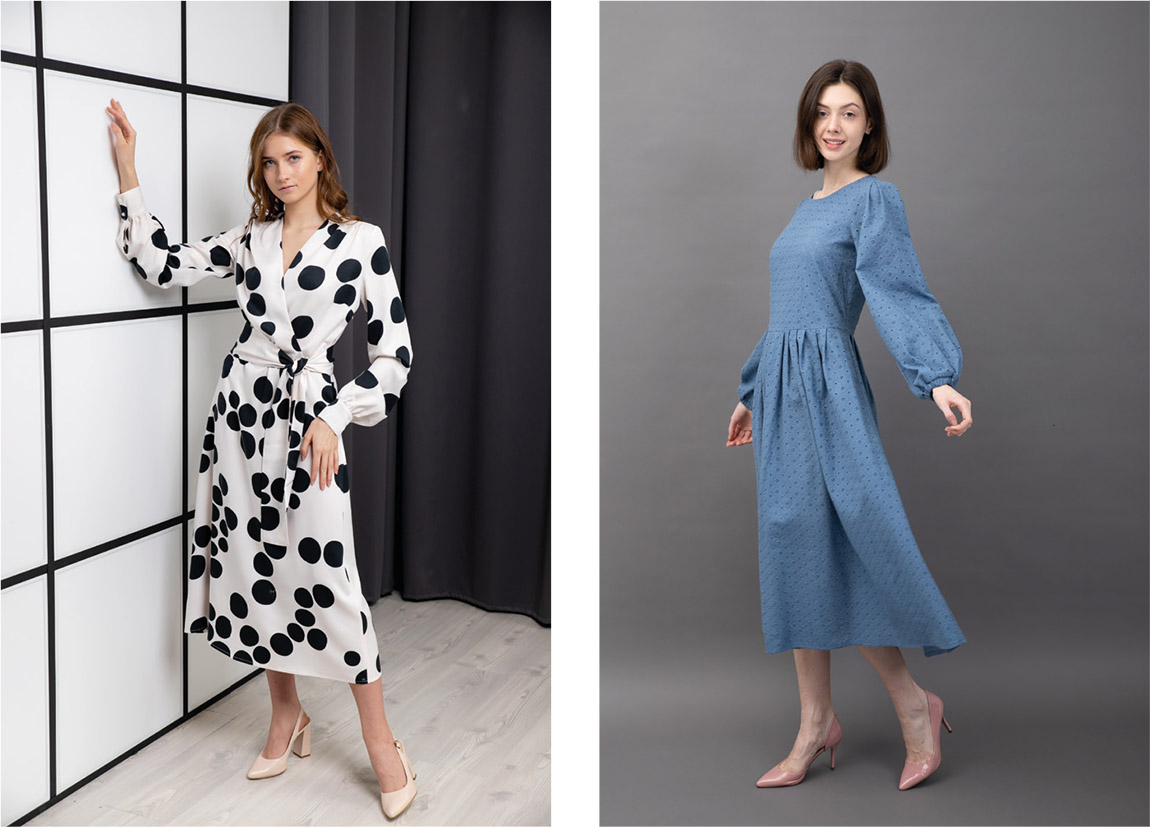 Berggren started the company with a clear intent: to make beautiful, sensual and timeless fashion with truly sustainable methods. The high-quality, eco-certified fabrics are handpicked from family businesses in Italy, France and Denmark, all made using natural materials that also enable recycling and reuse on a greater scale. After a painstaking process of trying to source the right producer, she found the perfect seamstress facility in Riga, Latvia, a city with a rich textile history. The relatively short distance between production sites also benefits the brand's sustainability goals.
"I care passionately about making a positive impact with my business. I take beauty seriously, and my company is a reflection of that. The things you consume, the clothes you put on – where do they come from, who made them for you? I believe in being part of a shift into conscious consumption, by providing clothes made by hand, of the highest quality, in timeless fashion with that little extra," says Berggren.
Her clothes are sold online and in the beautiful showroom in Stockholm, with monthly streamed live shows showcasing new collections and explaining them in a personal way. So, without further ado, go ahead and rejoice in the perfectly guilt-free and trendy shopping alternative.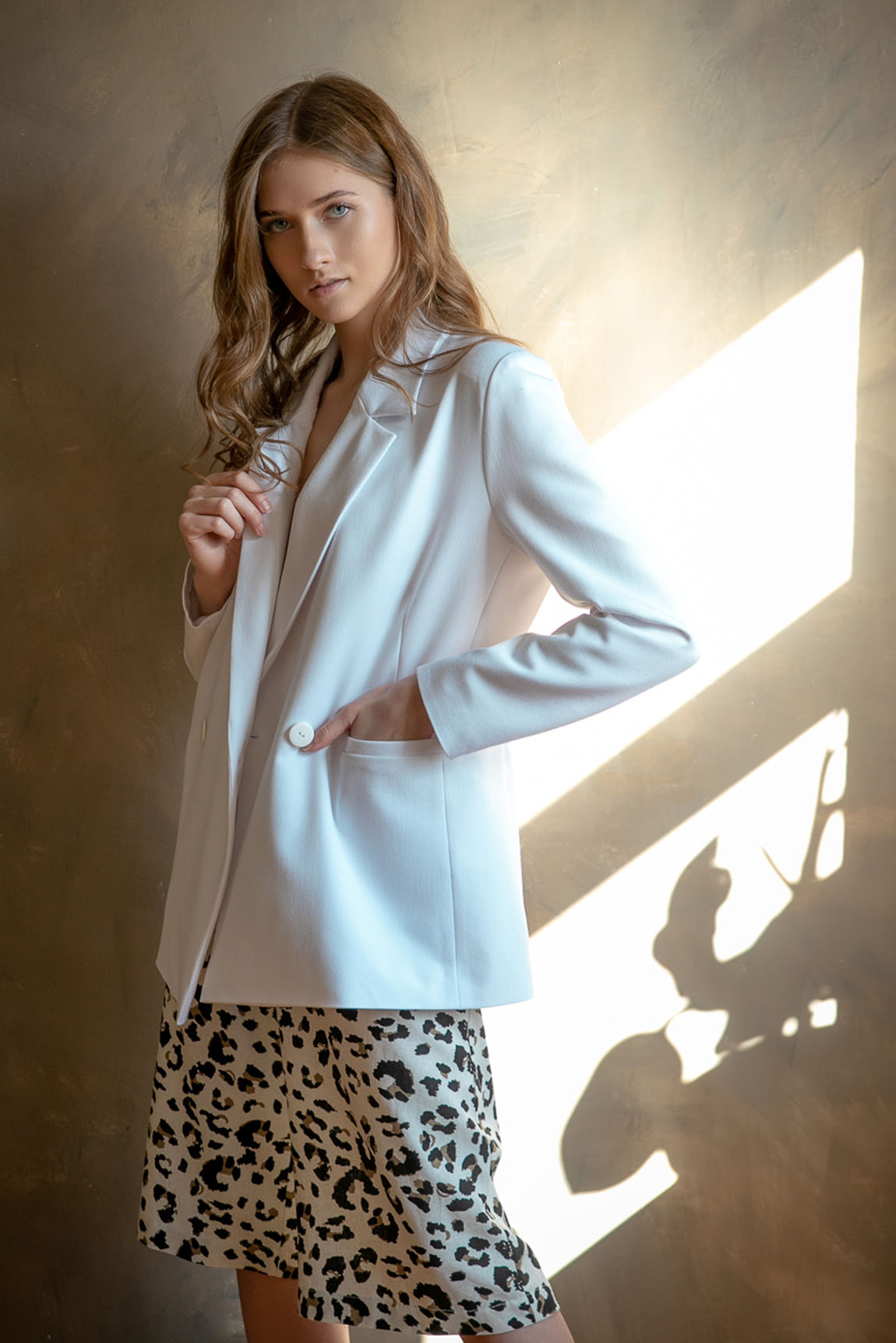 Web: www.wearandsmile.com Instagram: @wearusmile
Subscribe to Our Newsletter
Receive our monthly newsletter by email