West Sweden: the outdoor destination of Scandinavia
By Astrid Eriksson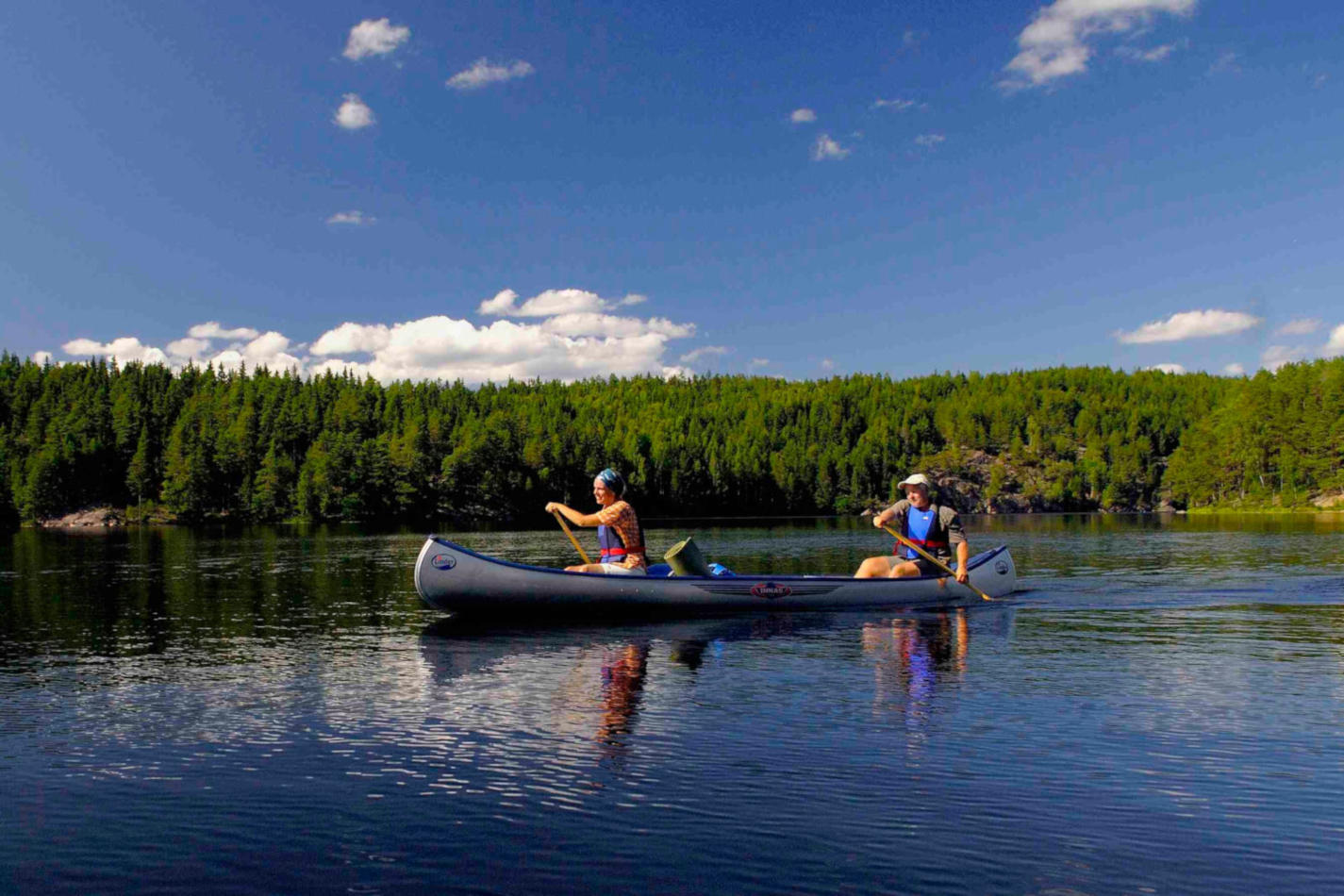 West Sweden consists of the provinces Bohuslän, Dalsland, Västergötland and the city of Gothenburg. Each of these with their own special attraction, each of these with a certain 'Swedishness', each of them filled with reasons why West Sweden should be on your to-visit-list of 2015.
The reasons for taking a trip to West Sweden are many, but the nature is the most dominant feature of the region. Profiling itself as an outdoor destination, it is hard to avoid talking about the spectacular surroundings and the opportunities that arise from the excitingly rich and varied nature. "The region is a lovely mixture of archipelagos, lakes, canals, fields, coastlines and forests, all within close proximity of each other," says Emelie Persson, PR Manager at West Sweden. "The adventure experiences we offer are unique and very versatile. Feel free to choose between guided tours or going on your own! West Sweden is the perfect destination if you are looking for an active holiday but also enjoy high quality local food and comfortable accommodation."
From island hopping to charming hotels
One of the outdoor highlights in West Sweden is paddling. This is a favourite pastime for many residents in the region and the possibilities for unique ventures and excursions are endless. The beautiful coastline invites you to take part in kayaking trips at your own pace. Bohuslän is one of the island-richest regions of Sweden and with over 8,000 small islands it's easy to take your kayak and go island hopping. Find your own quiet corner and set up camp for a night or two, or stay at one of the many charming seaside hotels along the coast. "Kayaking in Bohuslän is extremely beautiful," says Persson. "Especially around Kosterhavet Marine National Park. The nature is simply stunning and you can come really close to wildlife and the picturesque fishing villages along the coast."
Other parts of West Sweden offer great paddling adventures as well. Enjoy the silence, thousands of lakes, dense forests and the canals in Dalsland. The wilderness is breathtaking. Don't miss the Dalsland Canoe Marathon that takes place annually. On 8 August 2015 approximately 1,000 people will battle it out on the 55km long canoeing race through various lakes and canals. But it is not just aimed at competitive racers. This is a fun and appreciated happening where anyone can participate in their own way and the locals will cheer you on along the race.
Beautiful castles, car-free islands and shellfish extravaganzas
Another active way to experience West Sweden's nature is hiking. The region is filled with beautiful nature reserves with excellent hiking opportunities for both advanced hikers as well as beginners. During spring time you will get the opportunity to see thousands dancing cranes at lake Hornborga and the blooming ramson at Kinnekulle or combine your hike with a visit to one of Sweden's most beautiful castles – Läckö Castle – with its beautiful setting next to Sweden's biggest lake, Vänern. The car-free islands especially, like The Weather Islands and Marstrand, are popular hiking destinations for everyone. The smooth granite rocks are something that must be experienced and package deals are available for those wanting to combine their hiking with some Swedish culture and food. How does a long hike followed by a bath in a traditional wooden hot tub sound? Great indeed, especially accompanied by the grand finish of a Swedish shellfish extravaganza. This is a common combination in the region – mixing activities with the local cuisine. West Sweden is known for its fresh seafood and locally produced ingredients. The quality of the local producers' food is often just as central in the adventure packages as the actual outdoor activity. Hand in hand they provide you with the best of West Sweden.
Since 2014 West Sweden has offered visitors willing to accept a challenge a 70 km long hiking event. The Icebug Experience takes place during three days in early September, and either by running or hiking the participants trek through the ever-changing landscape of the Smögen area. Smooth pink granite rocks, hills, forests and open fields. You can also eat well and stay comfortably at one of the local spa hotels.
Entertainment and fascination
The previously mentioned car-free islands also attract many cyclists. The undisturbed and calm landscapes of the islands are perfect for biking around and experiencing the picturesque scenery. Bringing your bike to the mainland is also a great opportunity to enjoy stunning views. Göta Canal – Sweden's longest canal – is 190.5 km of pure delight. The many sluices and the boats going through the narrow gates are sure to fascinate and entertain the entire family.
West Sweden is a place to come to just as you are and feel free to enjoy pure Swedish nature and tradition completely on your own terms.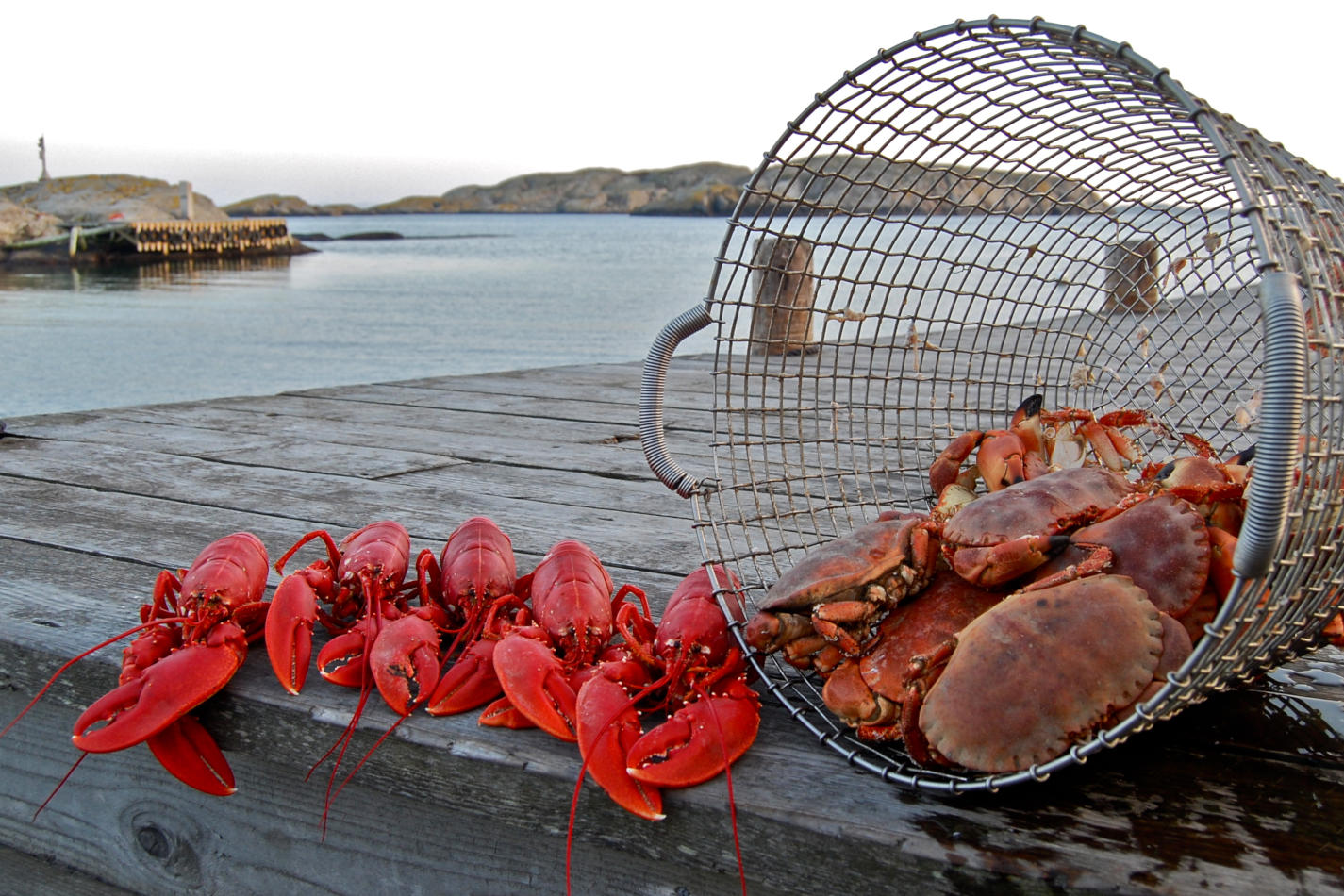 For more information, please visit: www.westsweden.com
Subscribe to Our Newsletter
Receive our monthly newsletter by email