YouBed: A game changer for sleeping comfortably in hotels
Text: Malin Norman | Photos © YouBed
Swedish company YouBed is reinventing the sleeping experience. Its innovative hotel bed mattresses with adjustable firmness are causing quite a stir in the hotel world, and enabling more and more guests to get set for a good night's sleep.
Based around the idea that the perfect bed will improve quality of life, YouBed was launched in 2014. With the world's first adaptable pocket spring bed, the company has quickly become an attractive partner in the hotel industry. "We have come up with a practical solution to the most central problem for hotels; the ability to provide a comfortable bed to guests with individual comfort preferences," says CEO of YouBed, Mattias Sörensen, and continues: "Our innovation has the potential to completely change the hotel industry."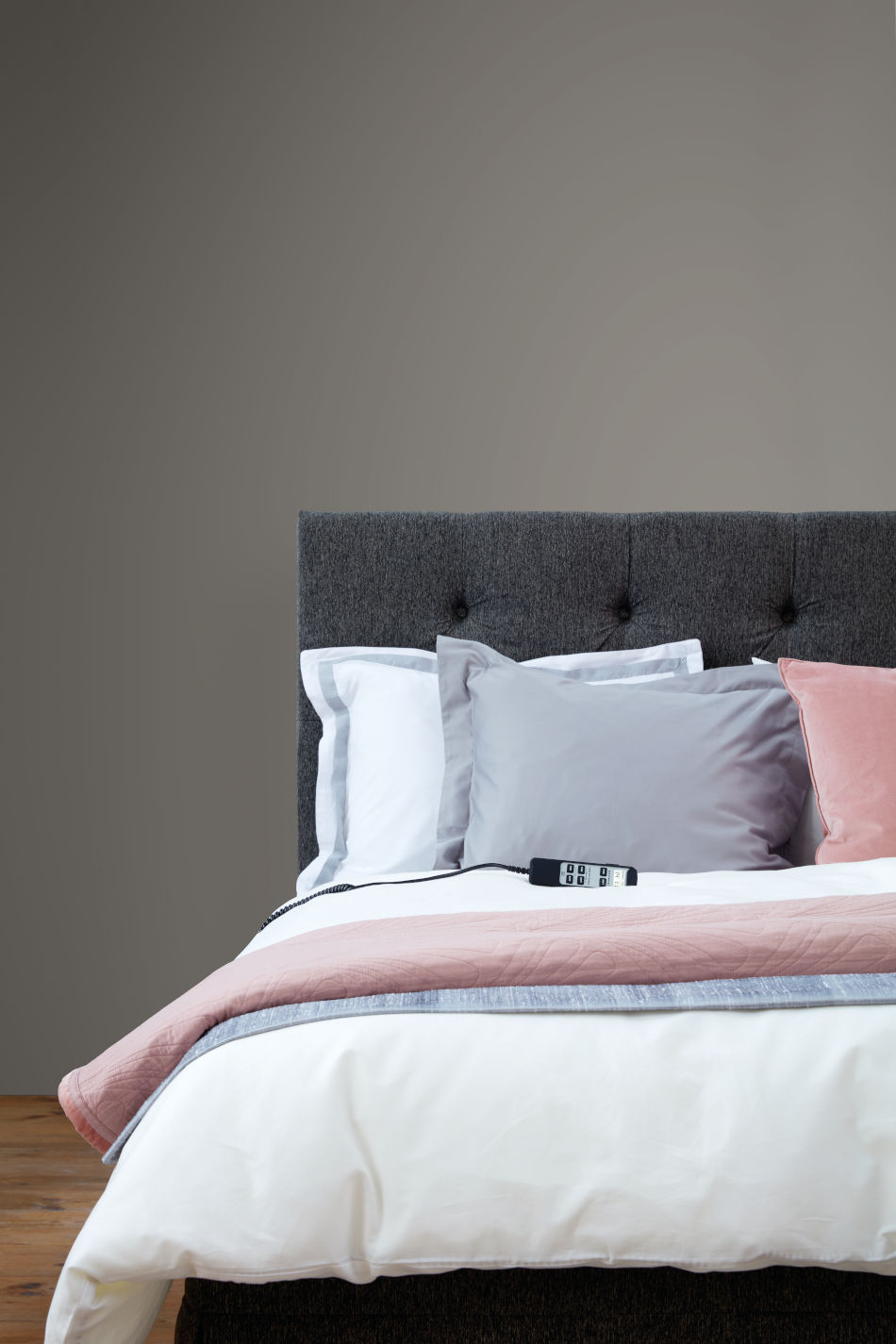 Increased guest satisfaction
According to a number of surveys on hotel experience and customer satisfaction, a good night's sleep is highly valued by hotel guests and a comfortable bed is crucial. However, the challenge for hotels is that guests have different preferences, some want a firm bed whilst others want a soft one. "Our patented bed solves this problem and helps hotel chains to operate and compete more successfully by raising their service standard," confirms Sörensen.
Whether guests prefer a soft or a firm bed, YouBed will always adapt to their personal preferences – regardless of height, weight, body shape or sleeping position. YouBed's pocket spring bed is easily adjusted with a hand control and guests can fine tune the degree of firmness or softness, in both the shoulder and hip area, for ultimate comfort.
For the hotels that have already introduced the bed, their 'net promoter score' in customer satisfaction has increased by around 14 per cent. "This level of improvement is usually unheard of," assures Sörensen. "It illustrates how important it is to have a comfortable bed and, according to a number of surveys, guests are actually prepared to change their preferred hotel for another with a room that offers the YouBed."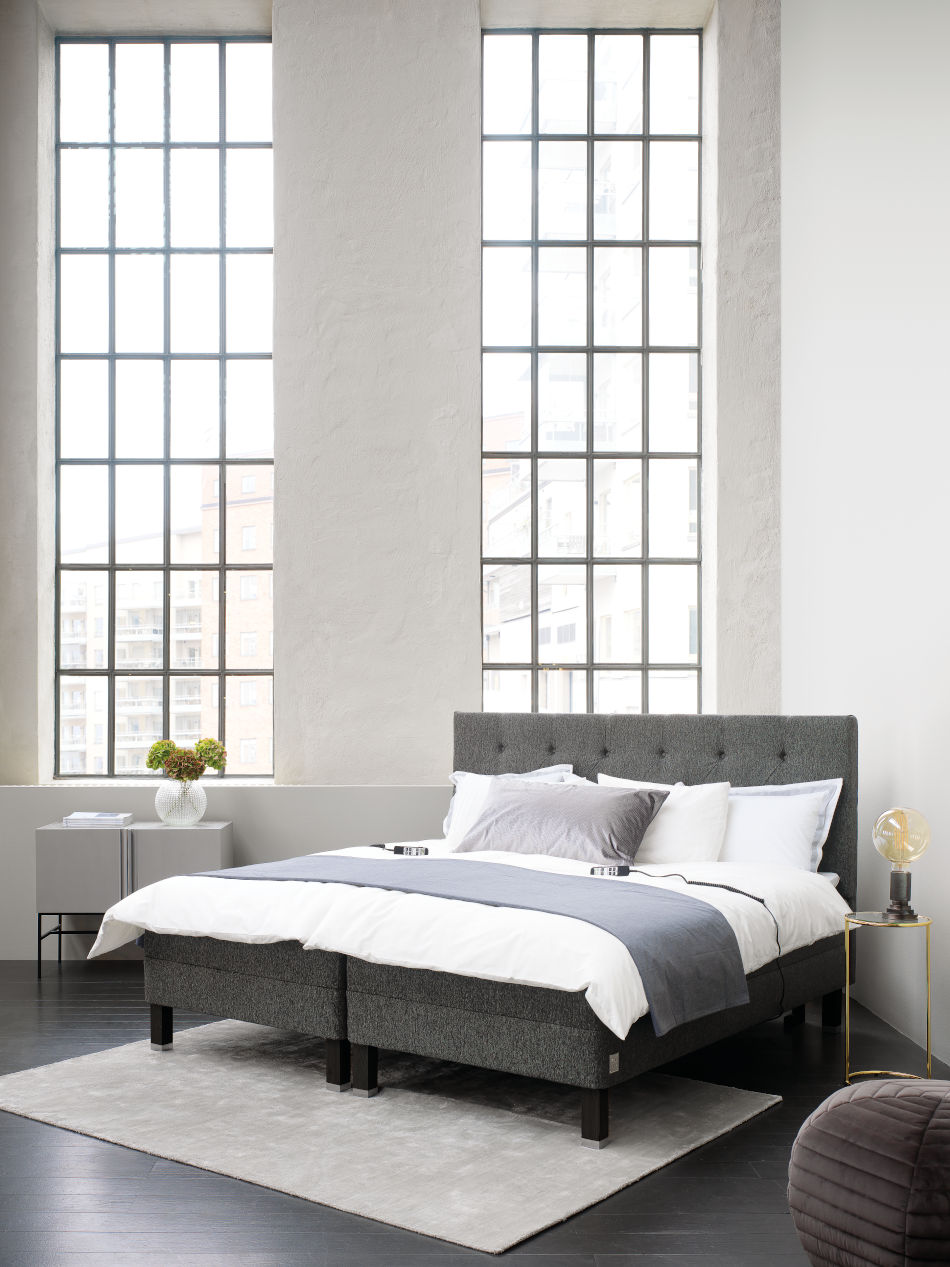 Supported by Team Sweden
The innovation has quickly become a success, with hotel chains such as Mövenpick now offering rooms with guaranteed bed comfort in their European hotels. YouBed has also been identified by Business Sweden (The Swedish Trade & Invest Council) as a prioritised trade interest. This means that the company gets support in finding the most suitable hotel brand to introduce the innovation in the global industry.
According to Sörensen, the industry needs local presence and infrastructure, and Business Sweden, with its wide network, provides necessary knowledge and understanding. He is proud of the support and elaborates on the successful global launch: "We have established the brand in Europe as well as Singapore, India and United Arab Emirates. Our product has received fantastic feedback so far and we are planning further expansion, with the support of Team Sweden."
According to recent surveys on hotel guest satisfaction: "Nine out of ten hoteliers think guests will expect their stay to be personalised by 2020." – Grant Thornton 2016 "A comfortable bed is the most requested item by hotel guests on all levels" and "One out of three guests would be willing to pay extra for a more comfortable bed." – Gallup 2016 "Only 18 per cent find hotel beds as comfortable as the bed at home, and almost 50 per cent find the hotel bed either too firm (21 per cent) or too soft (27 per cent)." – WHR 2001 YouBed headoffice and showroom: Barnhusgatan 22, Stockholm Web: youbed.com Facebook: youbed.se Instagram: @youbed_hotelbeds
Subscribe to Our Newsletter
Receive our monthly newsletter by email