A summer in Sweden – From castles and botany to archipelago and wildlife adventures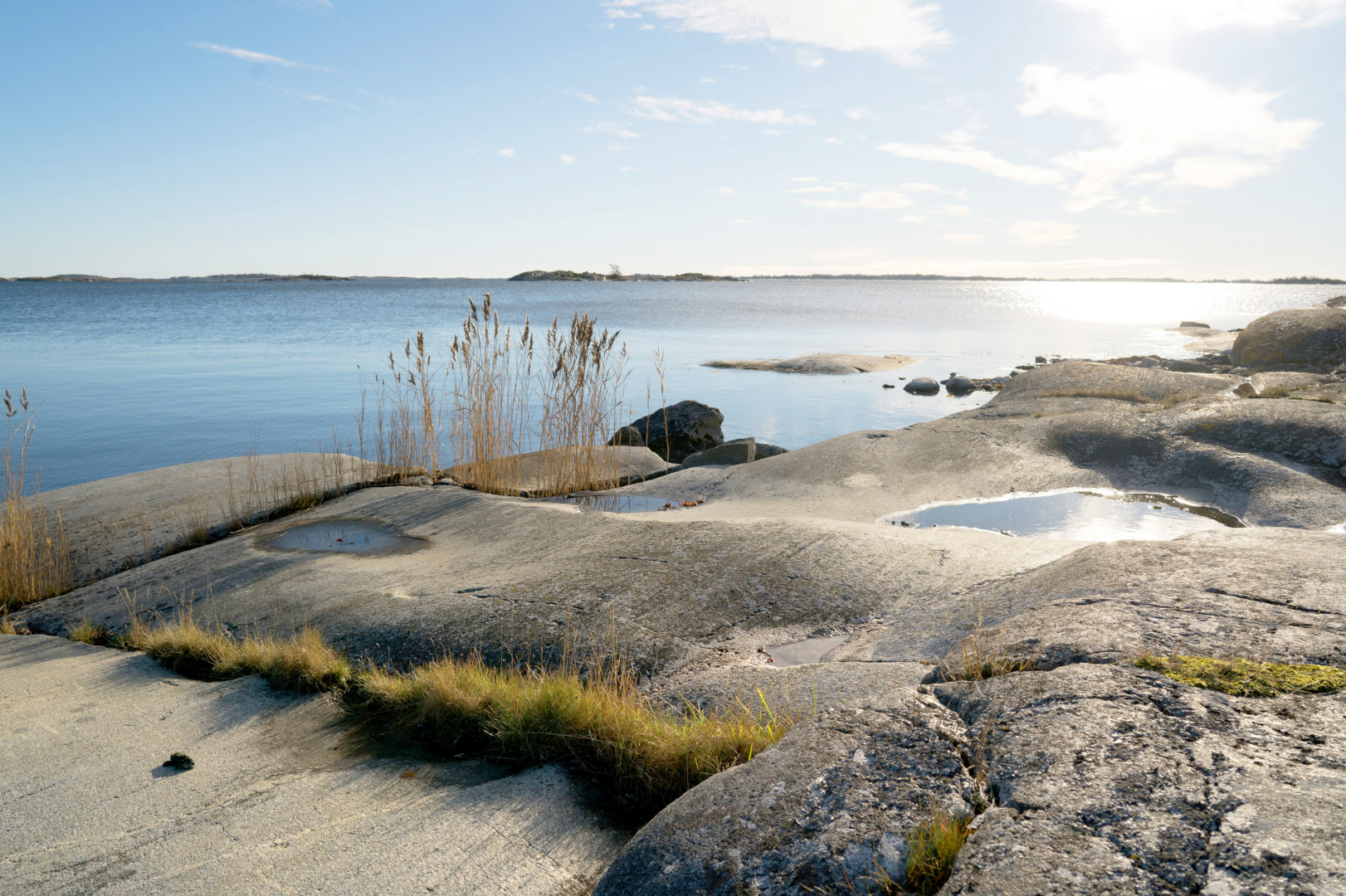 From the plains of Skåne to the rolling hills of Dalarna and the deep woods and mountains of further up north, Sweden is full of summer secrets to explore. There are royal castles, wildlife experiences, archipelago adventures and museums telling the stories of renowned cultural personalities – all complemented by well-designed, welcoming accommodation options and award-winning eateries.
Whether you are bringing the kids or going for a long weekend away with the work mates, this guide to the best things to see and do in Sweden this summer is sure to inspire. Perhaps you are a fan of golf and want the best of both worlds – both links and lakes? Look no further than to the southern tip of Sweden and PGA Sweden National. Or how about a tribute to and lesson in all things pollination, or a journey through the life and work of a true Nobel Peace Prize legend?
Come rain or shine, Sweden is a summer idyll, full to the brim with everything you have ever seen in Astrid Lindgren's stories and more: friendly moose, fresh fish, island hopping in the archipelago and the world's most famous vodka. Read on to plan your next adventure.
To find out more about destinations, travel and accommodation, please go to www.visitsweden.com
PHOTOS BY GÖSTA REILAND & SARA INGMAN VIA IMAGEBANK.SWEDEN.SE
Subscribe to Our Newsletter
Receive our monthly newsletter by email